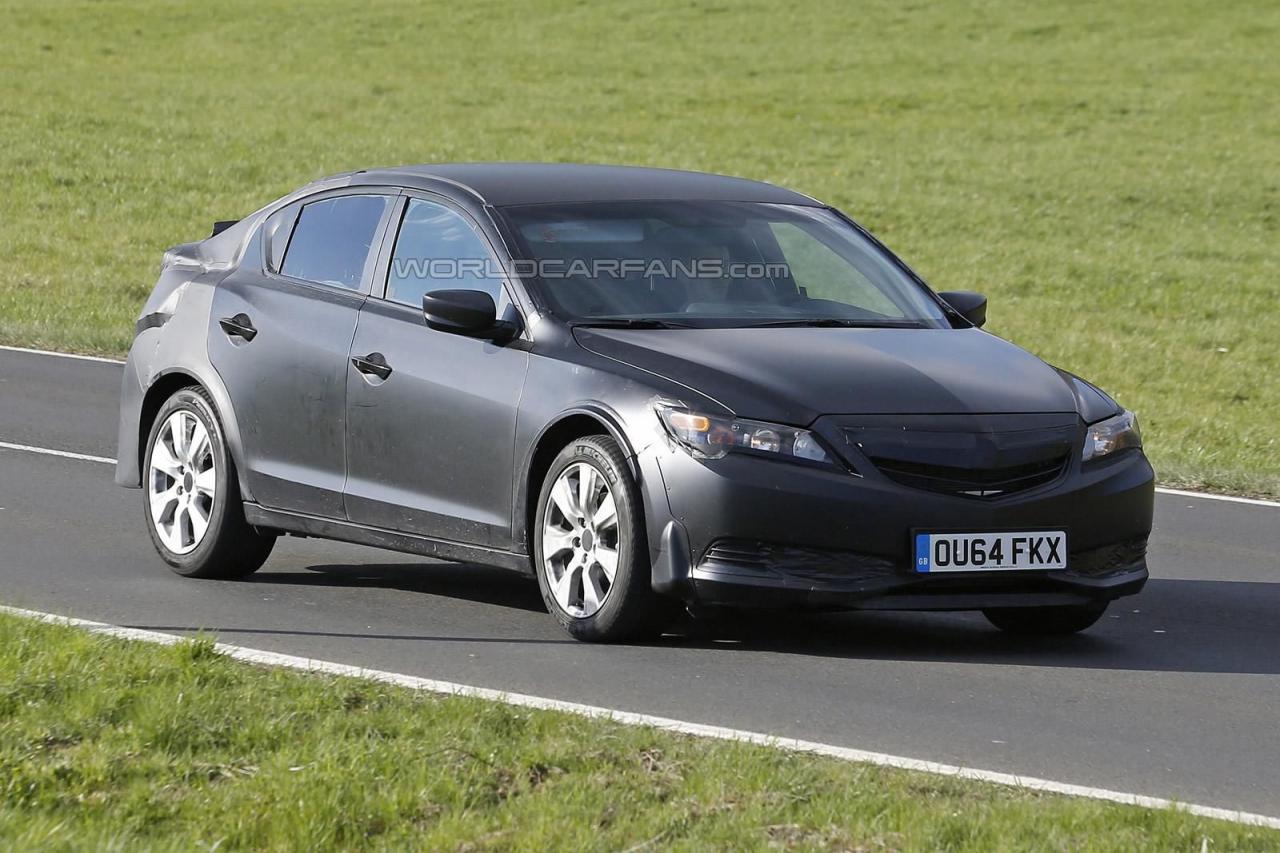 10th Generation Civic Caught Testing In Germany (Spy Shots)
The 10th generation Honda Civic is getting a lot of hype; arguably more than its predecessor. And the response from the general public has been positive. The reveal of Honda Civic concept at the 2015 New York Auto Show was well received amongst the automotive press and the online community.
We all know how the upcoming Honda Civic will look like, all thanks to the leaked patent images and 3D renders of of the car. But now, photographers at the World Car Fans were able to snap some photos of the development mule of the new Civic in Germany.
From the photos, the mule appears to be based on Acura ILX body, to disguise the car. However, not all can be disguised. You can still see the shape of rear hatch and tail lamps which looks very similar to the Civic concept revealed at the New York Auto Show.
In a separate news, the chief of Honda UK, Philip Crossman confirmed that the production model of 10th generation Honda Civic will have an identical front as the Civic concept at NY Auto Show with a less aggressive bumper but the rear of the car will be significantly different.
The 10th generation Civic is expected to be announced sometime later this year with the North American launch expected in 2016. In Pakistan, however, the new Civic is expected to launch in 2017 according to reports.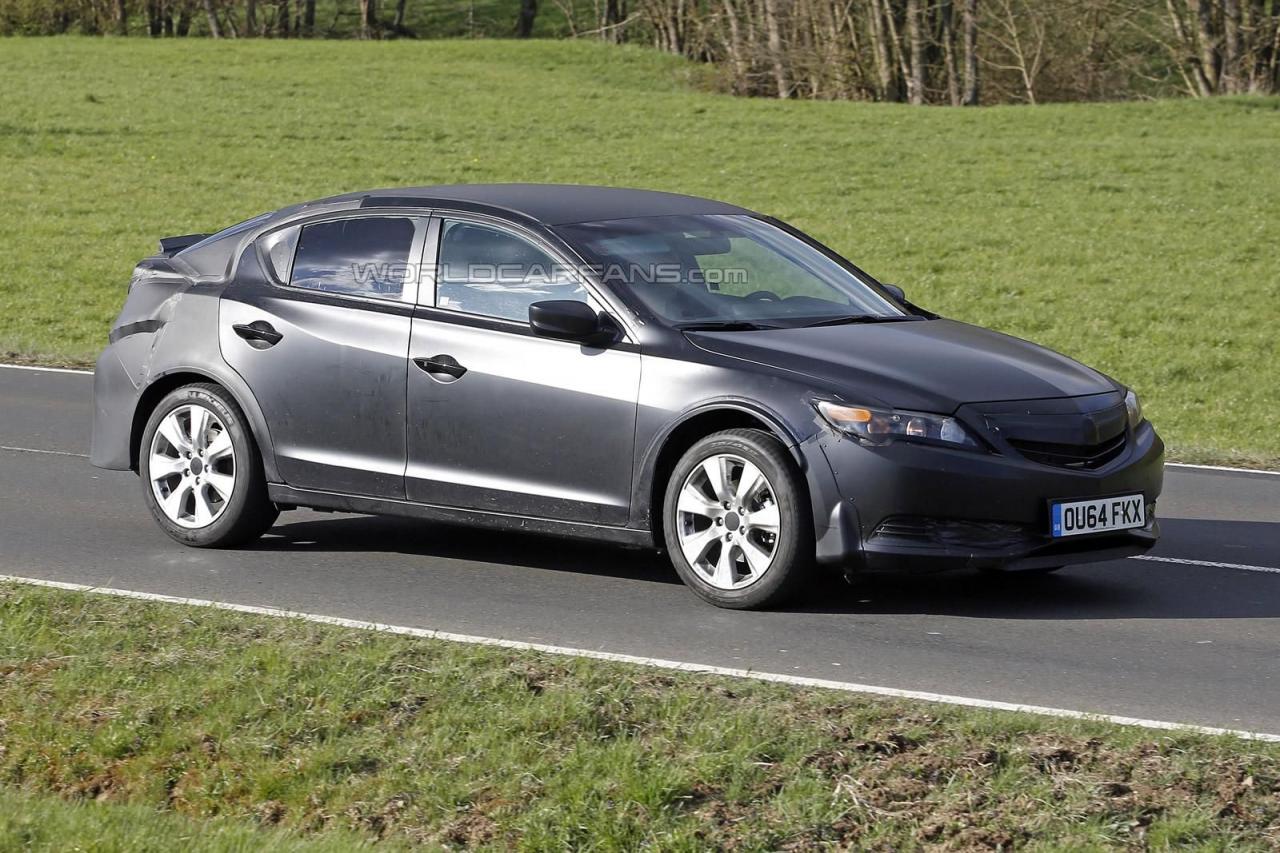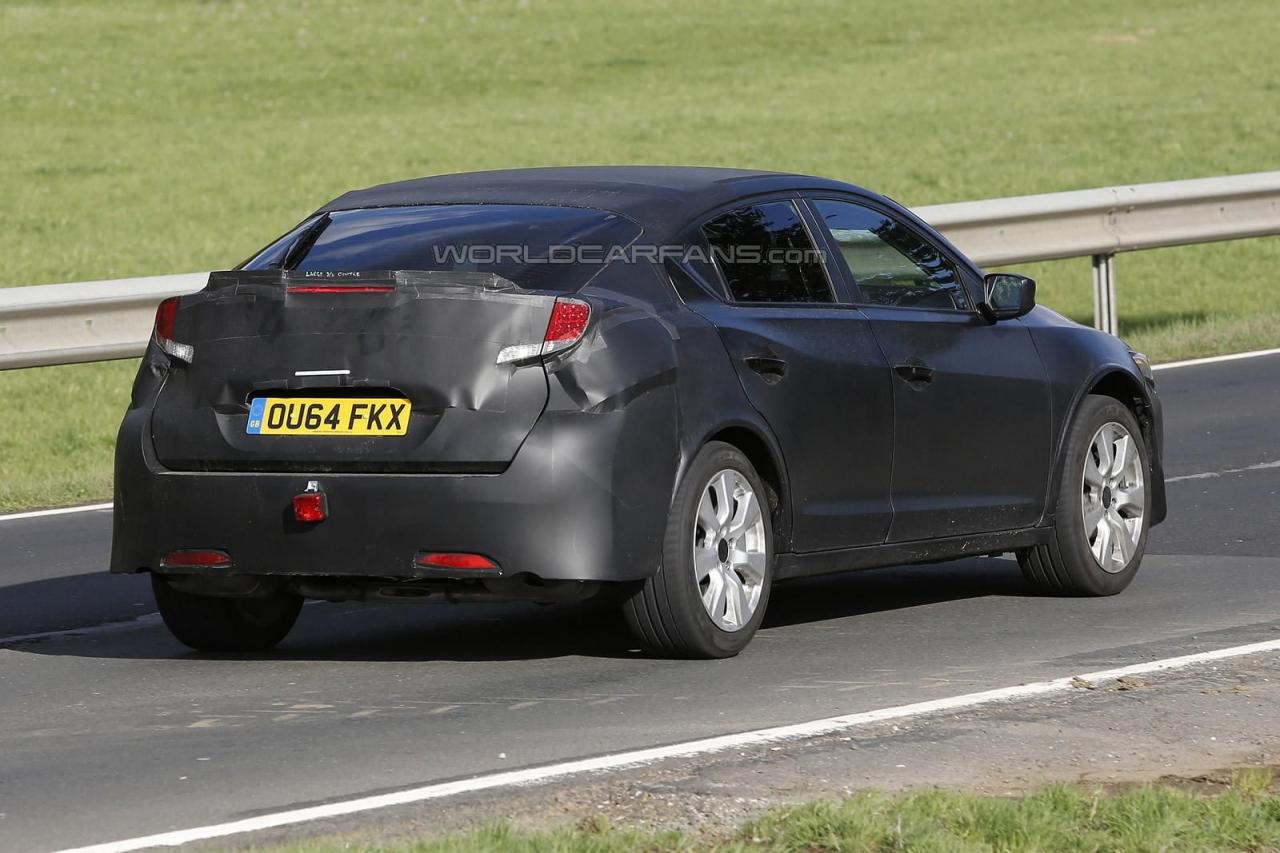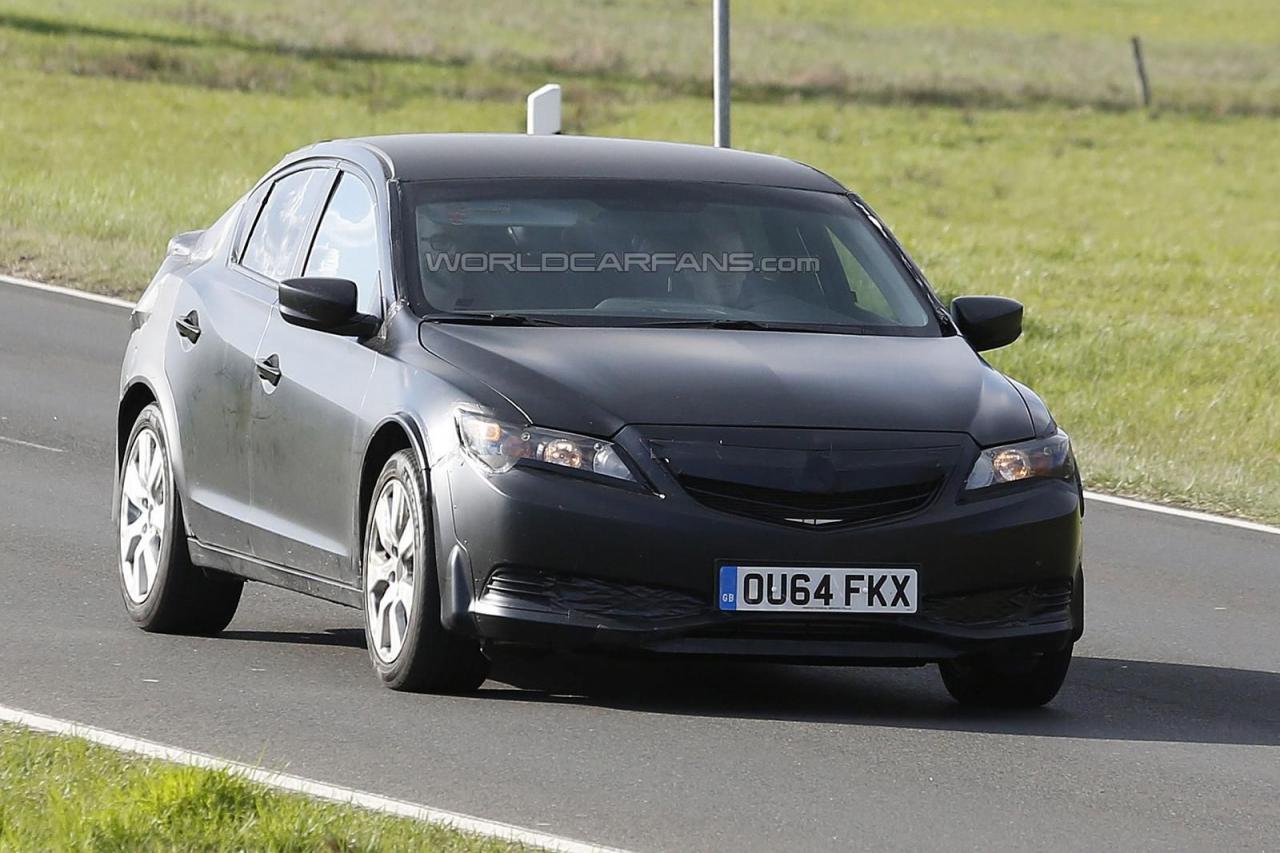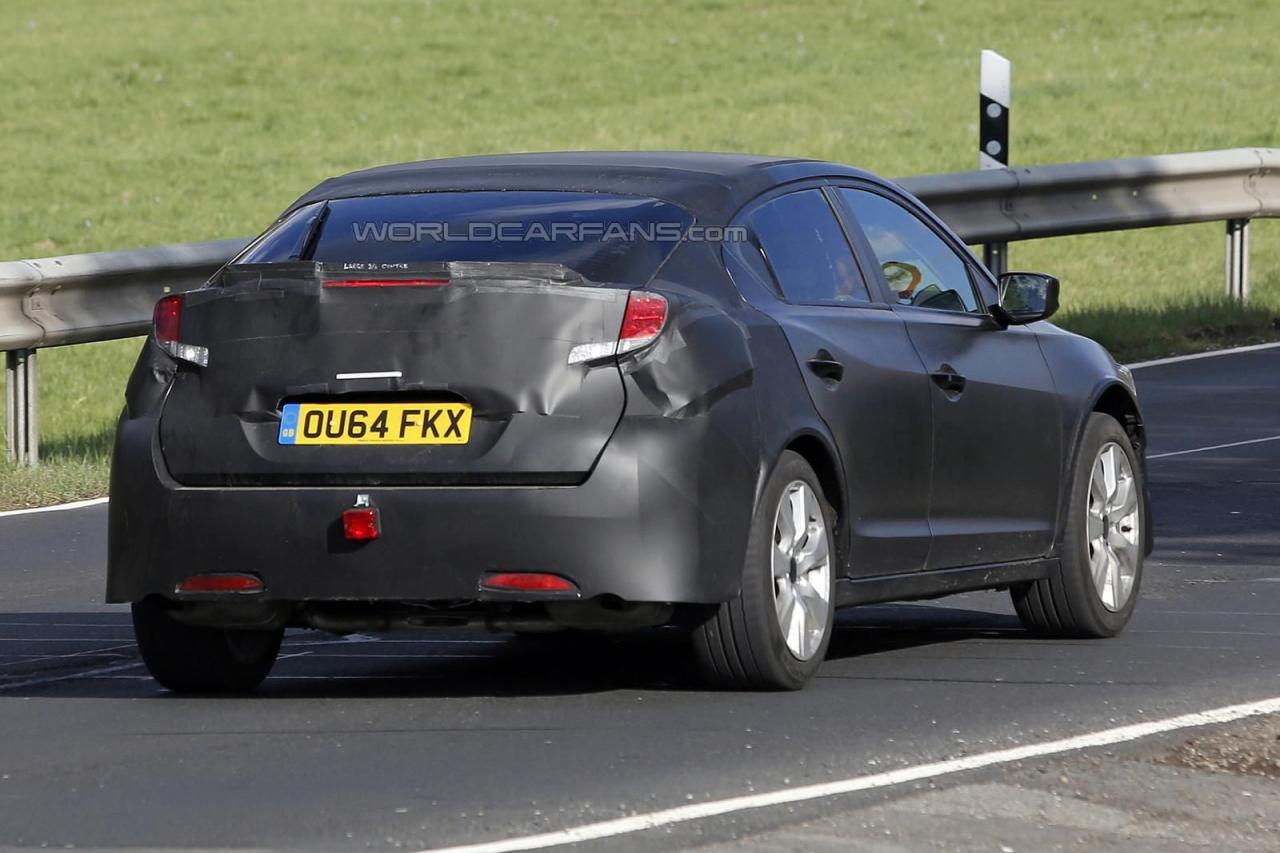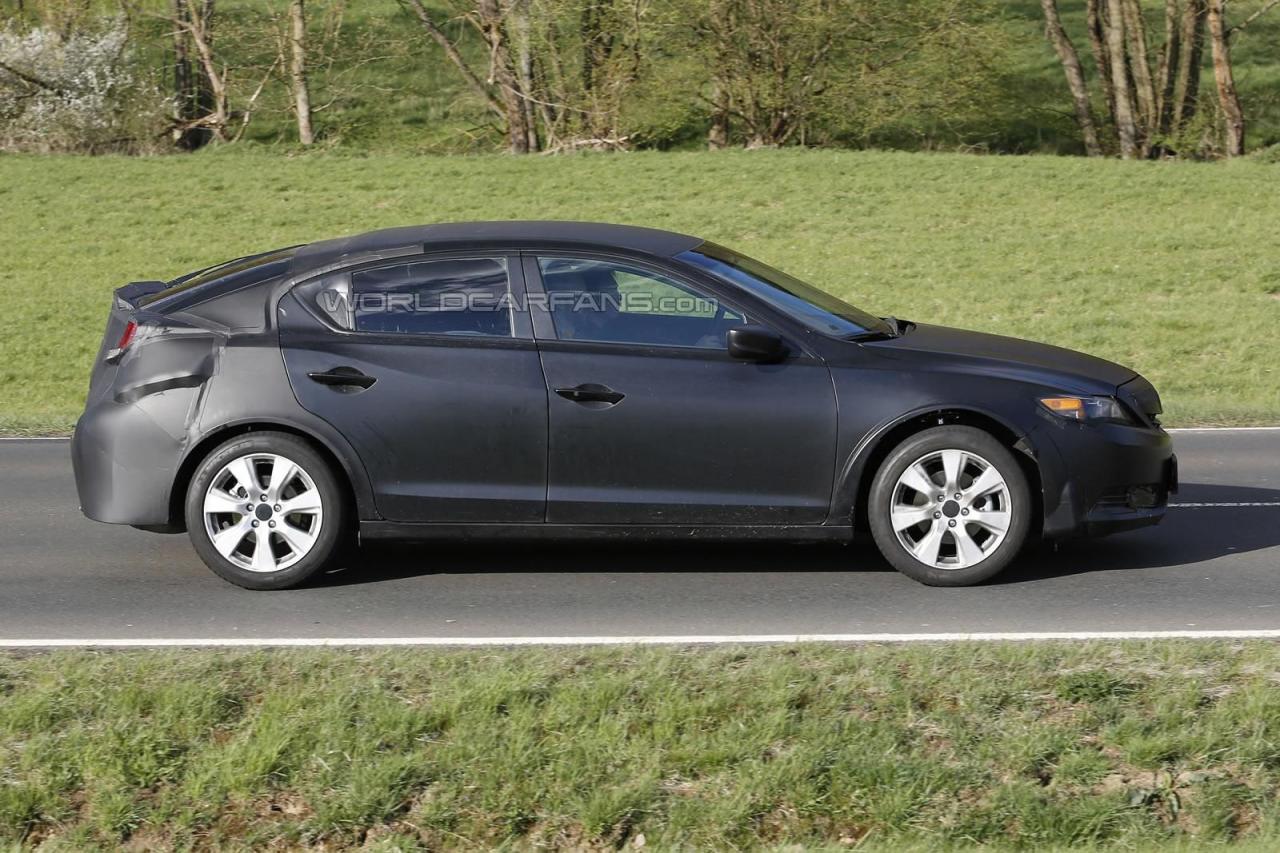 Source: World Car Fans