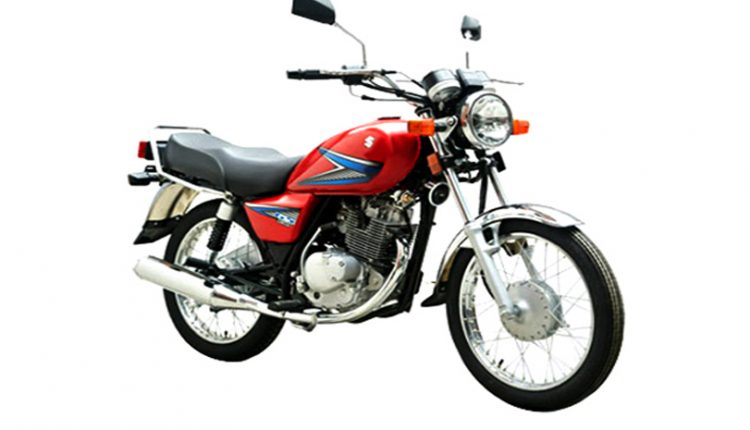 150cc bikes You Can Buy Under 2 Lacs In Pakistan
If you are looking to have a sporty budget ride, then you will be interested in the following list of 150cc bikes. A while ago, the bike sector in Pakistan was not very exciting, and auto manufacturers hesitated to launch sporty and performance-oriented bikes. Now, this has changed, and you do not have to rely on expensive imported performance bikes. You can have fun at a much lower price point now. 
Super Power PK 150 Archi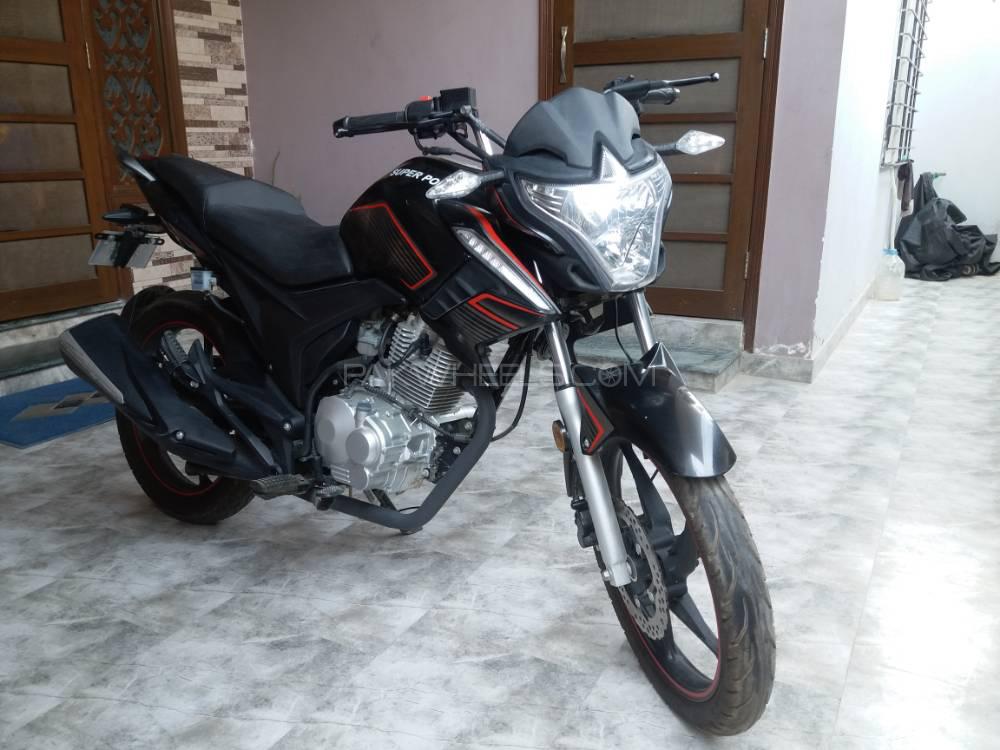 The first bike is from the Super Power brand. The Archi 150 was launched under the partnership of Super Power and Pirani Group. This bike has a single-cylinder 4-stroke 150cc engine, which is air-cooled. The Archi 150 has an electric starter system and features aerodynamic styling and design. The headlight and the backlight gave this bike a sporty and aggressive presence on the road. This bike also comes with disc brakes that make stopping this bike a bit easier.
The Archi 150 is priced at around PKR 137,000. Super Power has successfully established its name in the auto market, and Archi 150 is set to be successful as well in the future. 
Road Prince Wego 150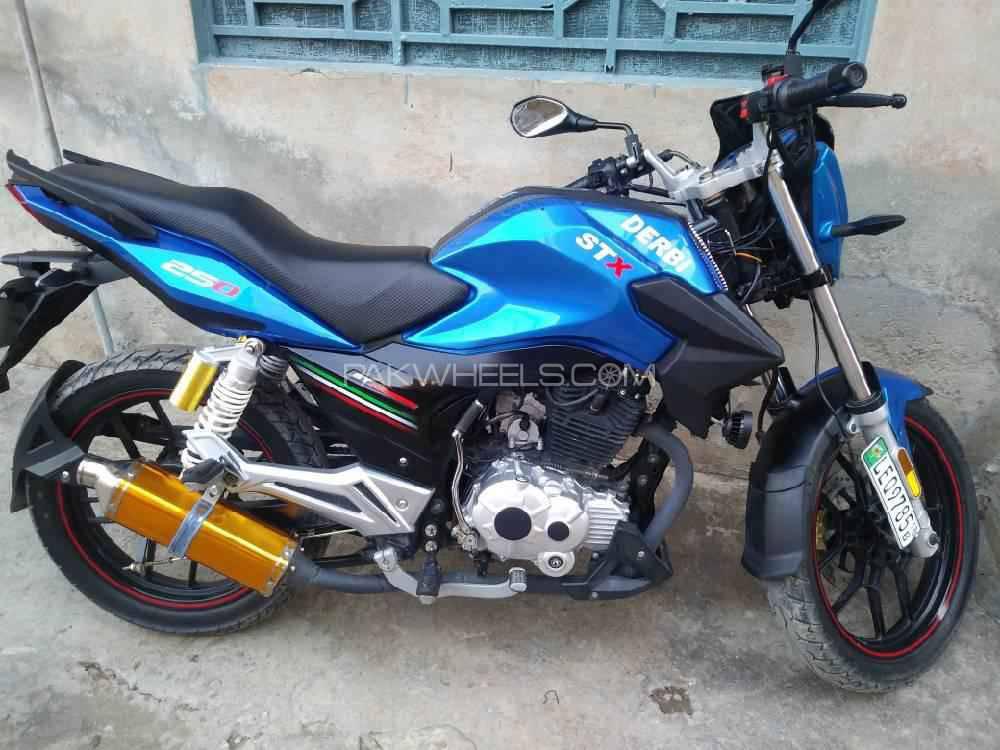 Back in 2015, Road Prince launched Wego 150 in Pakistan.  Just like the Archi 150, this bike also has aerodynamic styling features, a digital meter, sporty exhaust sound, and hydraulic shocks. Where the Wego 150 lacks is in the build quality, which is subpar at best.
However, under PKR 2 lacs, this a good enough performance bike for those who want a thrilling ride. Road Prince is renowned for making durable motorcycles in Pakistan. Moreover, the brand also has a wide network of dealerships and service centers to cater to Wego 150. 
Unique Crazer UD-150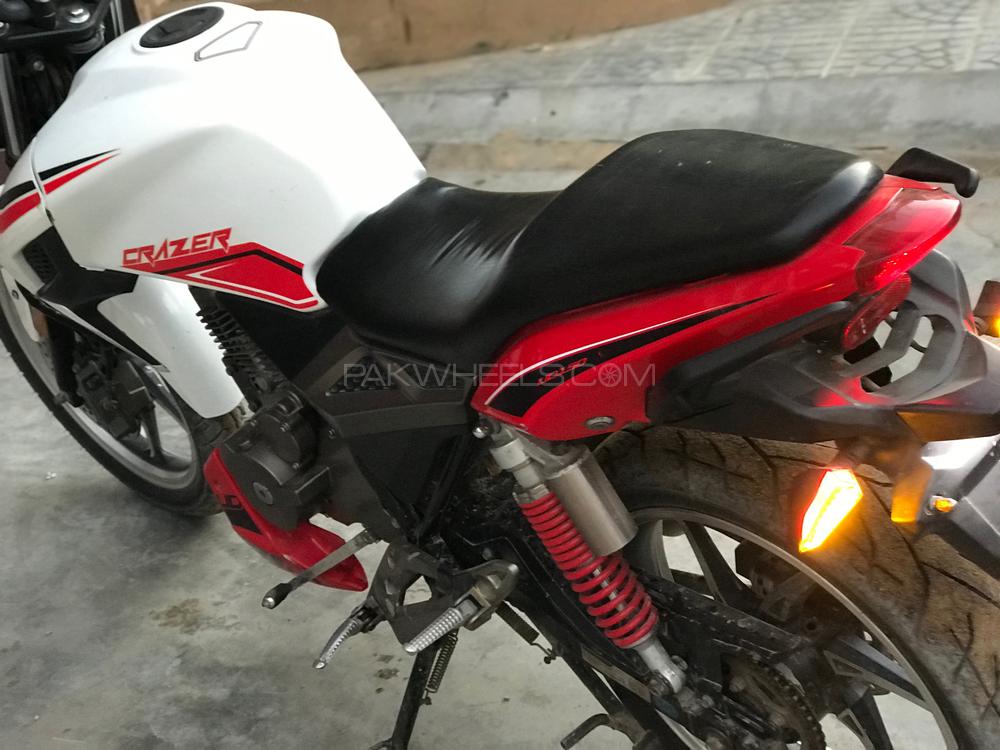 This bike was launched back in April 2017, and it comes with a 150cc engine. Features that accompany this bike include alloy rims, self-start, digital meter, hydraulic shocks, disk brakes, and a wet clutch. This bike also has an aggressive exterior design that highlights its sporty nature.
Unique 150 is being offered at PKR 170,000, which makes it a budget buy. This bike has a modern and contemporary design that catches the attention of young bikers in Pakistan. The seat is also comfortable and keeps your posture in an optimal position. The integrated LED headlights are powerful and provide perfect illumination at night. The fuel tank is also large enough so that you do not have to stop frequently at fuel stations. 
Suzuki GS 150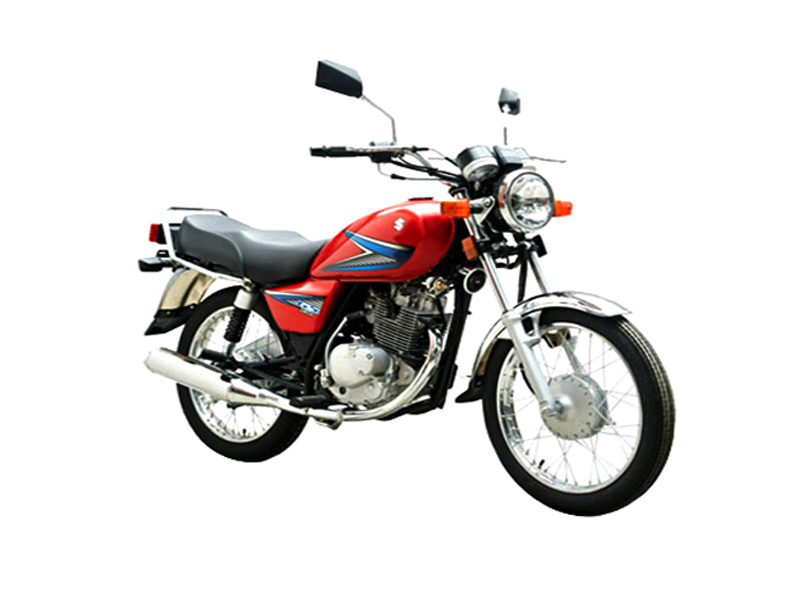 Suzuki GS 150 is a popular 150cc bike in the country. One of the most prominent features this bike holds is the electric start system.  The bike is equipped with a 4-Stroke Single Cylinder Air Cooled engine and has a fuel tank capacity of 12 L. You can buy the bike by paying PKR 182,000/-
Stay tuned for more news-related and informative content. Drop your thoughts in the comments section below.