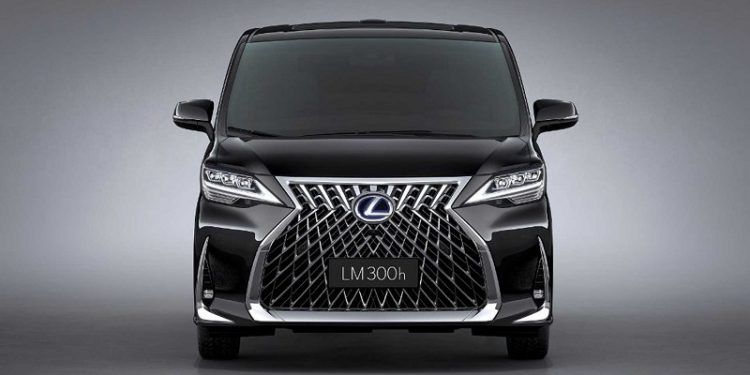 The $200,000 LEXUS LM at the Shanghai Auto Show!
Lexus LM made a debut at the Shanghai Auto show and it is basically like a first class 7-seater MPV. And here are a few interesting things about this ultra expensive MPV which is making Chinese people go crazy after it.
The LM stands for luxury Minivan is based on the Toyota Alphard which is a high-end family MPV. Chinese people think of it as a VIP car but there is a market which demands even so Lexus gave them what exactly what they want. So in the standard configuration, the LM can seat two people in front and two people in middle providing first seats. Whereas the third row features a regular sofa seat as most cars out there. And you know what just like every modern Lexus this thing has one mammoth of a shiny front grill which apparently dwarfs all its contenders. This approach is loved by Chinese buyers a lot. Bigger the grill bigger the thrill.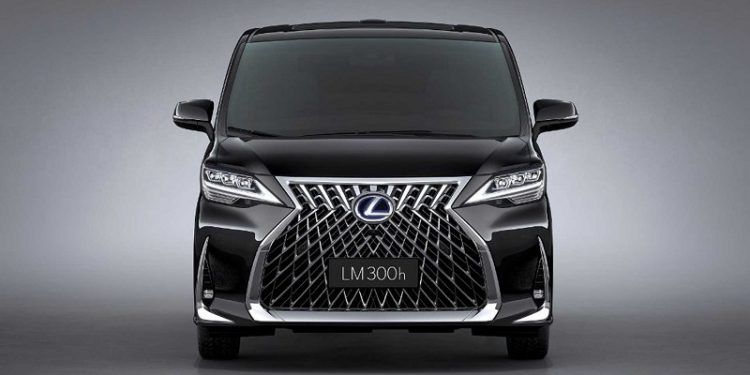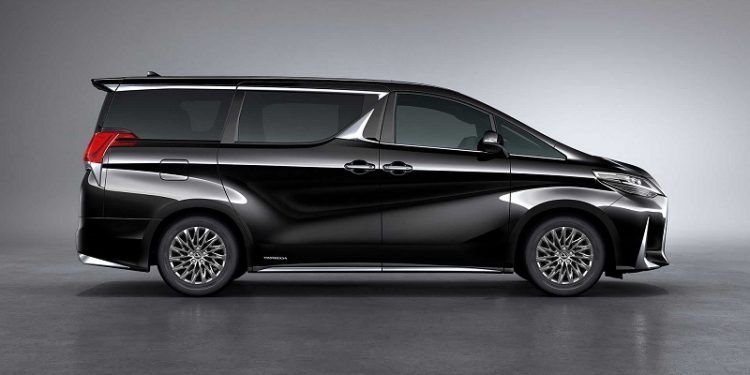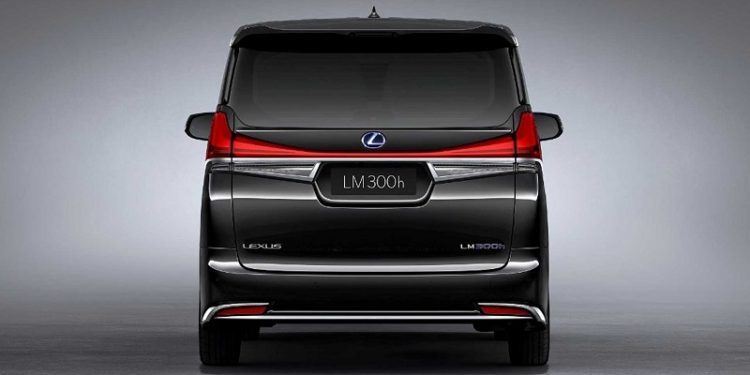 Now when you pay $200,000 for a top-end LM what exactly sets you apart from the rest? Well for starters there are just two seats in front and two at the back. Lexus describes this as an "opulent four-seat configuration."  All four seats are ventilated and heated along with a host of massage features and multiple reclining positions. Additionally, the seats are padded with low-density urethane foam that provides unmatched comfort and feels similar to an expensive sofa. Driver and rear passengers are isolated from each other with a glass partition that also houses a massive 26-inch flat screen and the controls of the screen are situated in a center-arm console at the second-row seats. And yeah there's also a 0.5-cu.ft. mini refrigerator where passengers can store their drinks. There's also a retro-analog clock in the middle above the 26-inch screen. All this helps the respected passengers to relax and enjoy at the same time while they are on their way to a 5-star hotel. Probably, this translates to a luxurious lounge experience and you always end up on your destination being slightly fresher.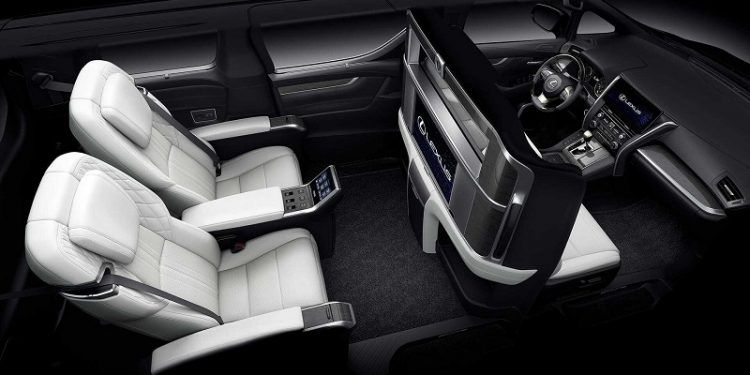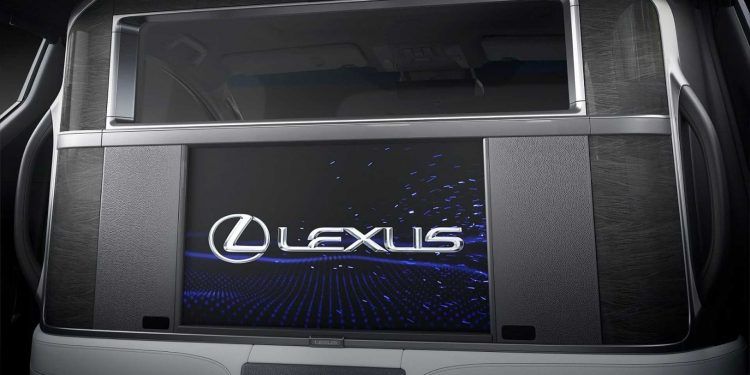 Now when you pay $200,000 for a vehicle of any sort, one of the few things which come to mind is engine and performance. However, it's not all good news here because this LM comes with the same 2.5L Hybrid unit from the Toyota Camry and Toyota Alphard. Which might not sound as bad but considering the size and weight of this vehicle it will feel a little underpowered, but once again Chinese people don't care about that. They want extra leg space and a luxurious cabin, so Lexus just focused on the important bits and ended up doing just that.
Lexus LM is soon to go sale in China and will be sold out instantly thanks to its high demand where buyers might end up paying around $50,000 as a premium to get this vehicle early. It's that much desirable there.