Bentley's centenary celebration officially kicked off on 10th of June 2018. Without any shadow of a doubt, we will see a number of commemorations at least this remaining year by Bentley for turning 100 years old. The series of these commemorations start with the unmatched Mulsanne W.O. Edition by Mulliner. The sedan, limited to only 100 units to ever be built, will be available in standard, speed, and long-wheelbase versions. The Mulsanne W.O. Edition is the ultimate tribute to 100 years of legacy and a special one for Owen Bentley and his 1930 8-Litre.
Also Read: Bentley introduces biometric safe inside the car to store your valuables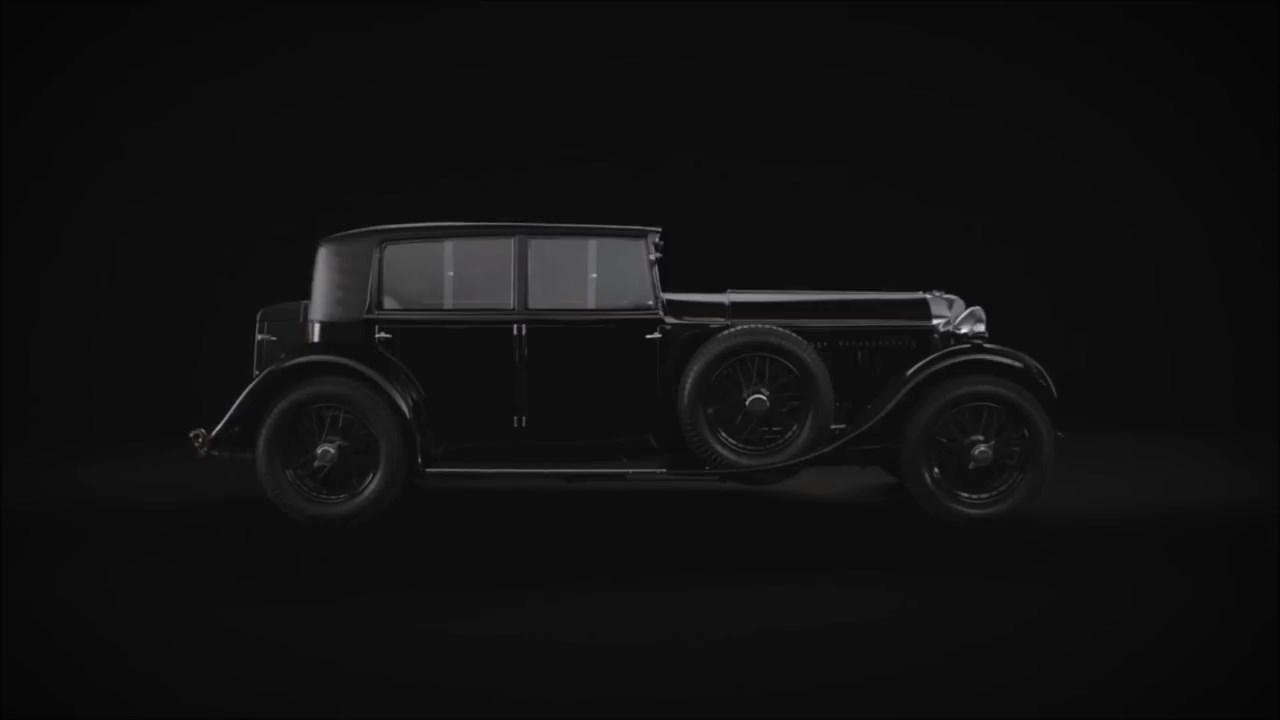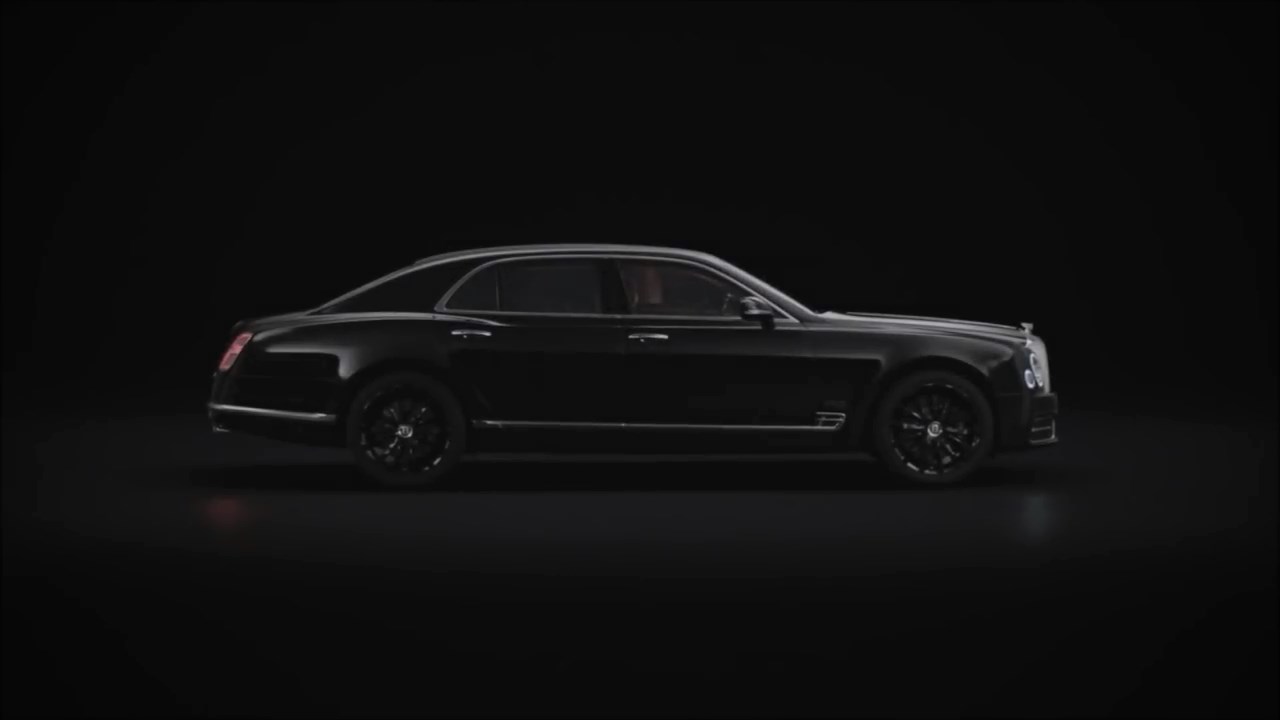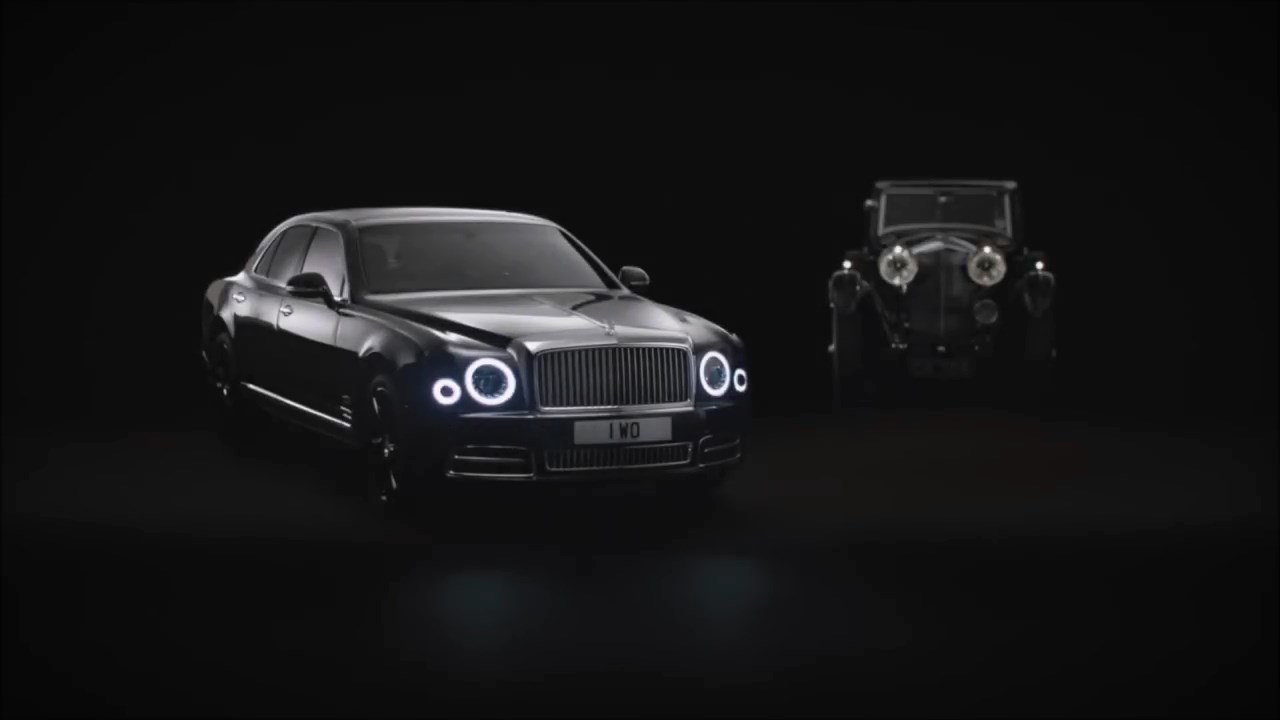 The 1930 8-Litre was the personal car of the founder of Bentley and was also the last car ever designed by the icon. The car featured a coach-built body which was provided by Henry Jervis Mulliner & Co. Yes, the same Mulliner took part in paying tribute to the brilliant man Owen Bentley with the English company by personalising these very special 100 Bentleys. To this day, Mulliner is one of the most known brands who personalize Bentleys.
Read More: Bentley Stolen In Edinburgh, Scotland Found In Pakistan
These 100 Mulsanne cars aren't just special because the company says it so. It is known that Walter Owen Bentley couldn't enjoy the luxury of his own personally master crafted vehicle for a long time as he sold the car just one year later, in 1931, due to financial troubles. It took the company 75 years to get its hands back on the iconic 1930 8-Litre and return it where it spiritually belonged in 2006. Among the necessary restorations, the crankshaft also had to be replaced. The one originally placed now plays the most important role in giving the Mulsanne W.O. Edition its significance.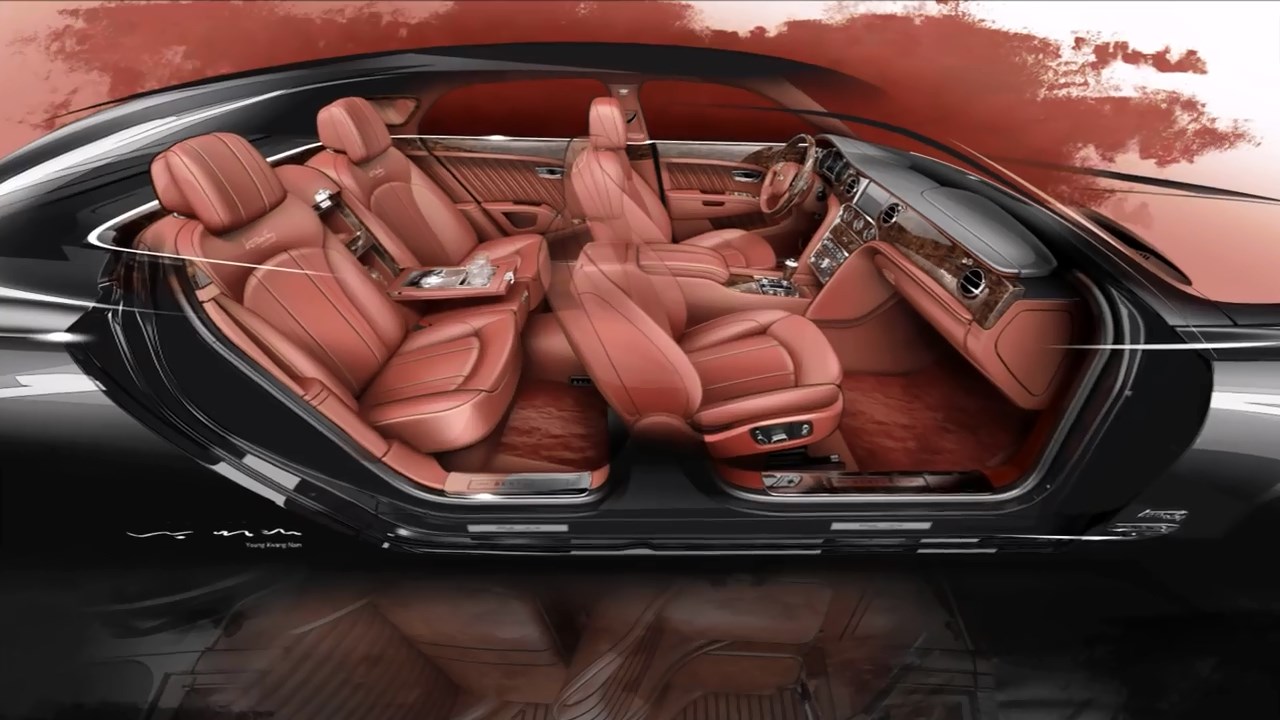 Bentley cut the crankshaft into 100 pieces: a century-old piece of legacy for each of the 100 Mulsanne W.O. Edition. The piece of this crankshaft is placed inside a custom illuminated cocktail cabinet in the rear quarters. The cocktail cabinet alone is built from four different kinds of wood and aluminium where a glass frame displays the symbol of 100 years of Bentley. Unfortunately for many of us, Bentley decided to skip the Mulsanne from the Goodwood Festival of Speed and choose another event for the official unveiling of this beautiful car. Now, the public unveiling of the Mulsanne W.O. Edition by Mulliner is set for Monterey Car Week, which will be held next month.