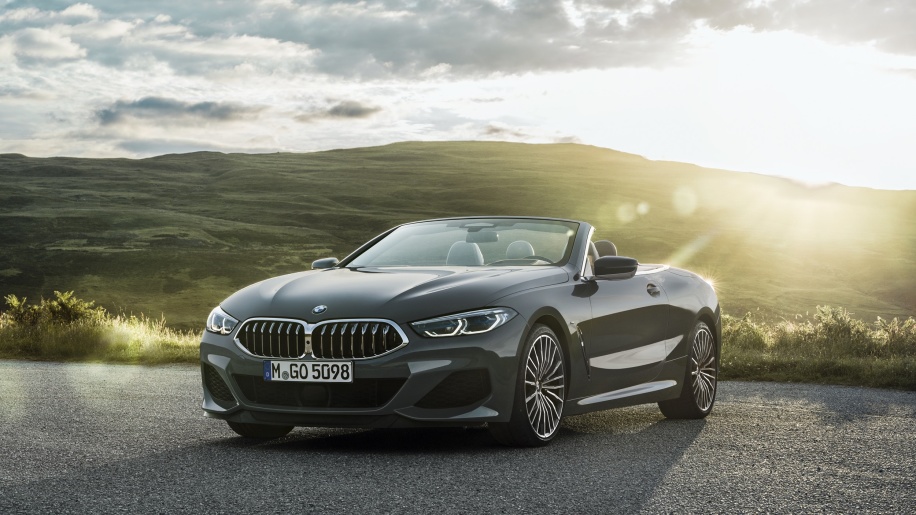 2019 BMW 8-Series Convertible revealed
If you have been anywhere near the hype of SEMA, the biggest hub of aftermarket showcases in the industry, you will find it hard to like a new car for a few months. However, BMW has recently launched a beauty that has enough style and a promise of power which will have your attention nonetheless. BMW M850i xDrive Convertible is the best roofless 8 Series experience in the company's lineup, and it is quite impressive.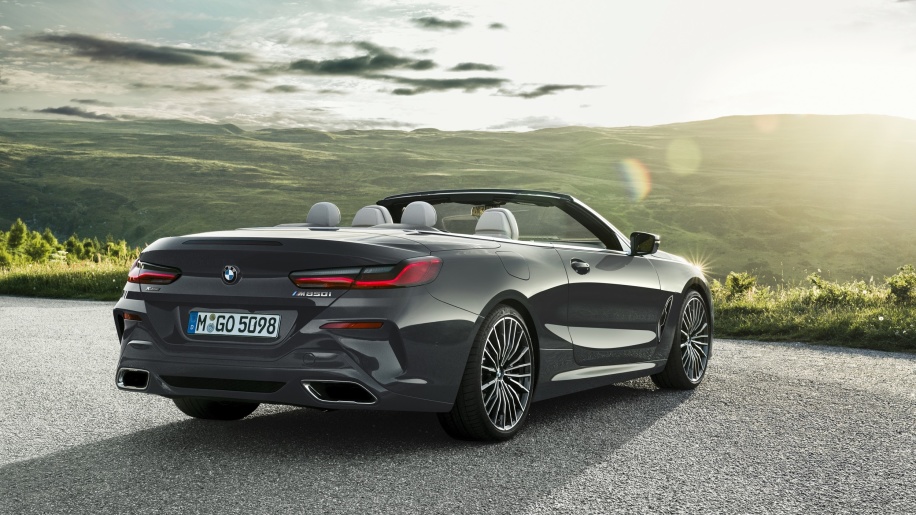 The BMW M850i Convertible will feature the same powerhouse that debuted in the BMW M850i Coupe which unveiled earlier this year. Just like the BMW M850i Coupe, the M850i Convertible will also feature the 4.4-liter TwinPower twin-turbocharged V8 beast. The engine is full of powerful features including two twin-scroll turbos, variable camshaft timing, and variable valve control. BMW has reportedly modified the configuration of the engine to increase its already-high efficiency and reliability in the M850i Convertible. The tweaks include usage of a stronger aluminium alloy for the engine block, pistons coated with Grafal, high-flow intake ports, cylinder walls coated by wire-arc-sprayed iron, and a mean damper on the crankshaft.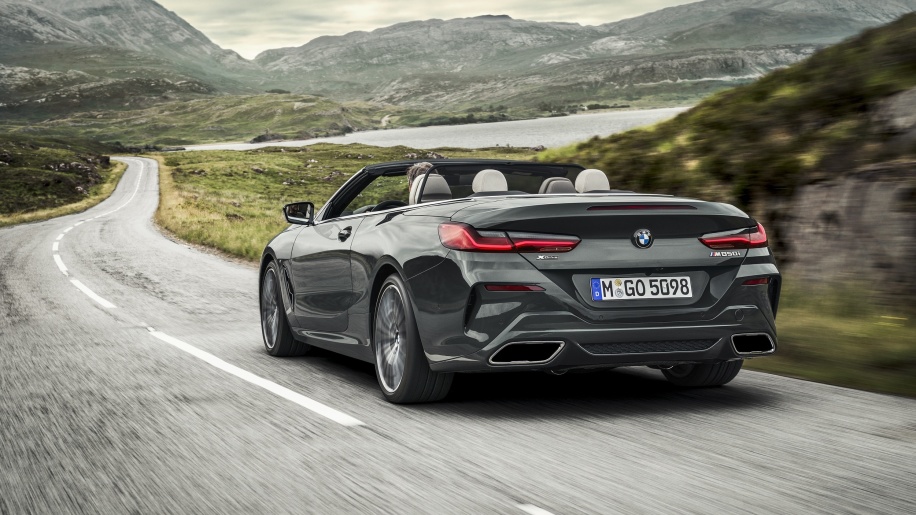 BMW has also updated the output power of the engine after the tweaks. The modified engine reportedly produces 523 horsepower and 553 pound-feet of torque. The raw power is translated into sheer speed by an 8-speed Steptronic Sports transmission with launch control, shift pedals, and automatic stop-start. According to the company, the transmission is programmed to read the route of the drive through the car's GPS and optimize the car's drive according to the information about the route. The transmission translates the power to a pretty neat rear-biased BMW xDrive AWD system which is also capable of translating up to 100 percent of torque to the rear wheels for an aggressive pick. BMW claims that the car will be able to go 0 to 60 mph in 3.8 seconds and has a limited speed of 155 mph.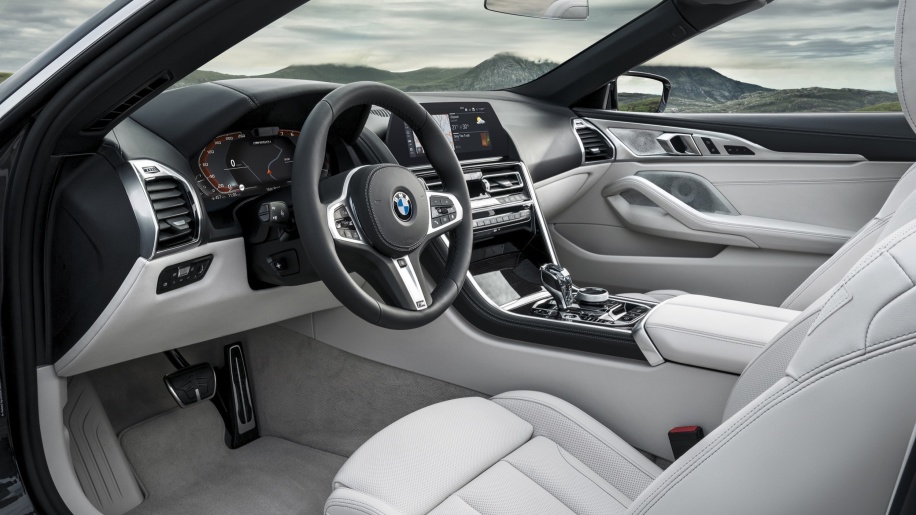 The M850 xDrive Coupe and Convertible feature a five-link axle in the rear and a double-wishbone axle at the front both sides. The drivetrain is fitted with BMW M suspension which uses electronically controlled dampers to modify compression and rebound mid-drive to either give a comfortable drive or a sporty one. The active steering system sees the rear wheels turn up to 2.5 degrees for smoother turns and cornering at higher speeds.