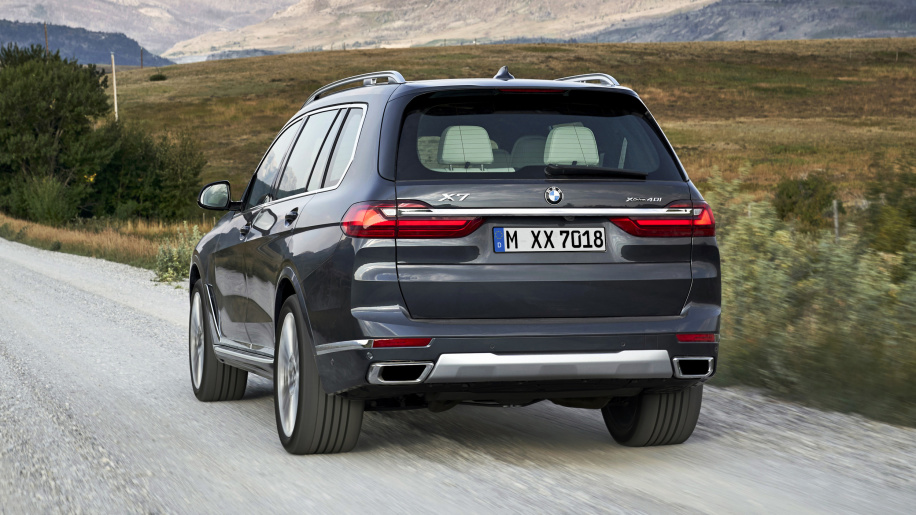 Say Hello to 2019 BMW X7 – BMW's biggest SUV with a giant grille
Finally, the pride of BMW, the 2019 BMW X7 flagship has been revealed to the global spotlight and trust us, you will be turning your head to gawk at this one as it passes by you. The new BMW X7 is now the biggest crossover SUV in BMW's lineup. The BMW X5 stands 9 inches smaller in size when compared to this beast. However, the standard-wheelbase 7 Series is 3 inches longer than the new X7, but it doesn't count as an SUV either.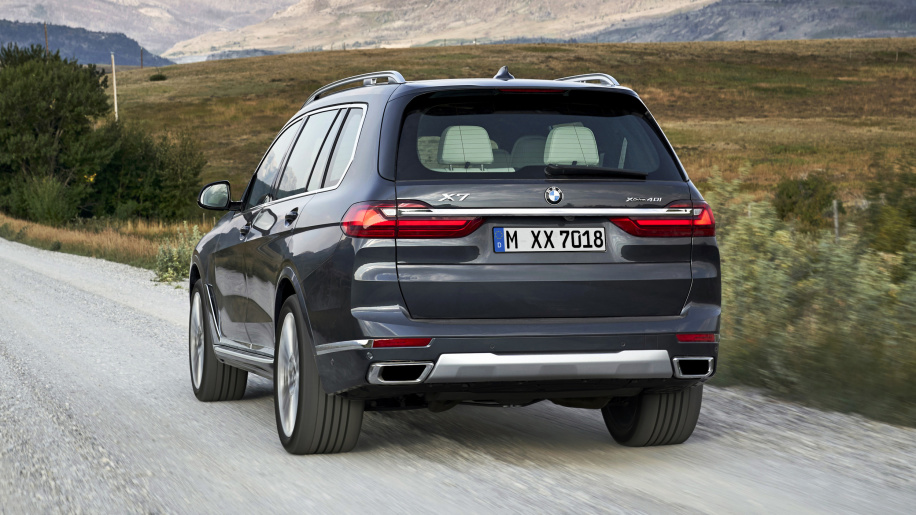 BMW has found a very creative way to establish the pride of X7 within its design: the massive grille. Any BMW car can be easily identified by the distinctive design of the main grille that we all love. In the X7, however, BMW has given the X7 features a gigantic main grille which is the largest grille to ever get fitted in a BMW car, and the automaker has not blown it out of balance either. The large grille suits the large, bulky yet sharp, and aggressive looks of the X7.
Read More: Honda City Aspire 1.5 2018 Detailed Review: Price, Specs & Features
BMW has clearly gone out of the box to design this one, and it must have cost the company a fair amount of resources. The overall stance of the SUV is sharp, with sleek and elegant lines placed in perfect positions to make the car worthy of being the distinctive one out of a hoard of other SUVs in the market. The design of the nose seems to be extensively worked upon to compensate for the large grille. The aggressive-looking slender headlights are testaments to the car's modern design. At this point, you will find the grille to be too as the small headlights further exaggerate the size of that massive grille.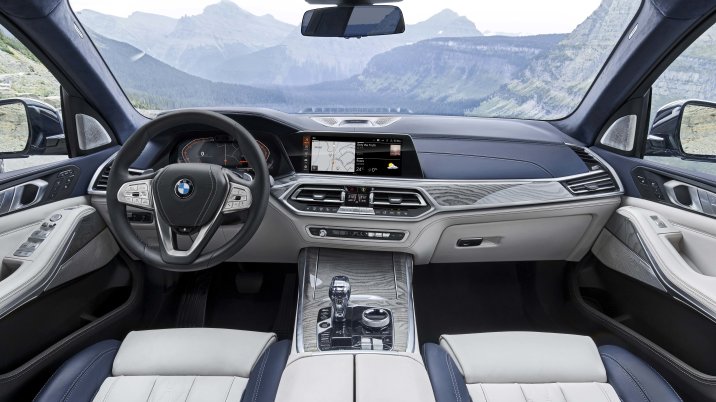 The new 2019 BMW X7 is not all about the looks, either. BMW has included a lot of features that will make this car a practical SUV. All trims of the X7 come with three rows of seating. Surprisingly, BMW has not yet announced any optional package in which there are just two rows of extremely luxurious and insanely flexible seats. We hope that this package will be announced soon. The X7 has about 48.6 cubic feet of cargo space behind the last row when all the rows are unfolded. Folding the last two rows of seating leaves a huge cargo space of 90.4 cubic feet. Suffice to say, there probably won't be anything practical that you can't fit in it.