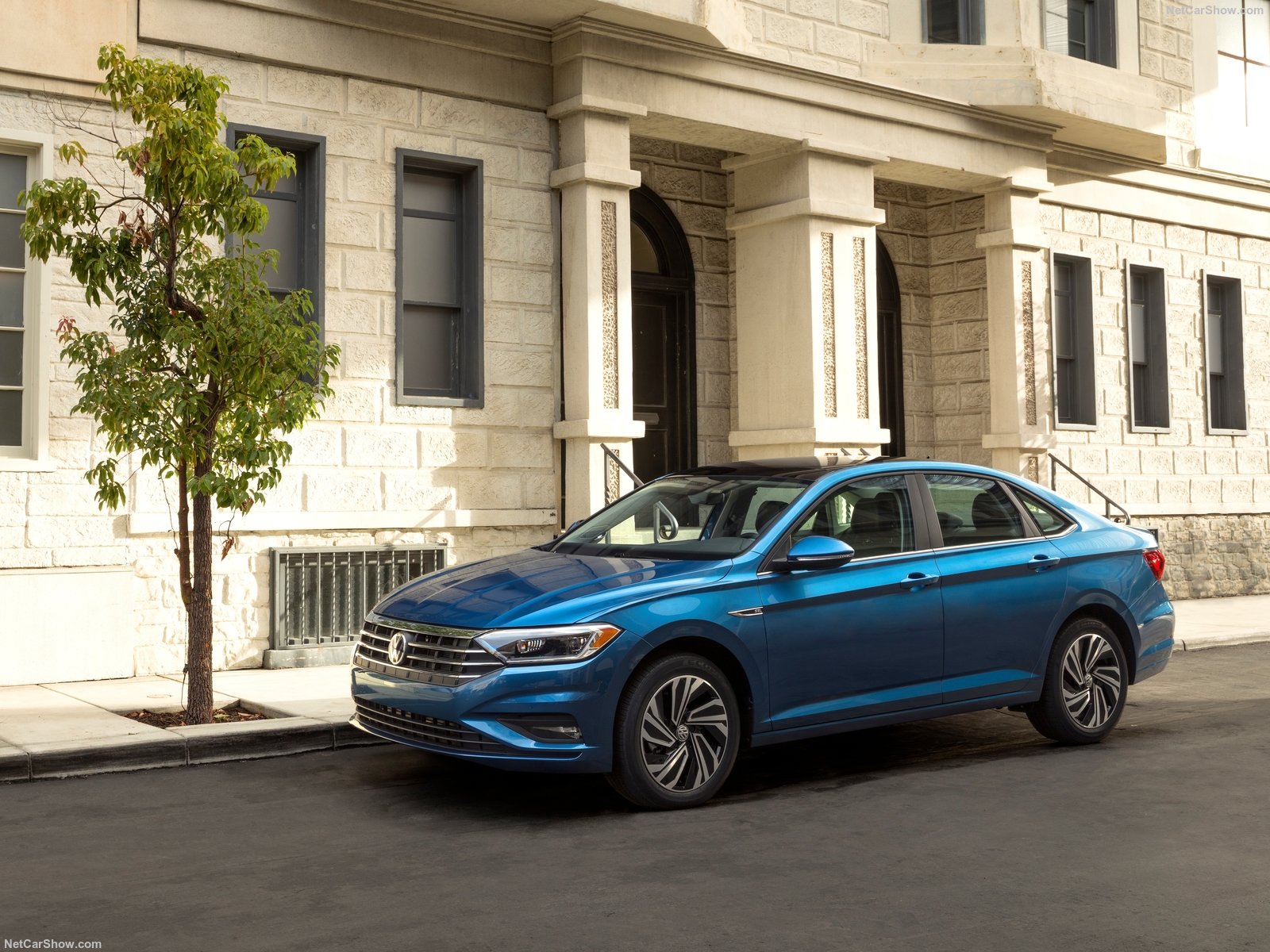 2019 Volkswagen Jetta – The Baby Audi
It's 2018, and the world still seems to be obsessed with SUV's. The crossover vehicles in addition to SUV's are dominating sales across the globe, and sedan sales continue to decline in the same manner. Take a look at the brand new 2018 Honda Accord, probably one of the best and most well-rounded sedans you can buy on the market today, and it'll beat almost any SUV in the same price bracket regarding performance, safety and comfort. Honda is experiencing lacklustre sales, people just don't want sedans anymore, but this hasn't stopped manufacturers from investing into the segment, in fact, you could say they've ramped up R&D just to get sales numbers back to a fraction of what they used to be. And that's exactly what Volkswagen is doing with the brand new 2019 seventh generation Volkswagen Jetta.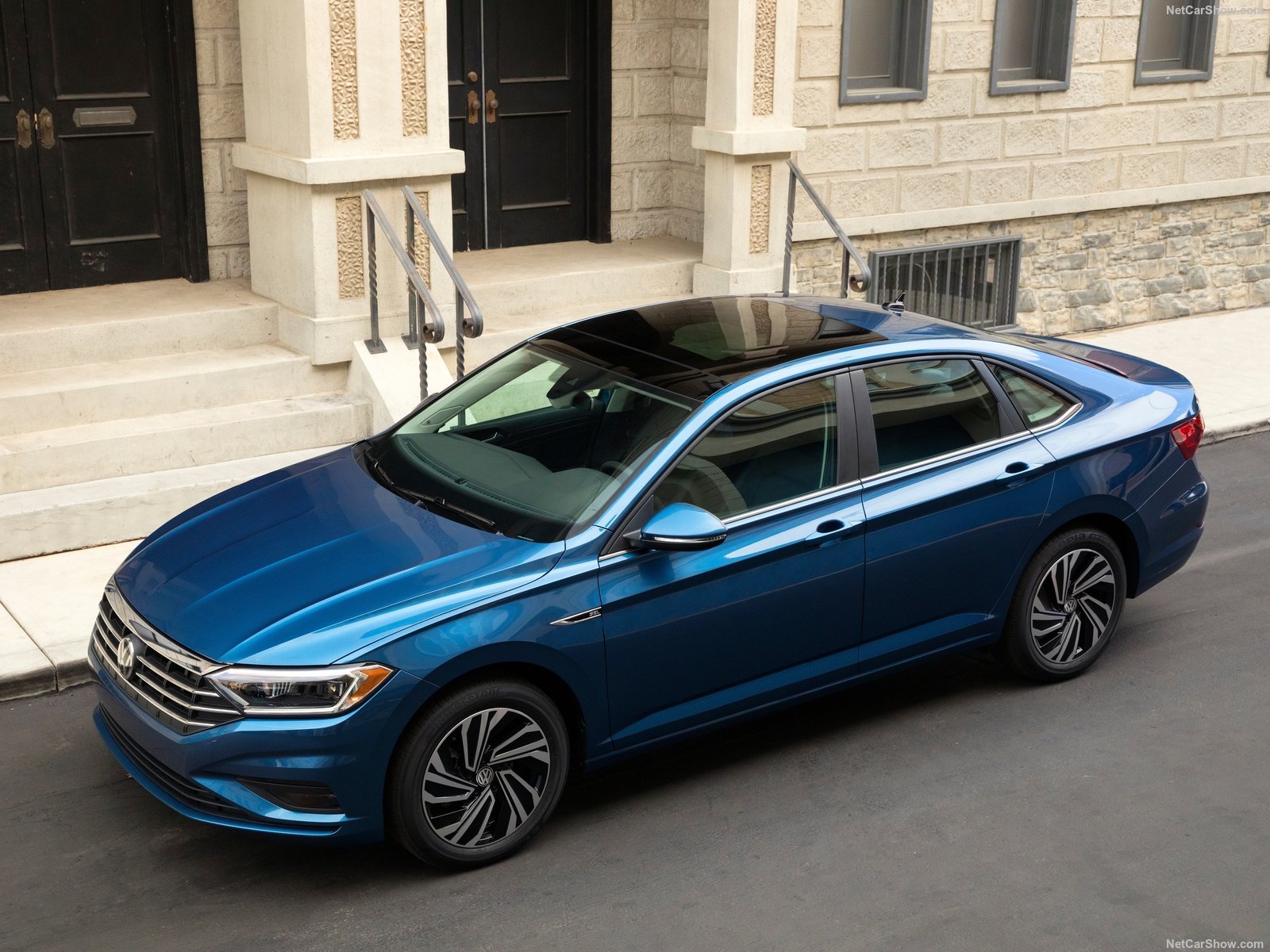 The seventh generation Volkswagen Jetta now goes after the mainstream with a brand new design language that's much more aggressive and imposing compared to Jettas of yesteryear, the 2019 Jetta features a bolder front end with angular swept headlights that come with daytime running lights as standard on all models, a large gaping front grille with chrome accents and a larger front bumper. The entire silhouette of the car is now more aesthetically pleasing with a lot more creases, smoother flowing lines and a sloping rear roofline. Step around to the rear, and you'll find rear taillights that look as though they've come straight off an Audi A3 saloon, we also get two exhaust pipes in addition to larger rear bumper. While the styling isn't something that is going to make you look twice its defiantly more tasteful and premium than before, in fact if you removed the VW badging altogether you might be forgiven into thinking that it was a vehicle from a more premium manufacturer such as Lexus or Audi.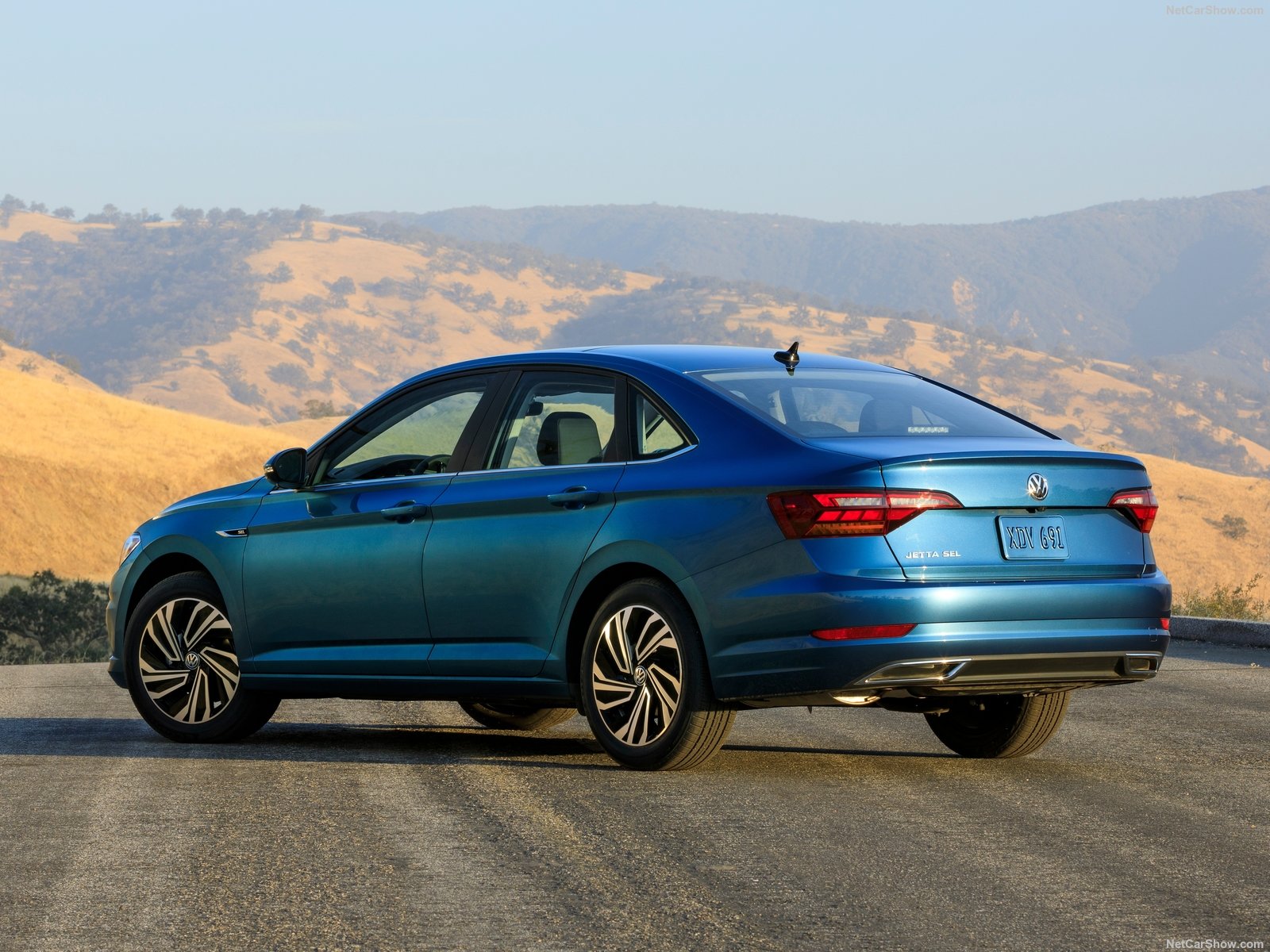 Under the hood the Jetta comes equipped with a 1.4 liter turbocharged four-cylinder that makes around 147bhp, and 184 lb-ft of torque, this comes mated to a 6-speed manual transmission as standard and can be optioned out a brand new 8-speed automatic, pretty much the same engine you find on the higher end base engine Audi A3. The Jetta is even based on the MQB platform that underpins a variety of Volkswagen and Audi products including the Audi A3 and the higher end VW Arteon. The suspension has also been revised for the seventh generation with a much more forgiving suspension layout, it manages to iron out bumps quite well and at the same time keep its composure while cornering hard around a tight bend. The new Jetta even comes with different driving modes this time around, from the infotainment screen you can select between ECO, Normal and Sport. Again this is a feature you would more normally associate with higher-end brands such as our paint point of reference for this article Audi.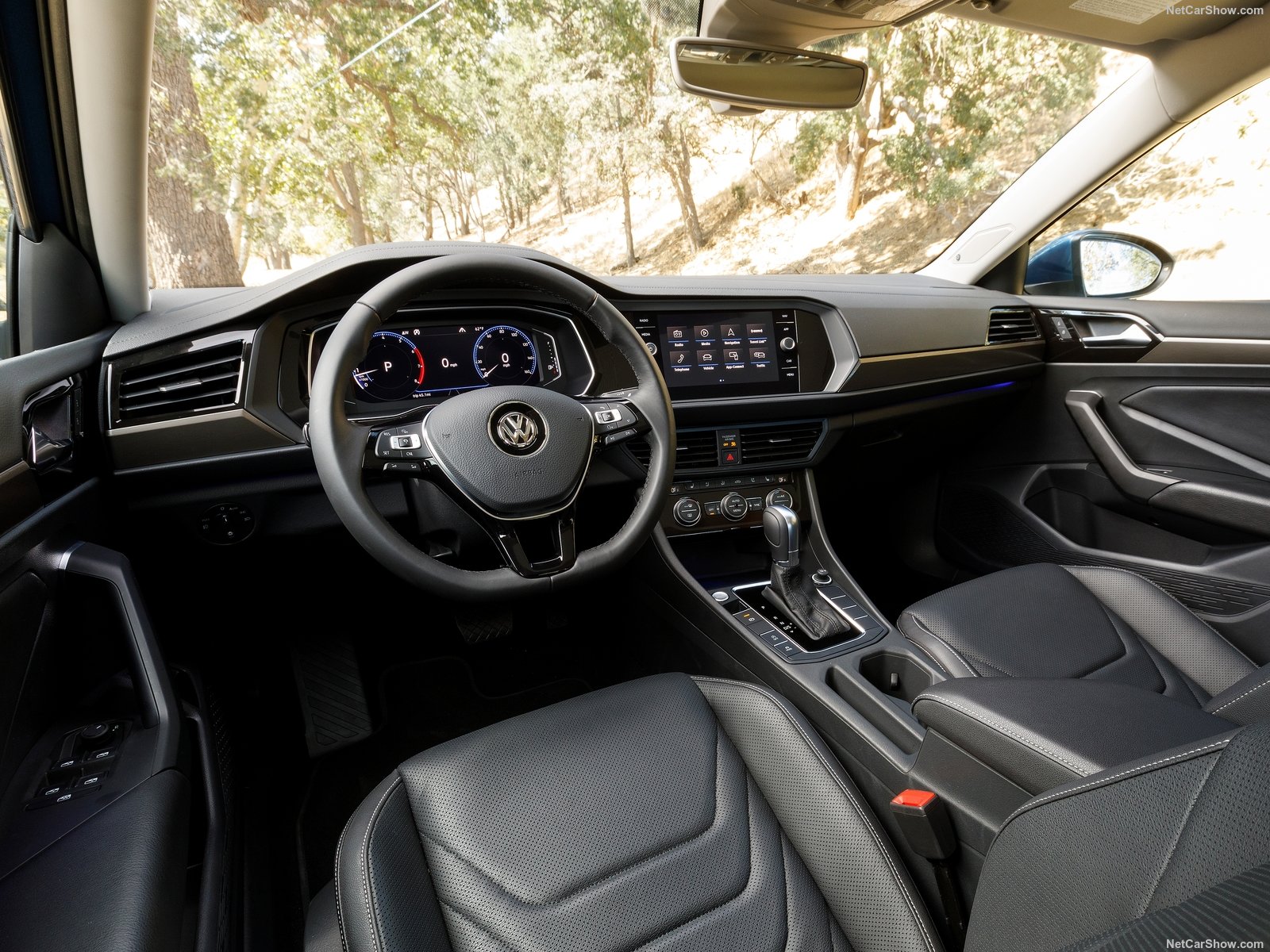 Volkswagen has been slowly upgrading its interior as well, and again we see that translate to the seventh generation Jetta with the same minimalist German design, a driver focused layout dominates the interior with smooth flowing lines, minimal buttons, good quality plastics and plush, comfortable seats. The base S trim is the only model in the lineup to get cloth seats the higher end SE upgrades that to faux leather. The top-shelf SEL Premium gets real leather, and power seats with two-way lumbar adjustment, included with the SE is also automatic climate control, heated front seats and a sunroof. The Jetta comes standard with a 6.5-inch infotainment setup, but that can be upgraded to an 8.0-inch unit. Higher-end trims also get the now famous virtual cockpit screen which is fully configurable, at a press of a button, it can hide the traditional round gauges and expands the display of trip info, audio selection, phone task, or navigation map. All variants come as standard with Apple Carplay and Andriod Auto.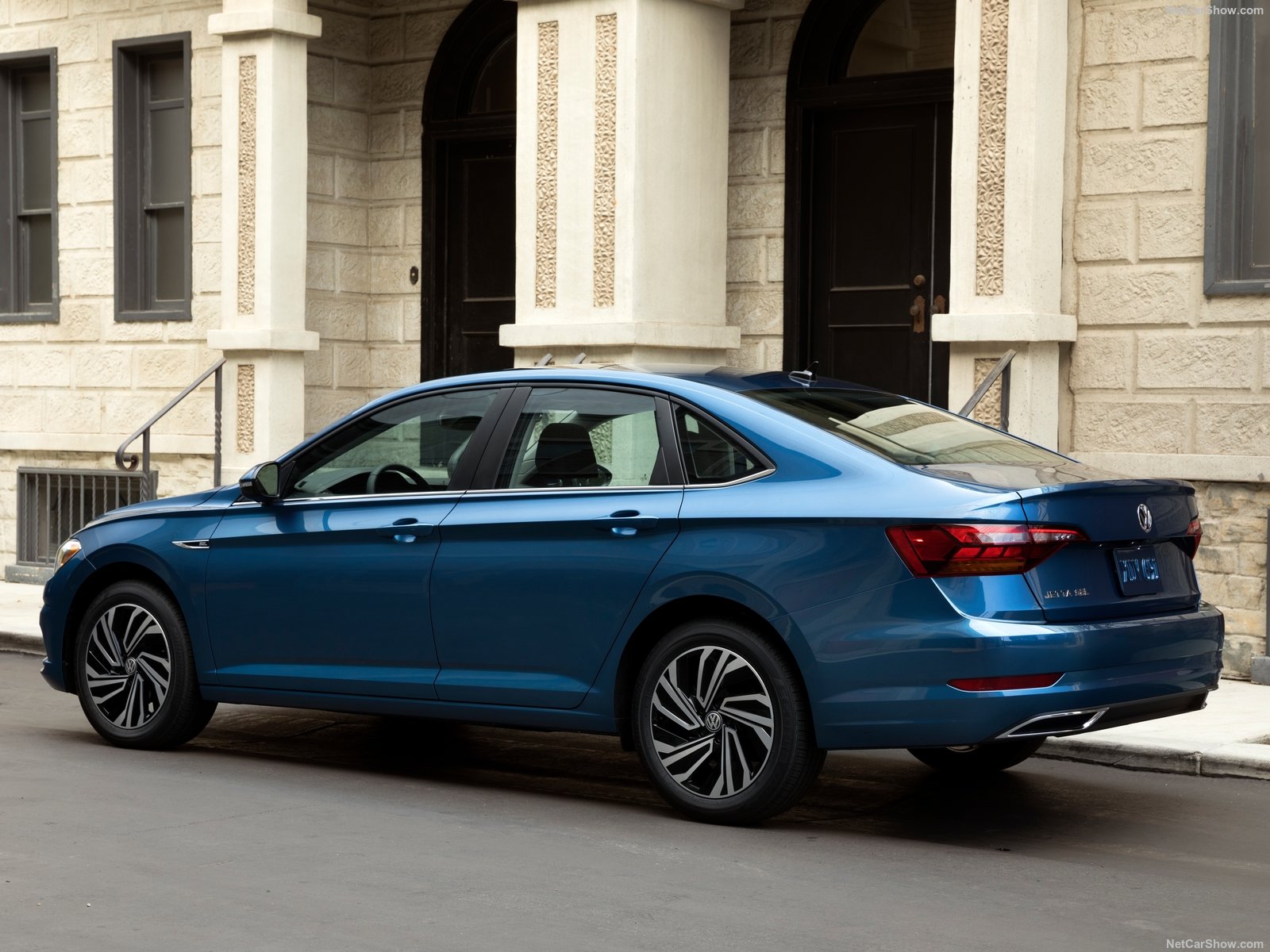 The seventh generation Volkswagen Jetta, which could, in fact, be called a baby Audi sedan, in its top-level trim, comes equipped with all the high-end features you expect to find in your typical Audi. With leather power seats, the virtual cockpit system, a large touchscreen infotainment system, great looks, excellent safety equipment its feels like your driving a quality premium product.