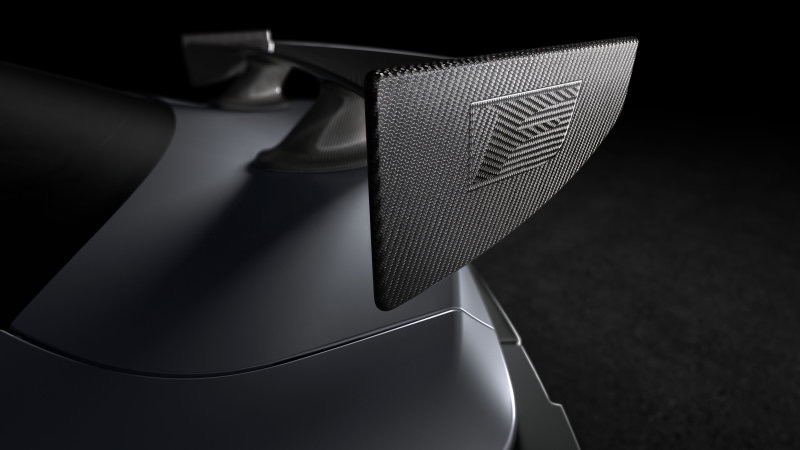 The 2020 Lexus RC F Track Edition is the most powerful Lexus since the LFA
Toyota and Lexus are breaking all borders and will go all out at the Detroit Auto Show with both the parent and the subsidiary automaker having a supercar in store for the public. Along with the final and official reveal of the new Toyota Supra sports car, we will also witness the reveal of the recently-announced Lexus RC F Track Edition. A Toyota representative has revealed that the 2020 RC F Track Edition will be the most powerful Lexus car since the popular Lexus LFA.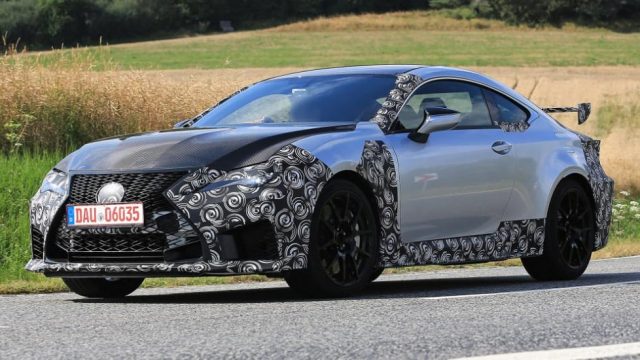 The announcement of the new Lexus car came along with a teaser image that showed a requisite giant wing made of carbon fiber. This wing is an absolute necessity for all hardcore track cars. We can only see the trunk of the car in the image, which reveals that the car is painted in a matte grey colour. This colour will probably be complemented by blue accents, as blue and grey are the official colours of the brand. Another design trait that you can easily notice is the Lexus F logo woven into the side of the carbon fiber wing. Since this "F" is the only text we can see in the whole image, it makes a pretty bold statement.
Read More: 2020 Toyota Supra spy shots leak online before the official reveal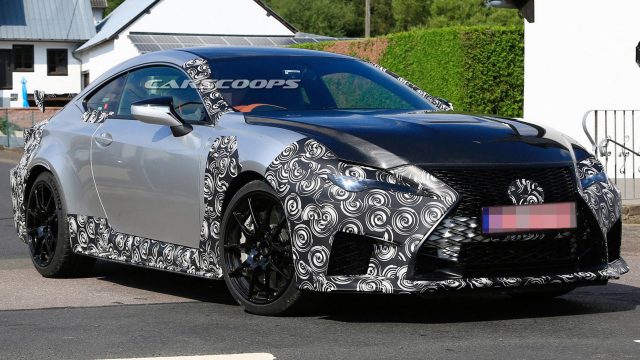 Even though we don't know the exact numbers that specify the performance of the new 2020 Lexus RC F Track Edition, we can still make a pretty decent speculation based on the statement made by Toyota's representative. Since the automaker itself is putting the 2020 RC F Track Edition in the scale of the Lexus LFA, we can guess an approximate of the upcoming car's performance by analyzing the performance of the Lexus LFA.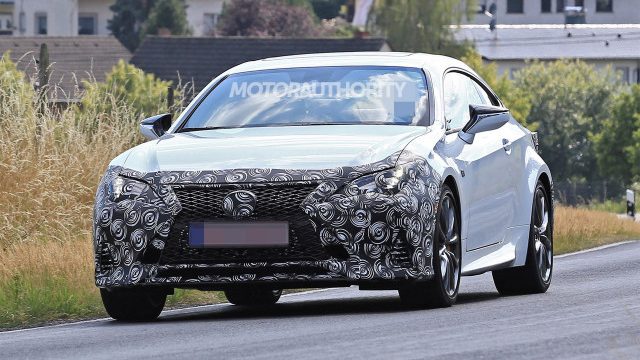 The most powerful LFA is the Nurburgring Edition which maxed out at 562 horsepower. The regular model is rated to produce 552 horsepower. The most powerful Lexus that you can buy right now is the LC 500 that features a 478hp V8 engine. Based on these facts, we can safely place the output of the 2020 RC F Track Edition somewhere around 500 horsepower. This output will probably be achieved by a tweaked version of the 5.0-liter V8 engine that also serves as the powerhouse for the regular RC F and the Lexus LC 500. We will surely get exact details after the reveal, so stay tuned for more information.