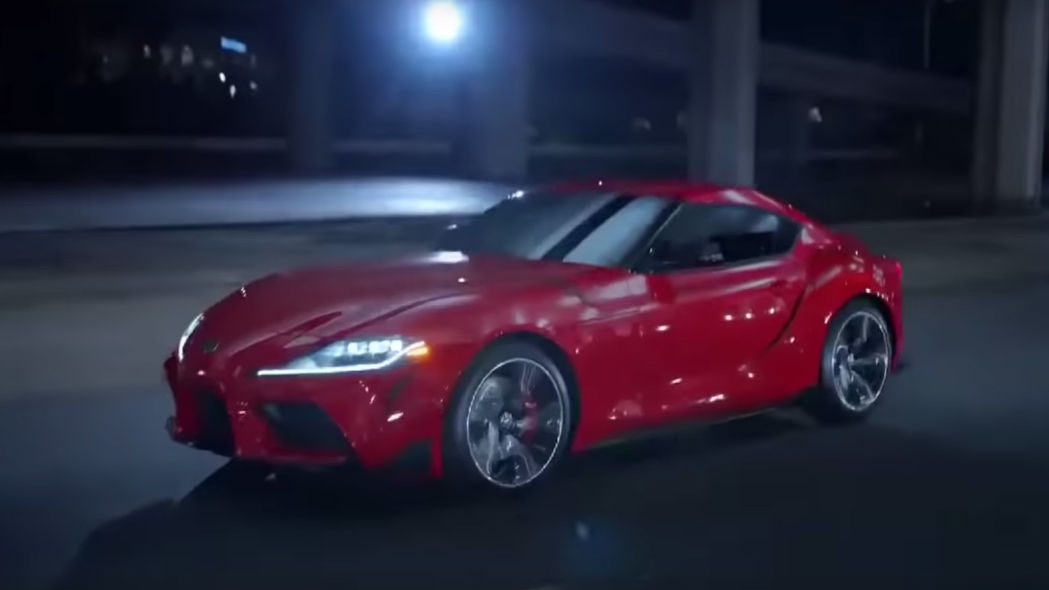 2020 Toyota Supra official images showed up in an unofficial reveal
Call it a goof, a mishap, a miscommunication, or an intended pun, but the 2020 Supra has just been revealed for the first time without any camouflage by an official video being uploaded unofficially. The video was allegedly uploaded by mistake by Toyota Mexico's twitter account. For a small amount of the time, the video attached with a tweet and played for whoever was lucky enough to notice the tweet before it was pulled down. Don't worry though, enough Toyota Supra enthusiast had seen the video and some of them even ensured that it stays forever. Supra MkV forum's YouTube account is currently hosting a pretty decent-quality version of the accidentally uploaded video.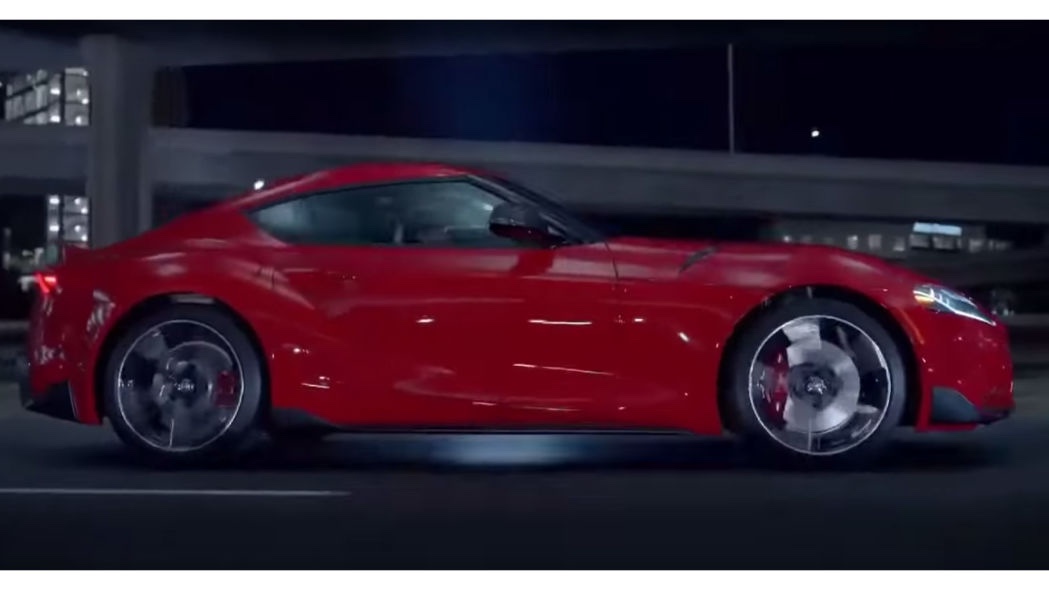 Most of the design and overall looks of the car were revealed to us, thanks to all the spy shots and official camouflaged photos by Toyota. However, one thing that none of us had noticed or expected is how muscular, curvy, and mean-looking car the 2020 Toyota Supra will turn out to be. The automaker has succeeded in manufacturing a Supra that looks nothing like any other car on the road. The 2020 Toyota Supra even has major differences when compared to the BMW Z4 which is impressive as both of these cars have the same platform.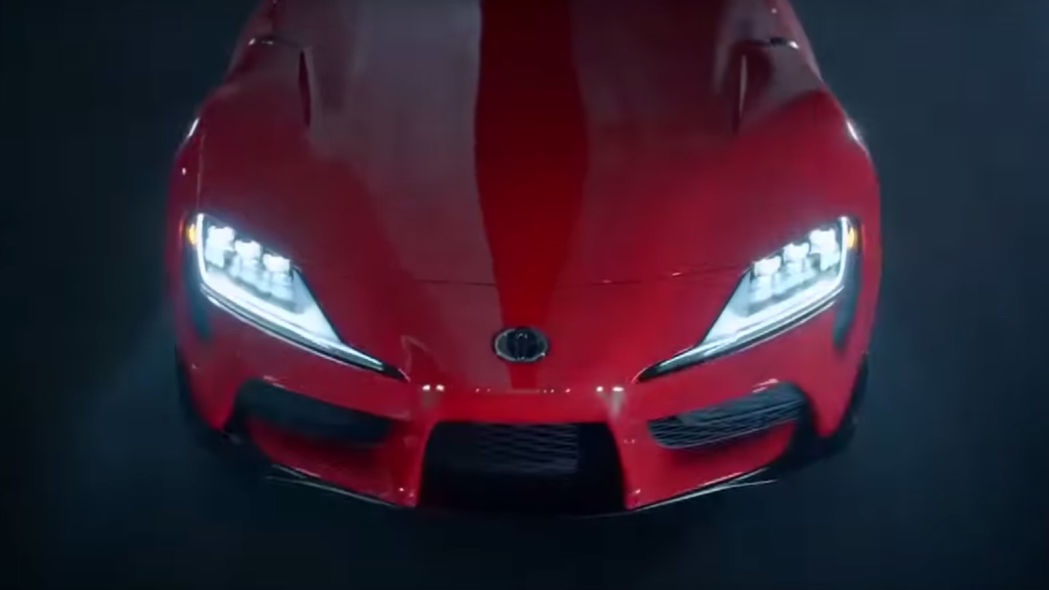 When you watch the video, your eyes will instantly go to the funky door design and the stylish and curved air inlet right after the point where the doors close. All this style and curviness sort of summarizes itself towards the rear that looks small but very mean and angry. Compared to the small and angry looking rear, the long and curvy front works perfectly in terms of looks.
Speaking of the front, let's not ignore the fact that the 2020 Supra has a pretty huge hood. The passengers in the car feel like they are seated as far back as possible with a long and smooth front and a stubby back.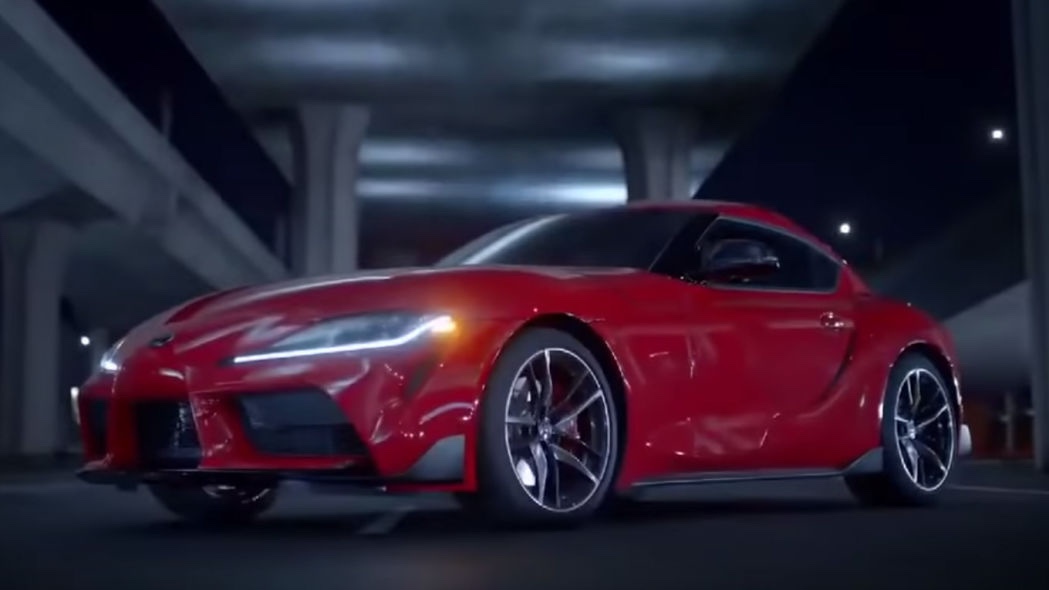 Unfortunately, the video was probably meant to be a teaser as it is only 45 seconds long and shows no glimpses of the interior. This means that even though our excitement is positively stoked, we will still have to wait for the Detroit Auto Show for the true full reveal where we can bask in the glory of this beautiful monsters exterior, as well as its interior.