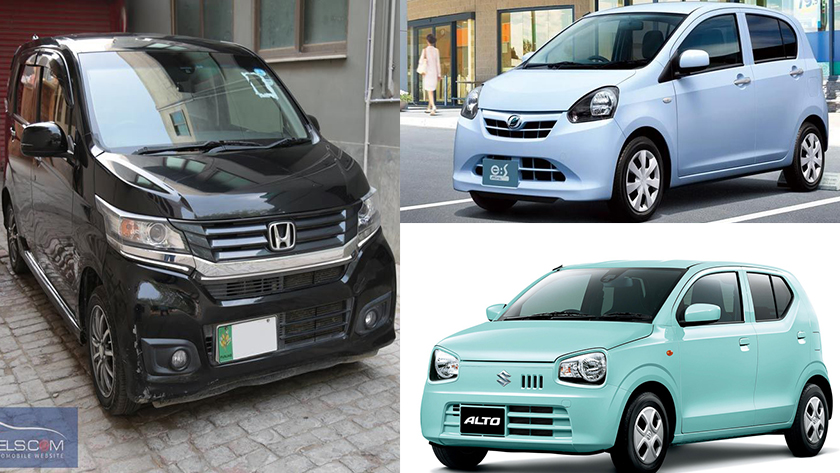 Due to a constrained local auto industry, long delivery times and feature-less cars, Pakistanis import cars to fulfill their passion to drive good vehicles. Most of the cars which are imported into the country are 660cc cars, famously known as Kei cars, from Japan. In the previous year, around 80,000 cars were imported into the country, which shows how substantial the import market is in Pakistan. 
Moreover, as per Dawn, the import of vehicles has gone up by 6% to $456 million spent on importing cars (three years old) in the financial year 2018 whereas, in FY 2017, $431 million was spent on car import.
These 660cc cars offer many features than the locally assembled cars such as ABS/airbags, better electronic features (cruise control/climate control/multimedia steering etc.) with good fuel economy. And with their compact design size, it's easier to run these cars in metro cities such as Karachi and Lahore where the roads are congested with loads of traffic; another reason why these cars are so popular among Pakistanis.
Few of the famous 660cc cars in the country are Daihatsu Mira, Move, Honda N One, N-WGN, Suzuki Alto etc.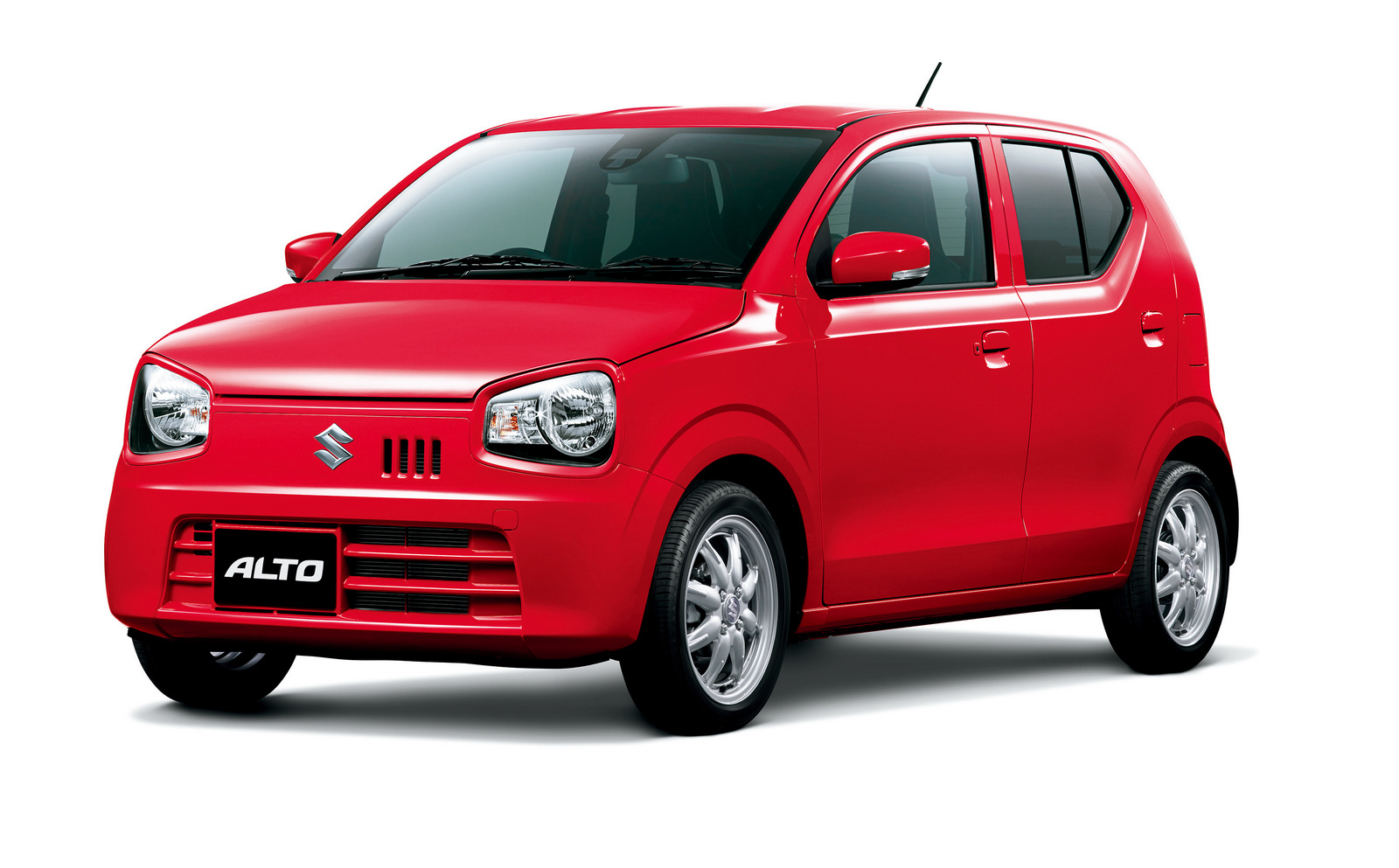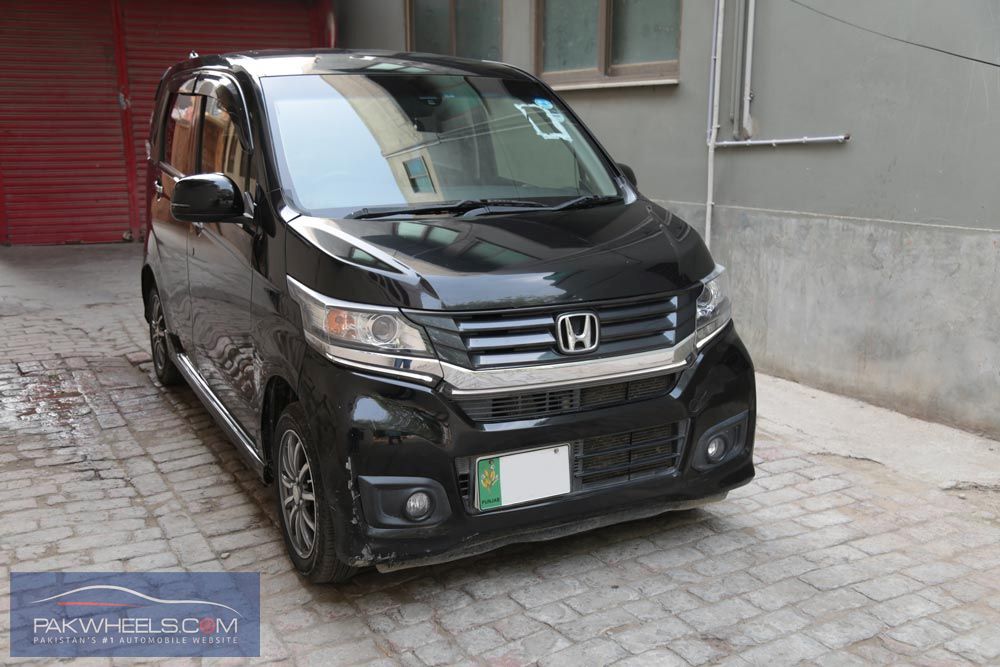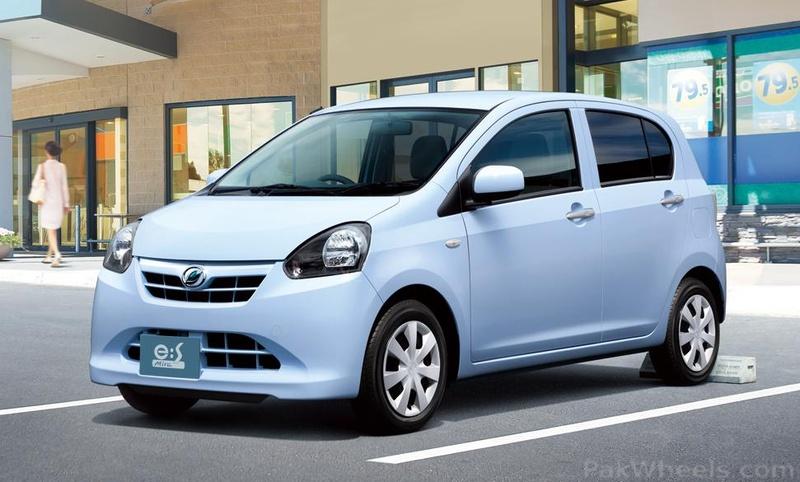 Read Also: Ten 660cc Cars That You Can Buy Today In Pakistan
Buying a car is a hefty investment and people think a lot while buying one such as its resale value, value for money, fuel economy etc. Although we know that Kei cars offer the best features with good fuel economy. PakWheels.com conducted an online poll to get an insight as to why people prefer 660cc Kei car over a locally assembled car; is it due to safety features, durability etc.? Check out the result of the online poll below:
Better safety features (Airbags/ABS etc) – 795 vote

Better Fuel Economy – 537 votes

Comfortable drive – 400 votes

Automatic Transmission – 197 votes

Better electronic features  – 180 votes

Interior & Exterior Design – 139 votes

Spacious seating – 121 votes

Compact Size (Good for city driving) – 118 votes

Durability/Reliability – 98 votes

Lower Price – 69 votes

Maintenance Cost (Availability & Cost of Spare Parts) – 46 votes
Tell us if you have bought any 660cc car and the reason behind purchasing it in the comments section below.
Also Check Out: New Honda Accord Prices & Pictures