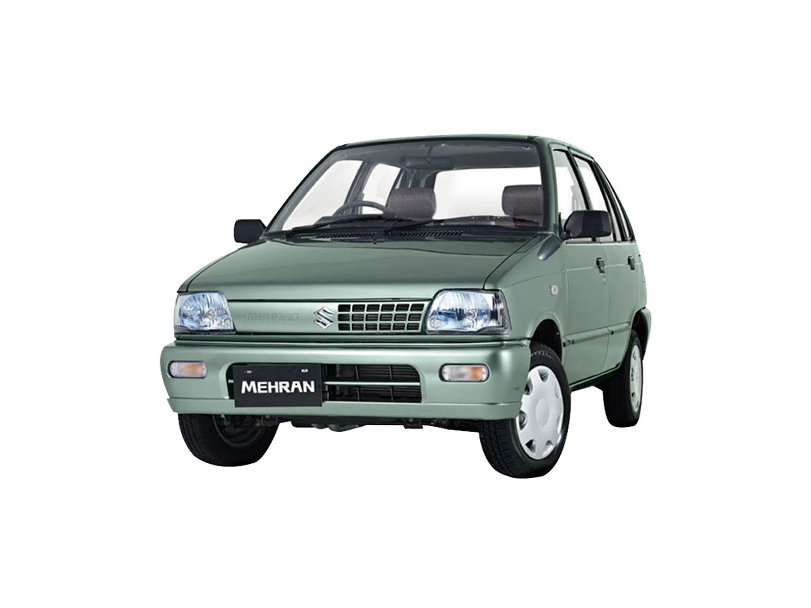 9 vehicles under 10 lacs to buy in Pakistan
Cars under PKR 1 million are one of the most sought-after cars in the auto sector. There are many options that you can explore. The following mentioned cars are those that are popular in this segment and have good resale value and low maintenance costs. Some of these cars are discontinued, yet they are being traded quite frequently in the resale market. You can find numerous listings of these cars on PakWheels.com and choose the one that best suits your requirements.
Hyundai Santro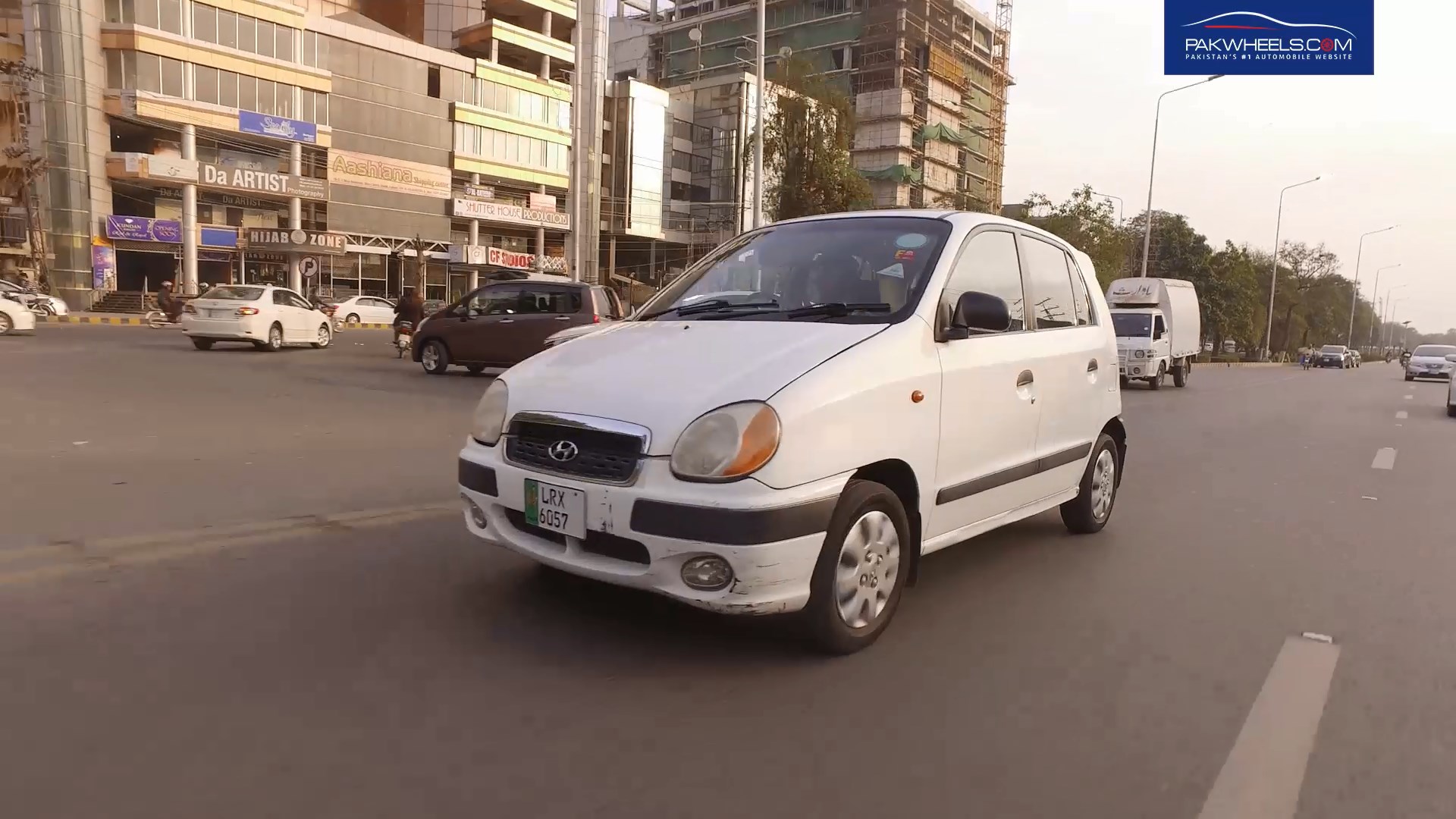 Hyundai Santro Second-generation enjoyed a lot of popularity in Pakistan before it disappeared from the radar. While it was being produced in Pakistan, it was one of the popular hatchbacks in Pakistan. Major competitors were Suzuki Alto and Suzuki Cultus. It came with a 1000cc engine, and there were six variants: Prime, Prime GV, Club, Club GV, Exec, and Exec GV. The Executive model had power steering and front power windows. The Prime model was the low-end model that black bumpers.
Note here that you can buy all the variants in under 10 lacs rupees.
Daihatsu Cuore

Daihatsu Cuore was a small hatchback that came with an 800cc engine and rivaled Suzuki Mehran. It came with both manual and automatic gearboxes. It was popular due to its strong build quality and the fact that a small hatchback was available with an automatic transmission. It was manufactured by Toyota Indus and was available at its dealerships across Pakistan. You can still find a well-maintained Cuore on PakWheels.com at a reasonable price. Maintenance costs were a bit high compared to the competition.
Suzuki Alto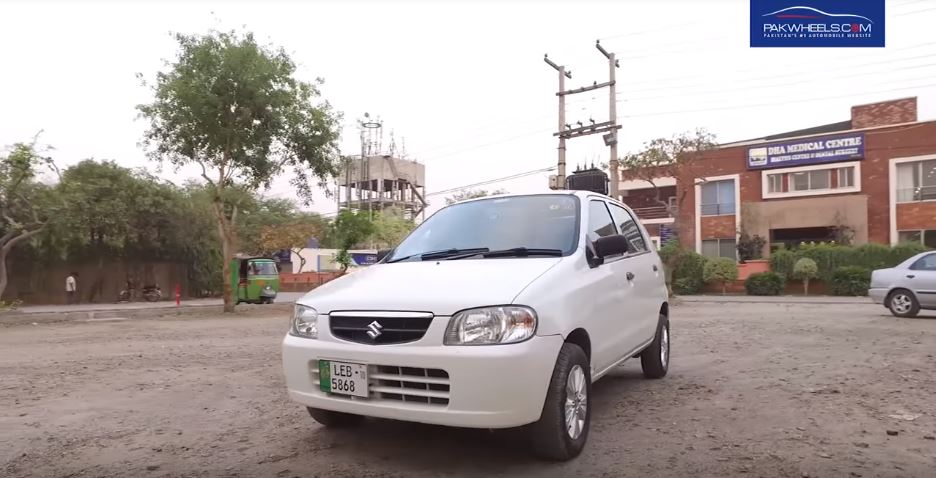 Suzuki Alto also enjoyed widespread popularity in Pakistan, and it rivaled Cultus from the same brand, Suzuki. Alto came with a 1000cc engine paired to a manual transmission. It also did not have power steering, power windows, or power mirrors. Being a budget car, it had low maintenance costs and high fuel economy.
Suzuki Mehran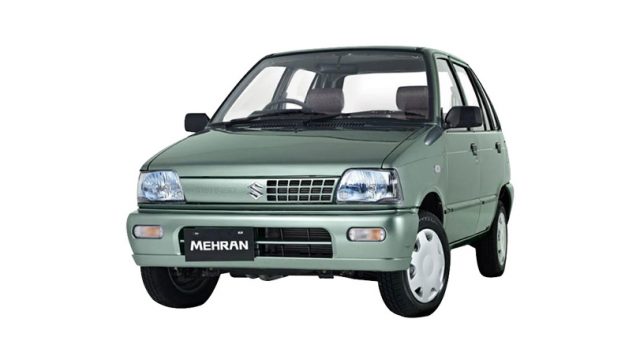 Suzuki Mehran has been one of the most popular cars in Pakistan, so much so that the people started calling it "boss." Its popularity stems from the fact that it is one of the cheapest cars and has a stripped-down, simple technology. The simple technology means that it does not breakdown often and can be kept with low maintenance costs. It is also an economical car to run on a daily basis and is easy to maneuver in urban areas. It came with an 800cc engine paired with a 4-speed manual transmission. It does not have features like power windows, power steering, power mirrors, and airbags.
Click to find your desired Mehran.
Suzuki Bolan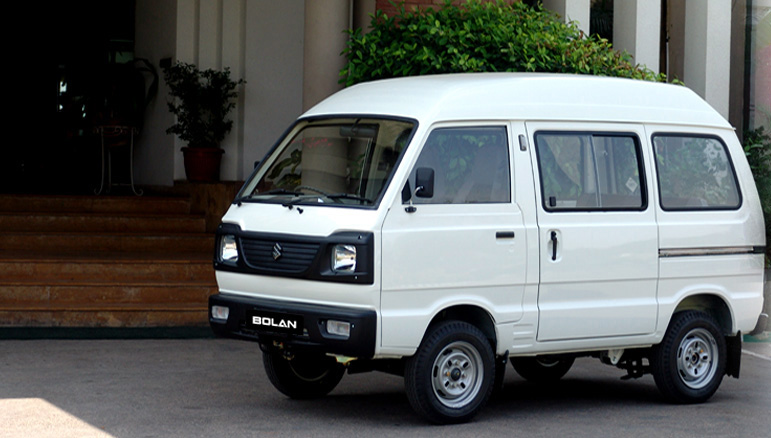 If you are looking into buying a vehicle to transport items or to use it for other commercial purposes, then Suzuki Bolan is an ideal option under PKR 1 Million. Suzuki Bolan also came with an 800cc engine paired to a manual transmission. It has an ample amount of interior space to seat people or transport cargo. You can find a well-maintained Bolan on PakWheels.com at a reasonable price
Suzuki Cultus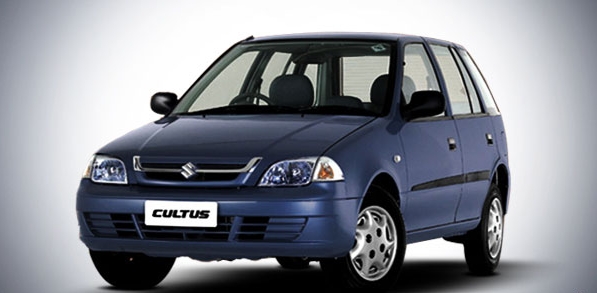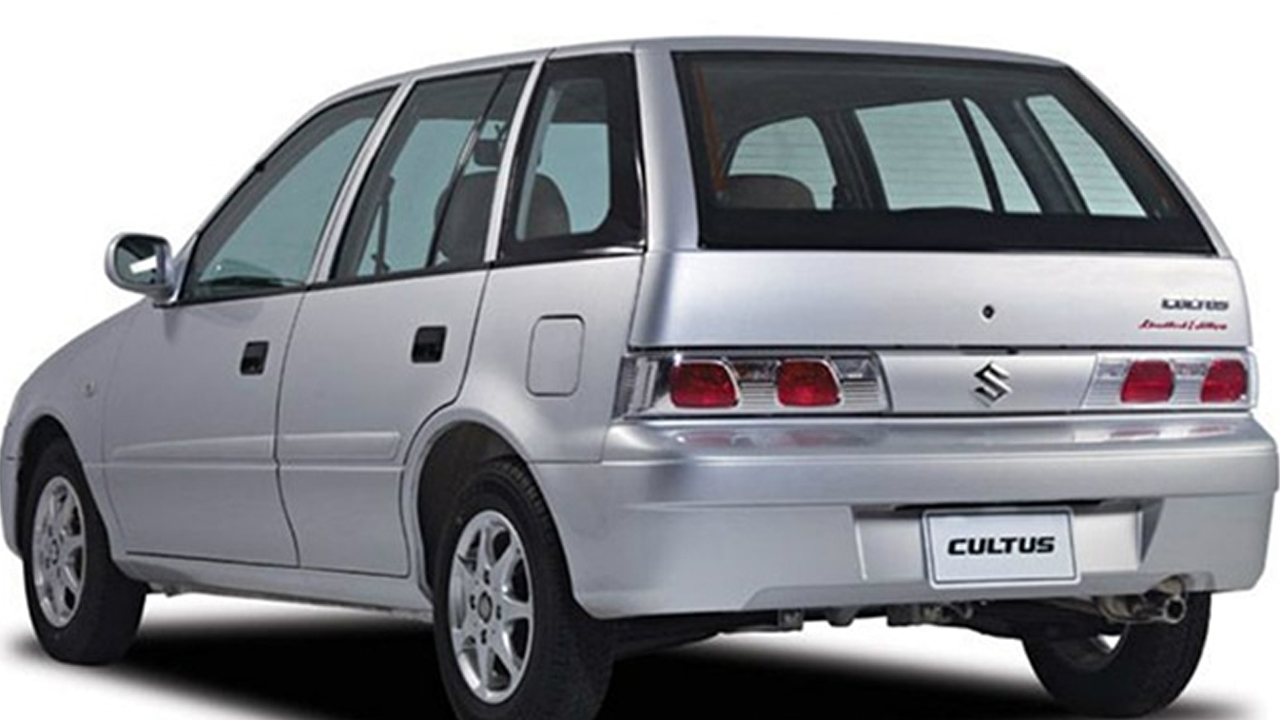 The first generation of Suzuki Cultus also became popular quickly in the auto sector of Pakistan. Suzuki Cultus came with a 1000cc engine paired with a manual transmission. For a long period of time, VXR and VXL variants remained popular. The VXL variant had power steering, power windows, power mirrors, and alloy rims. The VXR variant was a simpler variant and did not have these features of the VXL variant. You can easily find a well-maintained Suzuki Cultus under PKR 1 Million on PakWheels.com.
Suzuki Liana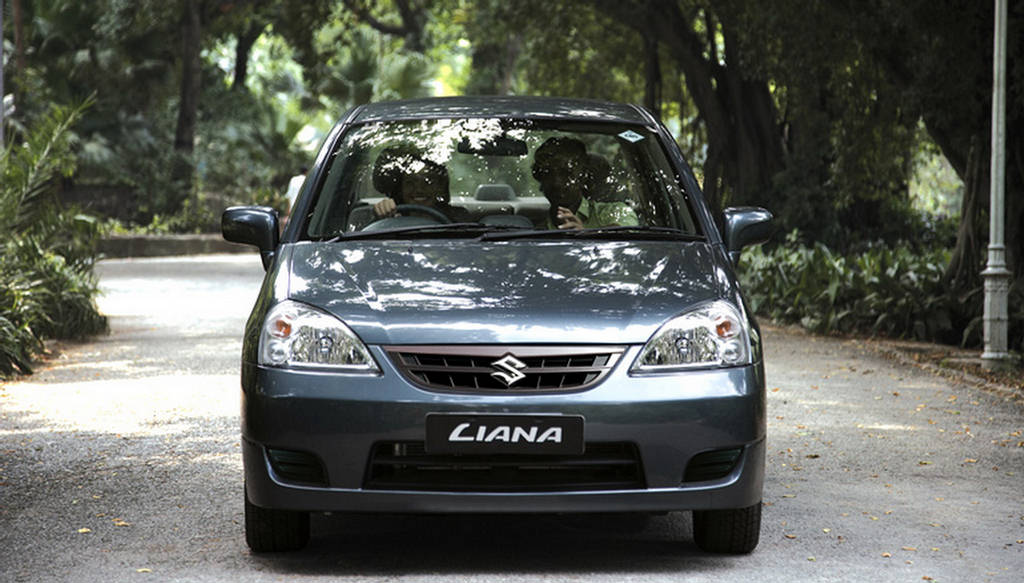 Suzuki Liana is one of those Suzuki vehicles that did not receive popularity in the Pakistani auto sector. It came with 1300cc (1330cc for later models) and 1600cc engine capacity with both manual or automatic transmission. Suzuki Pakistan also offered Liana in some variants, including RXi, LXi, Eminent, and Sports edition.  All variants of Liana came with power windows, power mirrors, and power steering.
You can buy all the variants of the car in under 10 lacs.
United Bravo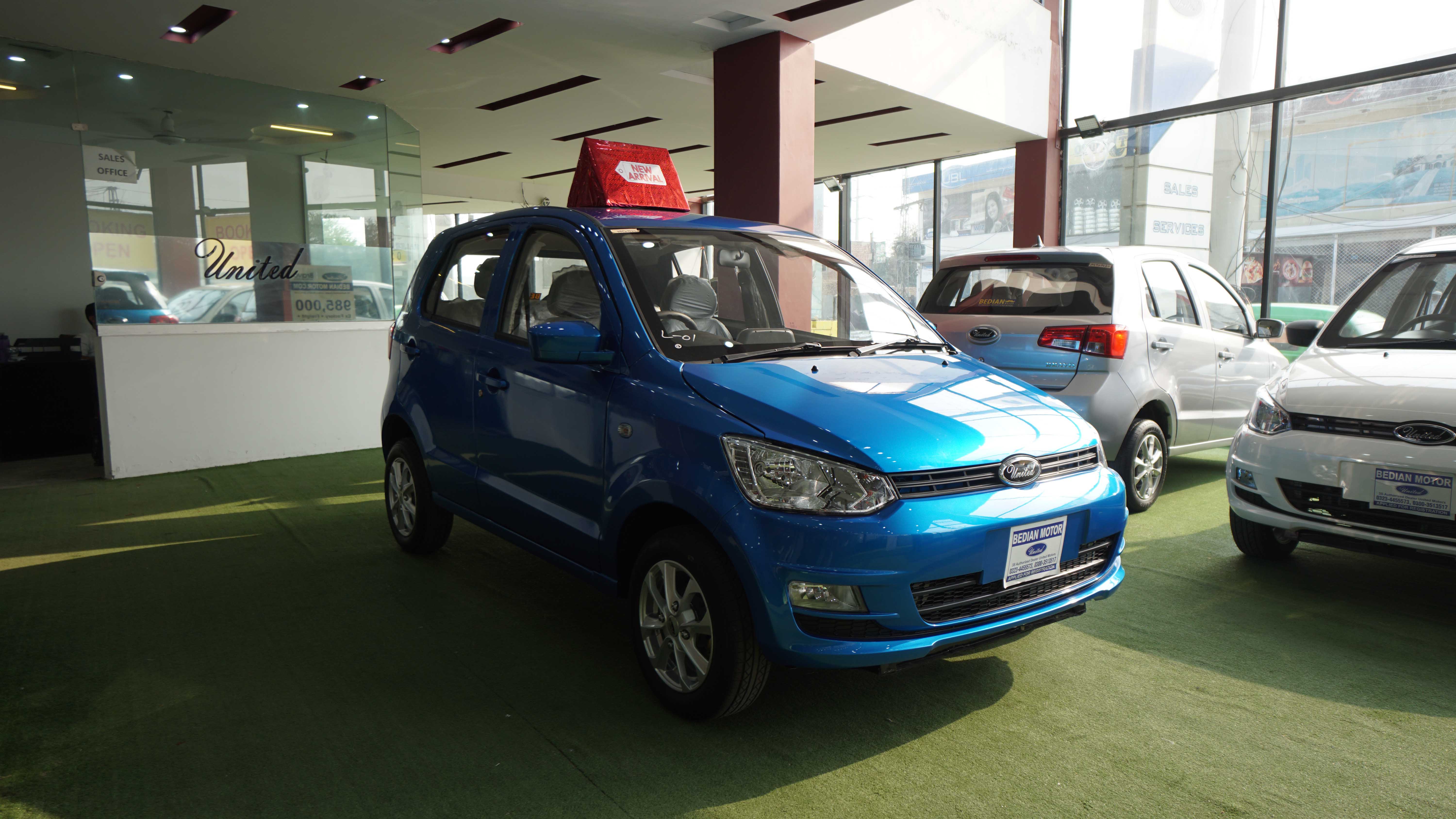 United Bravo is a relatively new entrant to the Pakistani auto market. United Bravo has an 800cc engine paired to a manual transmission. It has power mirrors, power steering, and power windows. Given the number of features, United Bravo can be a valuable purchase for a budget buyer in this segment.
Suzuki Baleno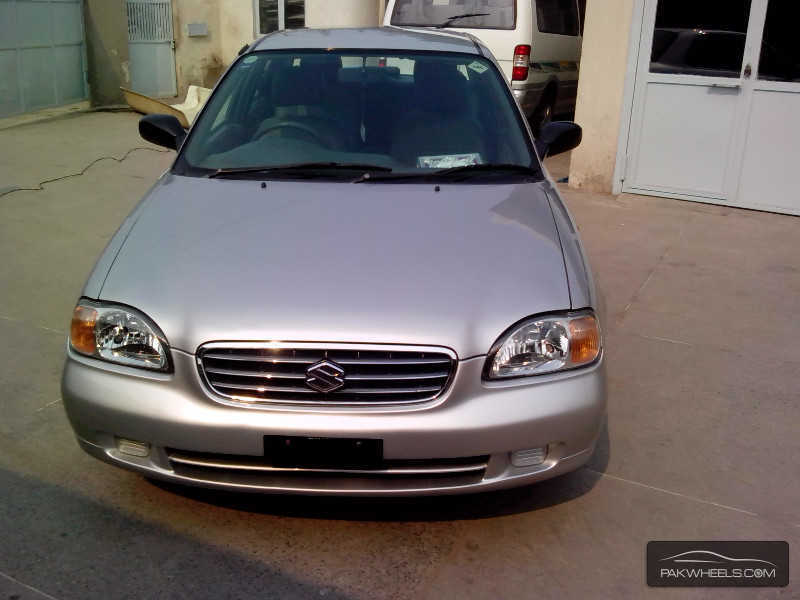 Suzuki Baleno is a very capable car and was once one of the best-selling cars of the Suzuki brand in Pakistan. Given the price point at which it was available, it had plenty of features. It came with a 1300cc engine paired to a manual transmission. It also had power windows, power steering, and power mirrors. Suzuki Baleno is also spacious from the inside and has a huge trunk to carry your luggage or grocery items. It is a proper family-size sedan compared to the small hatchbacks in this list.
Drop your thoughts in the comments section below and stay tuned for more informative content like this one.