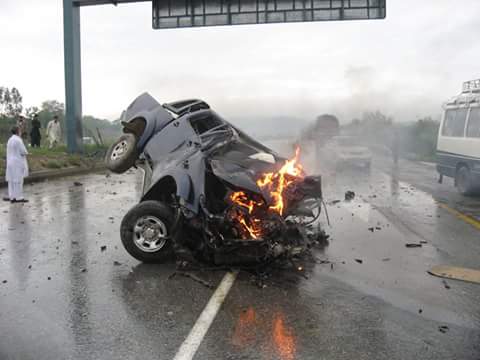 Road Accidents in Pakistan Reach Alarming High: Who's Responsible?
Road accidents are one of the leading causes of deaths in Pakistan. The people who die on the roads in Pakistan majorly include those falling in the age bracket of 15-29. According to a 2014 report by World Health Organisation, 30,310 or 2.69% of people in Pakistan die due to road accidents each year. This means that about 20 people out of 100,000 die in road accidents in a year, making Pakistan rank 67 in the world for a higher percentage of road traffic accidents. A report in 2013 by World Health Organisation stated that by 2030, road accidents will become 5th major cause of deaths.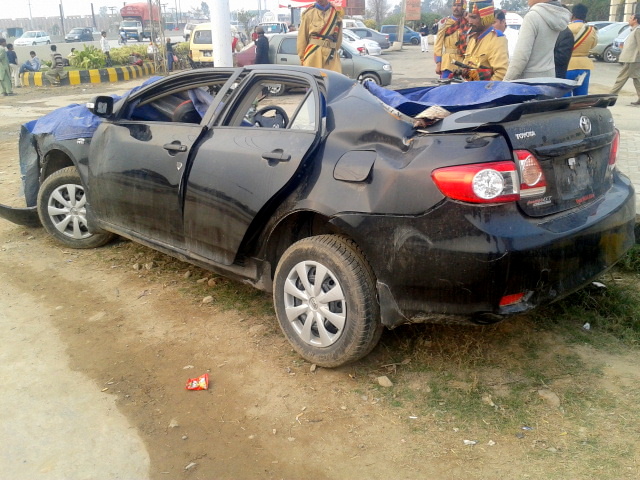 From the data collected over the past 10 years, fifteen people die each day in traffic accidents across Pakistan. Punjab has proven to have the highest road accident deaths, followed by Sindh, Khyber Pakhtunkhwa and Balochistan. From a report released in 2014, by the Pakistan Bureau of Statistics, a total of 8,885 accidents were registered by police authorities out of which, 4,672 people were killed. The report also mentioned that, from 2004-2013, a total of 51,416 people died out of 97,739 accidents across the country. Out of the total number of people reported dead, 29,524 were killed in Punjab, 9,639 in Sindh, 9,494 in KPK and 2,250 in Balochistan. The figures mentioned are of those recorded by the authorities; this means that the numbers will be larger, considering unreported incidences.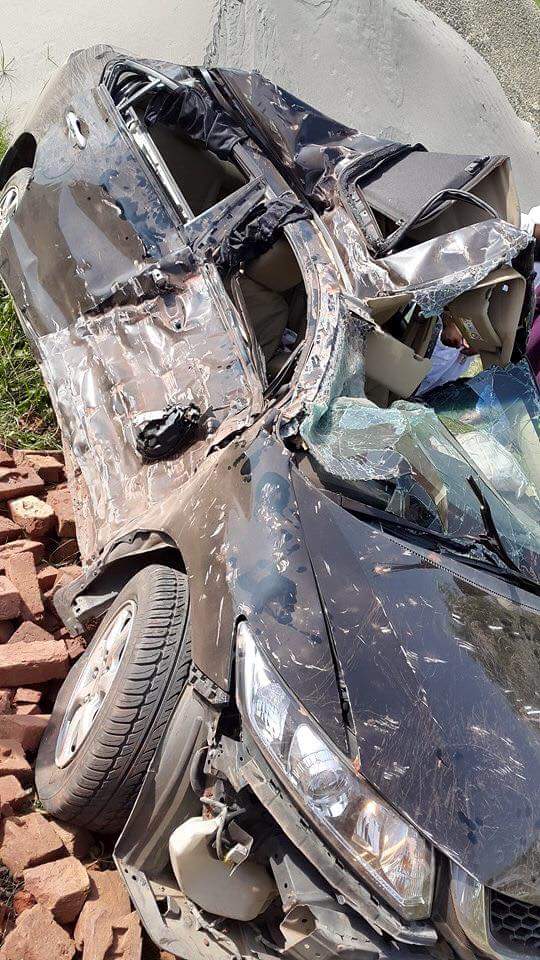 Road accidents are in high numbers because people ignore traffic rules and road signs, break signals, over speed, recklessly perform wheelie on bikes, use mobile phones while driving, overtake from the wrong side, use drugs and wrongly park. Moreover, people take safety features as the least important thing when they buy cars, as proved lately by the third edition of PakWheels.com Auto Industry Survey. Many people believe that the government is not doing enough to educate drivers on traffic rules and regulations. A lot of people who drive, don't have licenses and those who have licenses, got them illegally, without taking part in any driving tests. Many people and officials suggest adding driving courses to university and college curriculums. According to traffic police, 80% of Pakistanis don't follow basic safety precautions like, fastening of seat belts, or wearing helmets.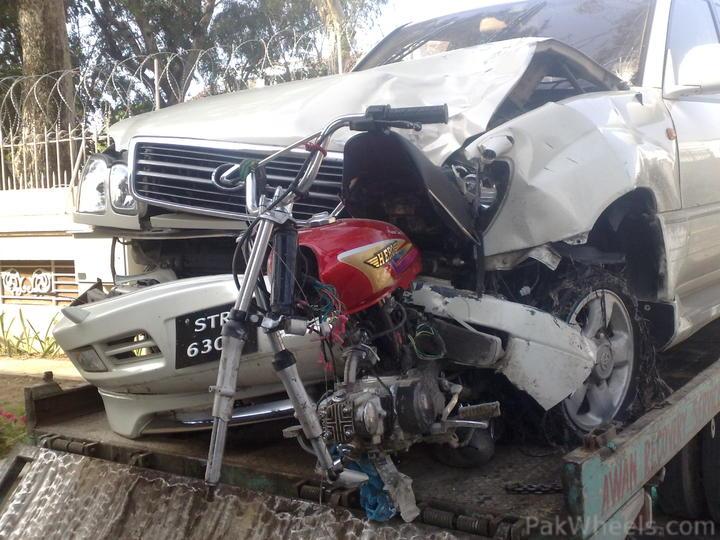 Despite these high and alarming figures, local car manufacturers in Pakistan aren't doing enough to provide safety in their cars. Basic safety features like airbags, ABS and EBD are not installed in cars manufactured in Pakistan.
Do you think the Pakistani auto industry is doing very little on vehicle safety?