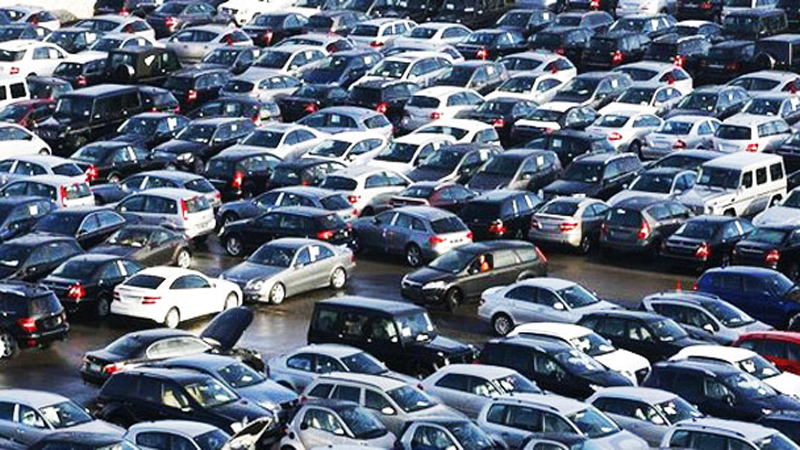 The tax amnesty scheme introduced by the PTI government on May 14th is likely to be extended to the non-custom paid (NCP) vehicles in all the tribal areas of Pakistan.
On 18th May 2019, the Prime Minister of Pakistan Imran Khan told the Khyber Pakhtunkhwa cabinet about the introduction of amnesty scheme for smuggled vehicles. It would include all the cars in the merged tribal districts, Malakand division, and Baluchistan to benefit the tax collection in the province. According to an official of the KP finance department, there are currently more than half a million non-custom paid vehicles on the Malakand roads only. Therefore, to improve the revenue generation of the province, the government has decided to introduce this tax collection program. It is pertinent to mention here that this is not the first time a government has introduced this scheme in the country. Pakistan People Party (PPP) introduced the amnesty scheme for NCP vehicles back in March 2013, which resulted in collecting a revenue of Rs.10 billion and successfully registered almost 34,000 NCP vehicles in the country. The automobile market has, therefore, the massive potential for generating a hefty amount of income through this tax collection scheme.
Note here that Islamabad High Court (IHC) declared the NCP scheme as illegal back in July 2013 as it believed that if these vehicles were confiscated by the Customs authorities and sold in an open auction, it would generate far more revenue. However, the order was later suspended by a divisional bench of IHC in November 2013.
The government aims to bring more people under the tax net through the amnesty scheme and its extension to the NCP vehicles would help the cause by providing their owners a one-time chance to register them. Previously, the public agitation had been a significant obstacle for the authorities to take legal action against the non-custom paid vehicles. It would be interesting to see how this scheme works this time around and whether the government achieves its target of registering NCP vehicles in the tribal areas.
Should the government stick to the amnesty scheme or introduce an open auction of the NCP vehicles? Let us know your thoughts in the space below. Stay connected with PakWheels for latest updates on the automobile industry of Pakistan.