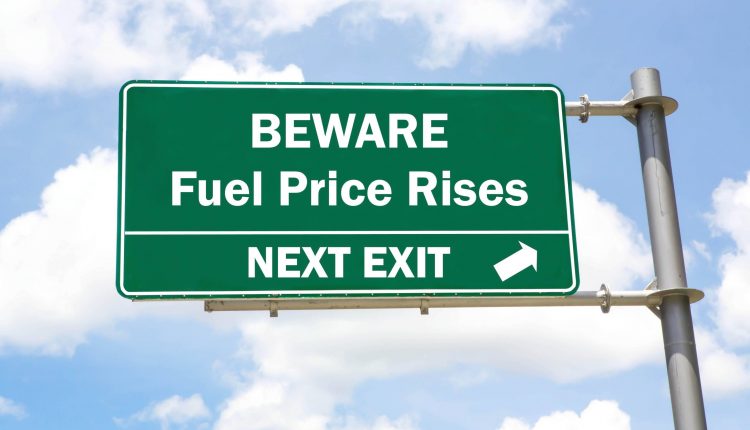 Another Massive Petrol Price Hike Expected!?
Yesterday, the federal government shocked the masses after it increased petrol price by Rs. 30/liter rather suddenly. Federal Finance Minister Miftah Ismail announced the rate jump during a press conference. And after the hike in petroleum prices, the petrol now costs Rs. 179.86, diesel's new rate is Rs. 174.15. Meanwhile, the fresh rate of Kerosene Oil is Rs. 155.56, and the price of Light Diesel Oil is Rs. 148.31.
The fresh hike comes a day after the government could not agree on a $6 billion bailout program.
Another Hike Expected
But, this surprise may not end here because economic experts and analysts believe that the government will increase rates once again in the coming days. And the reason is IMF agreement, once again. As per reports, if the government keeps the subsidy at the same level, it will lose Rs. 120 billion, which is massive. The government increased the prices to re-start the IMF program and get $900million. 
Now, the question is, how much will be increased? The experts are saying that petrol price may go up to Rs. 20/liter, while High-Speed Diesel (HSD) may see a jump of Rs. 50/liter. Although these price hikes are necessary to avoid further economic deterioration, they will bring a fresh wave of inflation. 
 What are your thoughts on the expected price hikes? Do you think these are justified? Please share your thoughts in the comments section.