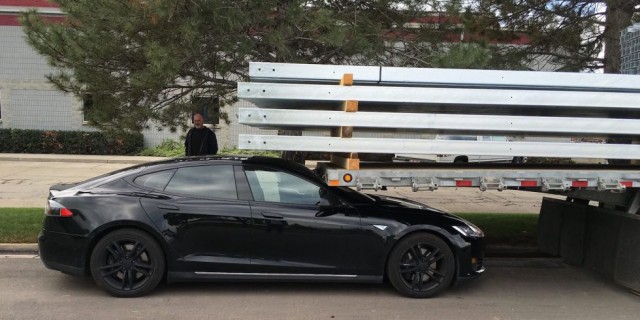 Another Tesla Crash Blamed On Autopilot!
The driver of a Tesla Model S has published a video on the internet clearly showing his car crashing into the back of a van. He claims that his new car was at least on Traffic Aware Cruise Control if not on Autopilot when the accident occurred while also adding that the car kept on accelerating before he intervened to apply brakes to prevent a high-speed crash. The accident took place on a motorway near Zurich; the video also shows that heavy traffic was present on the road before it crashed. The impact appears to be a low-speed one, however, the owner of the car further claims that it has resulted in the replacement of the car's front end with new sensors.
Also Read: Future of Electric Cars in Pakistan – Tesla Model 3 Instead Of Honda Vezel Or Toyota Prius
"Yes, I could have reacted sooner, but when the car slows down correctly 1'000 times, you trust it to do it the next time too. My bad." Driver of the crashed Tesla Chris Thomann added
This is true since we have also seen a Tesla avoiding a horrific accident with a truck which can be viewed in this video:
Moreover, Tesla Model S owner's manual contain the following warnings for the prevention of such incidents.
"Warning: Traffic-Aware Cruise Control can not detect all objects and may not brake/decelerate for stationary vehicles, especially in situations when you are driving over 50 mph (80 km/h), and a vehicle you are following moves out of your driving path and a stationary vehicle or object, bicycle, or pedestrian is in front of you instead. Always pay attention to the road ahead and stay prepared to take immediate corrective action. Depending on Traffic-Aware Cruise Control to avoid a collision can result in serious injury or death. In addition, Traffic-Aware Cruise Control may react to vehicles or objects that either do not exist or are not in the lane of travel, causing Model S to slow down unnecessarily or inappropriately."
Tesla has told Chris Thomann, the owner of the crashed Model S that "All systems worked as expected."
Also Watch: Video – Man Slept After Putting His Tesla On Autopilot!!
Furthermore, just this May, a Tesla Model S was reported to have crashed itself into a trailer. The driver claimed that the car self-activated its Autopilot Summon feature and crawled its way into the back of a trailer parked in the street without detection. When Tesla was inquired for an explanation, their representatives put the responsibility of the crash on the driver in spite of releasing an update to its cars by adding a step to its feature asking the driver to specify a direction for the vehicle to move autonomously before activating Summon.
"Tesla has reviewed the vehicle's logs, which show that the incident occurred as a result of the driver not being properly attentive to the vehicle's surroundings while using the Summon feature or maintaining responsibility for safely controlling the vehicle at all times," the letter signed by a regional service manager read.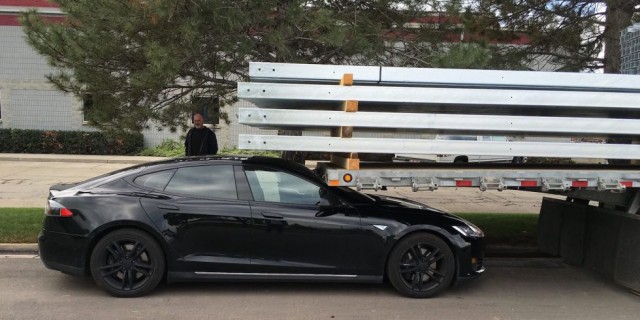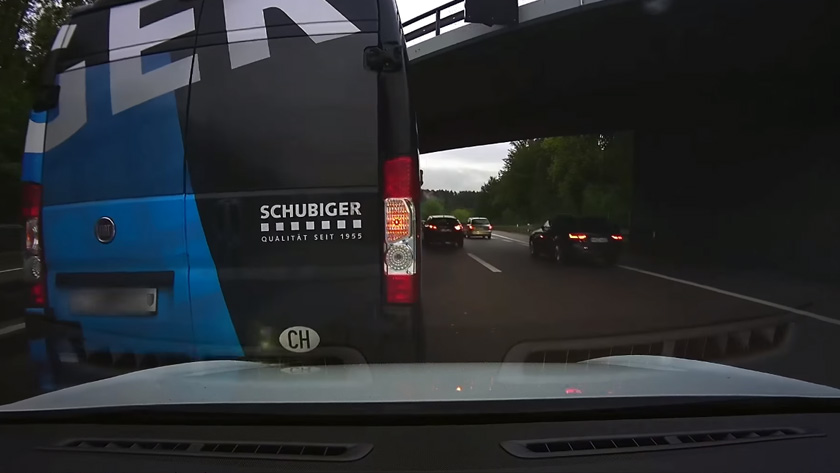 With Tesla boasting that over 100 million miles have been driven on autopilot, feeding invaluable data to improve the dynamics of the system further. However, drivers should still not forget that the feature is still in 'Beta' and is categorized at Level 2 on the autonomous vehicle spectrum (AVS) which is two levels below the Level 4 given to a car that can drive without human input. In addition to this, Tesla has been issuing warnings to its drivers asking them to keep an eye on the road as Autopilot can misinterpret stationary objects at high speeds.