The $1 million Aston Martin Lagonda Taraf saloon was a piece of shear hand-built beauty and power that captured the world's attention in 2015. The automobile company has decided to retrieve another check from its Lagonda heritage that originates from the early 1900s. Aston Martin has made quite sure that the new envisioning of the Lagonda Concept follows the legacy and is an astonishing and stunning automobile as is usual in Lagonda's history, but this time, a lot is changing inside the car.
Also Read: Suzuki Unveils Swift At Geneva Motor Show
While the Lagonda Taraf houses a 6-litre, V12 monster producing 540 horsepower under its hood, the new one doesn't even have a hood, to begin with. Yes, Aston Martin has presented one of the world's first zero-emissions luxury brand and has not been shy about saying that out loud to everyone.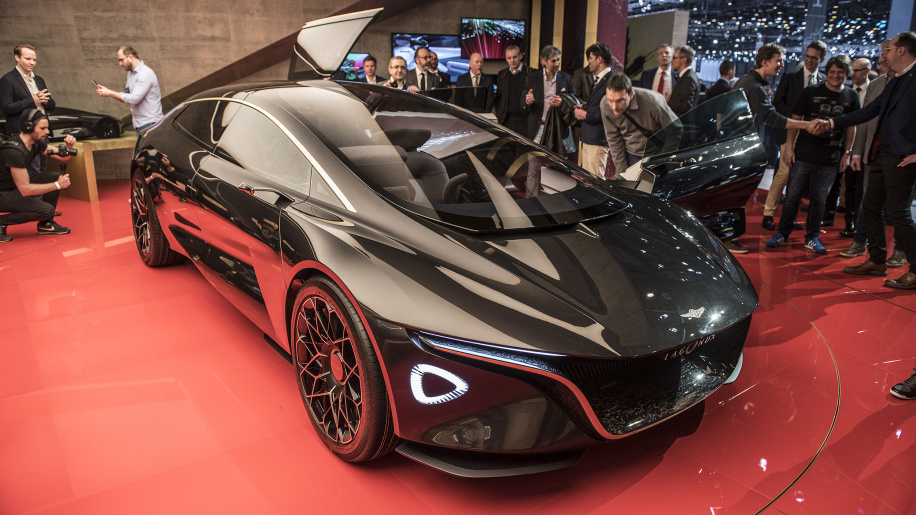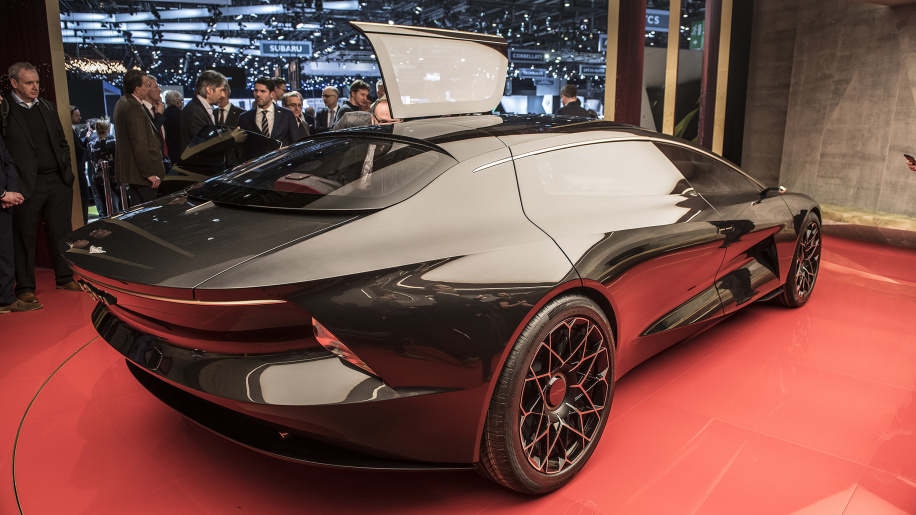 The Vision Concept is the leading concept vehicle that not only ushers the revolution in the history of Lagonda but is also purposed to tease the design language that Aston Martin will come forward in 2023. Let's not misjudge some key facts in play here: Aston Martin is one of those companies that will choose a classic combustion engine over an e-motor anytime of the day, but the company has also decided to create a zero-emissions brand just because it can.
Aston Martin has a pretty neat reason to create a zero-emissions concept too. Since an electric vehicle hasn't the need for a large space to accommodate a huge combustion engine and its partnering gearbox and transmission components, there was no need to leave any space for them either. Design gurus and engineers at Aston Martin had the freedom to create a stunning interior to the last little detail without worrying about the space. Once a lavishing interior was engineered, all they had to do was build an exterior right around it according to their own liking. The "O" in the Vision Concept is purposefully redesigned to emphasize on its zero-emissions characteristic.