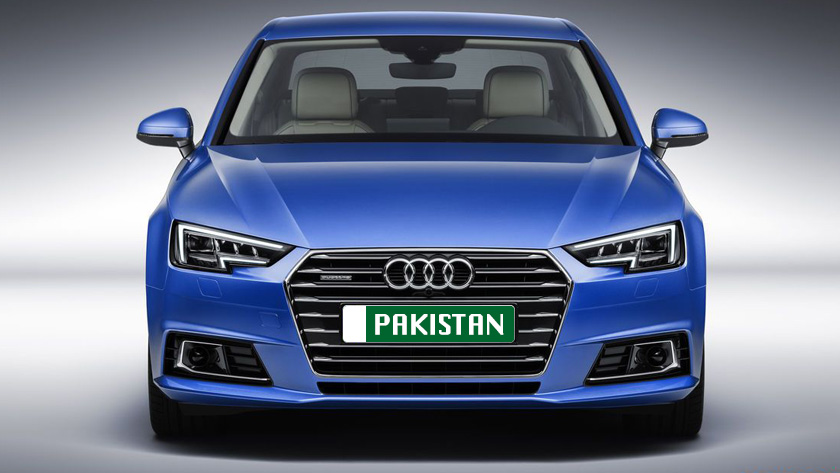 Audi AG To Start Feasibility Study For Assembling Cars In Pakistan
The German premium automobile brand Audi AG has signed a memorandum of understanding with the Sindh Board of Investment (BoI) in order to start a feasibility study to assemble their vehicles in Sindh, Pakistan.
Under the memorandum of understanding or MoU, the German carmaker will explore various aspects of investing in Pakistan including merits and demerits. Audi will study things like legal requirements, logistical needs, federal trade policies of Pakistan, and general economic feasibility of establishing an assembly plant in Pakistan. The decision of investment will be taken after accessing all the advantages and shortcomings. Our new auto policy can play an import role in helping Audi to come up to a conclusion. If Audi decides in favor of launching an assembly plant in Pakistan, the current authorized importer of Audi vehicles in Pakistan, Premier Systems, will be assigned the task to make and start the plant.
Also Read: Audi Pakistan Will Start Delivering Its 2016 Audi A4 From February 2016 Onwards
Ms. Naheed Memon of Sindh Board of Investment and Mr. Martin Birkner of AUDI AG signed the MoU. Also, Mr. Arshad Raza of Premier Systems was also present at the signing event along with the Consul-General of Germany in Karachi, Mr. Rainer Schmiedchen.
Audi Pakistan has worked hard to make a name in Pakistani car market. And this signing of the memorandum is a big news, not only for Pakistan's auto sector but also for the country on the whole. One can argue that it is just about a feasibility report that can come out against the prospect of the local assembly, but a step like this has opened a door for other auto assemblers to consider Pakistan as their next potential investing grounds. We hope that everything comes out right, and Audi decides in favor of a local assembly plant.