At the recent Geneva Motor Show, Audi took the wraps off the E-Tron crossover which is near production. And this wasn't just any news coming our way through the motor show held earlier this year; Audi went far ahead than this. During the press days, we saw the company showing off its prototypes being driven around the city. However, as we have come a long way from the event, there are more solid details which include not just the looks but also the range and the charging capabilities.
Also Read: 2019 Volkswagen Jetta – The Baby Audi
Starting off with the range, it might be slightly lower than what we had expected. As far as the E-Tron concepts that preceded the prototype's reveal were concerned, it was quite highly expected that the range would be close to 311 miles. But the reality is just 248 miles on the WLTP cycle. As far as we predict, there is no saying so far how well this will be received in the US market. Hyundai recently has had to improve their range numbers solely for the US market; escalating them from 292 miles on the WLTP to 250 miles.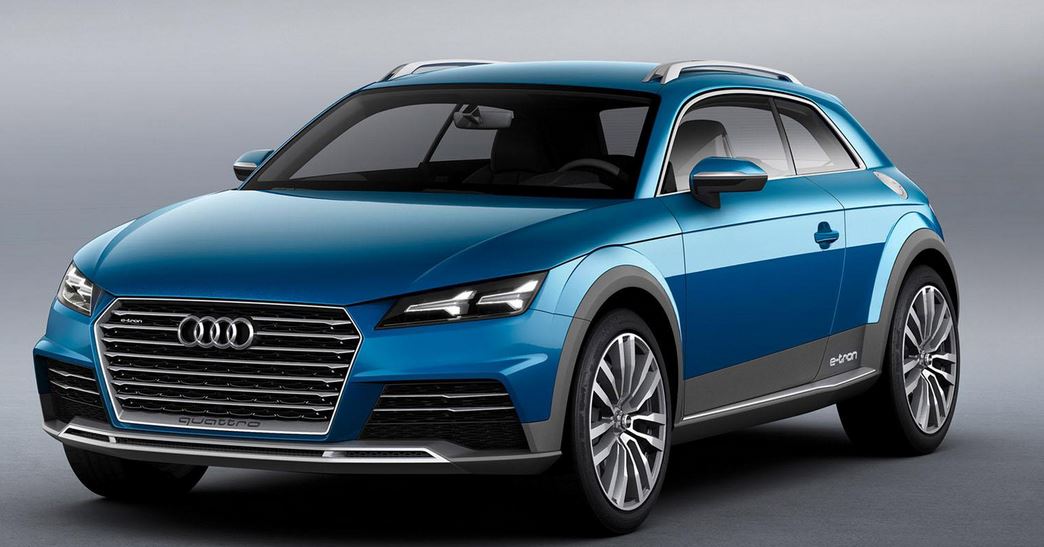 So Audi needs to maintain this same range or else it will have to drop significantly. If Audi has to cut the chase with Chevy and Hyundai, then it is going to have to keep its range numbers close to 248.
As mentioned earlier, the E-Tron will make use of DC fast charges which will have up to 150 kW power. It is not so usual to come across fast chargers of such strength in the current market, but we are quite hopeful that this remains to be the case for Audi at least. Audi has claimed that in Germany alone there will be around 200 charging stations by the end of the year. This makes it worry-less for long distance travels.