BMW gives the reasoning behind developing a self-riding motorcycle along with a live demo
As most of you probably know by now, one of the hottest news in this year's CES is that BMW showcased a successful live demo of a self-riding motorcycle that will keep us in awe for days to come. The motorcycle was a stock-looking R 1200 GS with the exception of a long antenna to receive signals from the controller's remote. The bike is capable of self-riding functionality through a number of proprietary software developed by BMW Motorrad. The computers running this software are placed in the three hard pack cases mounted on the back of this extraordinary bike.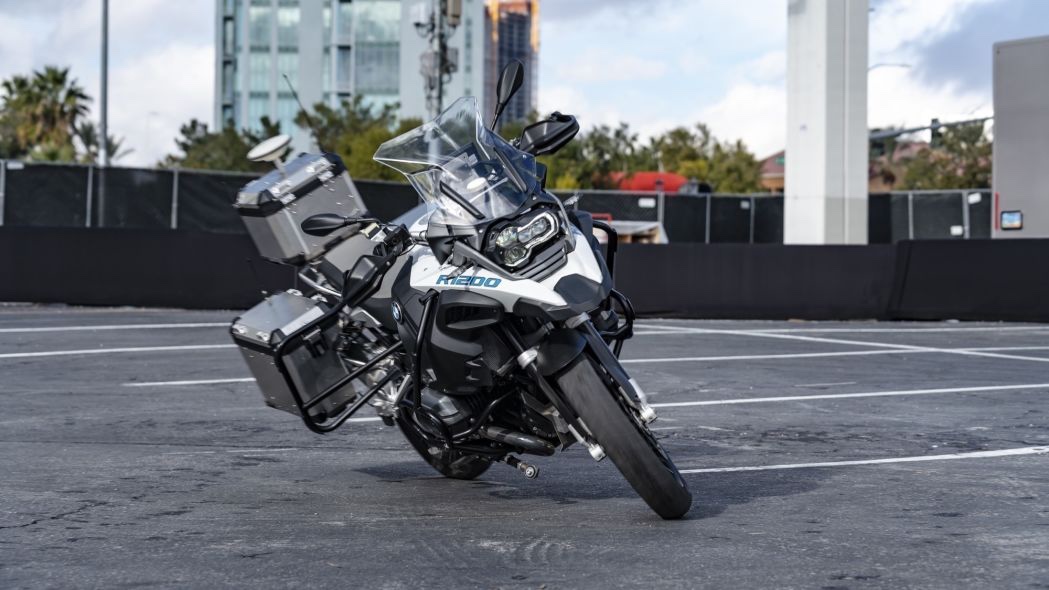 The ultimate question that was left unanswered when the bike was first teased in September of last year was that why would BMW invest so much in an endeavour that the market may never need? BMW has explained the reasoning behind this research and it makes sense.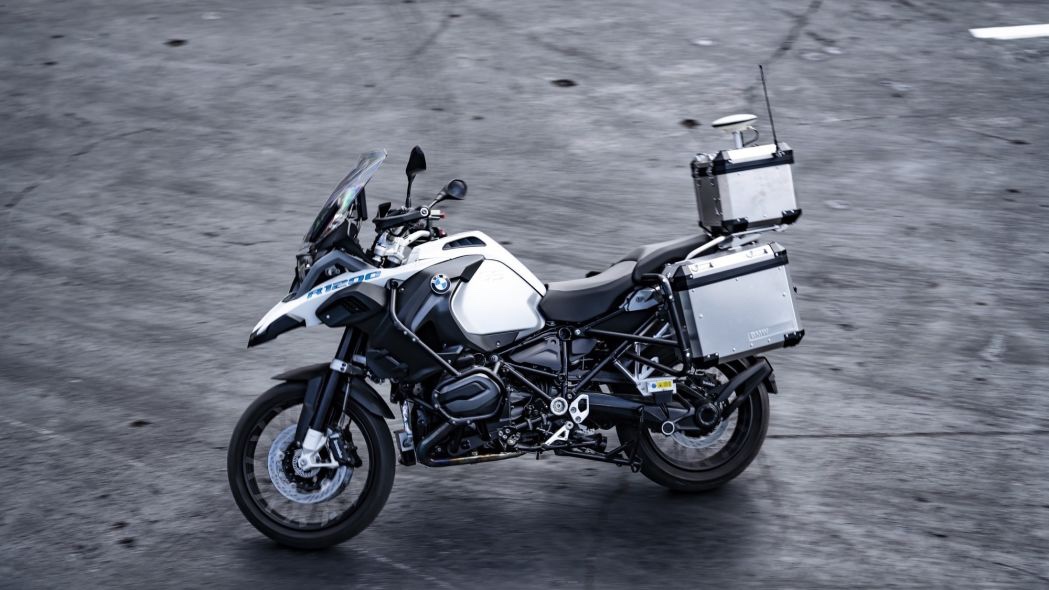 Vice President of Americas' BMW Motorrad Michael Peyton clearly stated that the research is not meant to go to production one day. He clearly states that this bike technology is not intended to replace our pizza delivery bikes. Instead, the technology is meant to help BMW Motorrad understand how the company can help bikes in making their rides better, safer, and easier.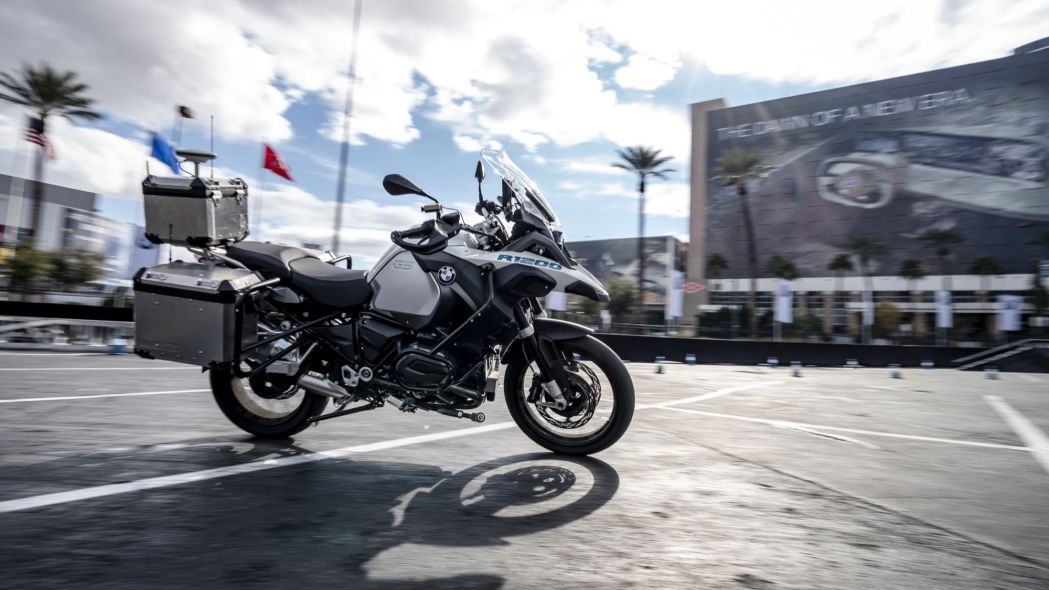 Peyton said that it was quite easy for BMW Motorrad to initiate this project as the company is a part of a carmaker that knows where the technology is going in the near future. The ultimate goal of this project, according to the VC, is to ensure that motorcycles remain in the conversation as the new standards of autonomous technologies are being set all around the world. With the evolution of artificial intelligence, autonomous technologies, Internet of Things, it is imperative that the standards are set while keeping motorcycles into account.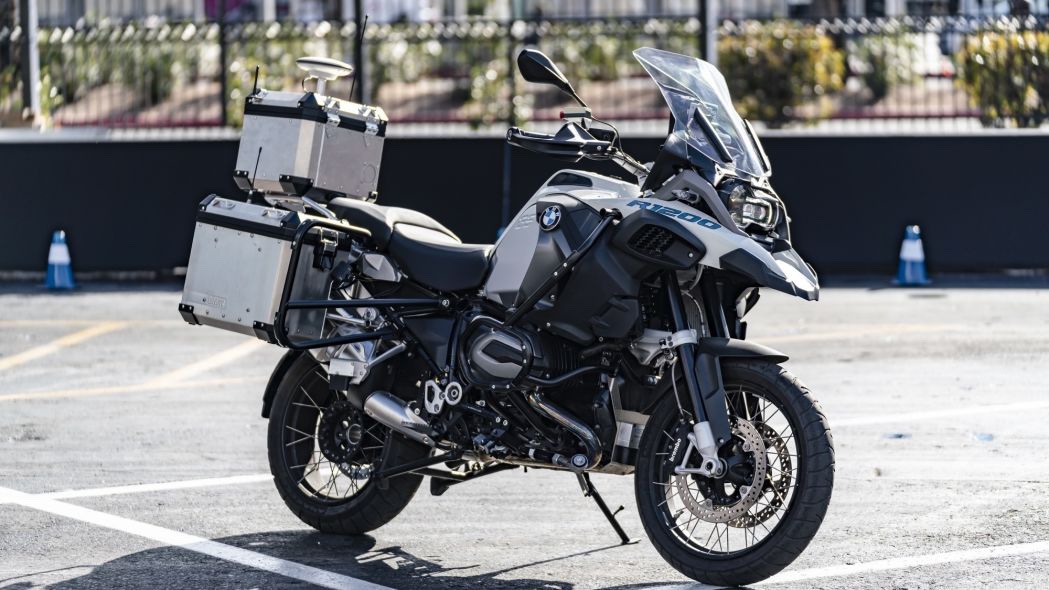 Most people buy these powerful motorcycles for the thrill of the ride and the feeling of being in control even during the most minor adjustments while riding. Autonomous bikes are not something that the industry needs as much as autonomous cars. However, it is important to keep motorcycles relevant in this conversation to find answers to major issues like how would an autonomous car deal with a bike – which may or may not be riding autonomously – that is lane splitting.