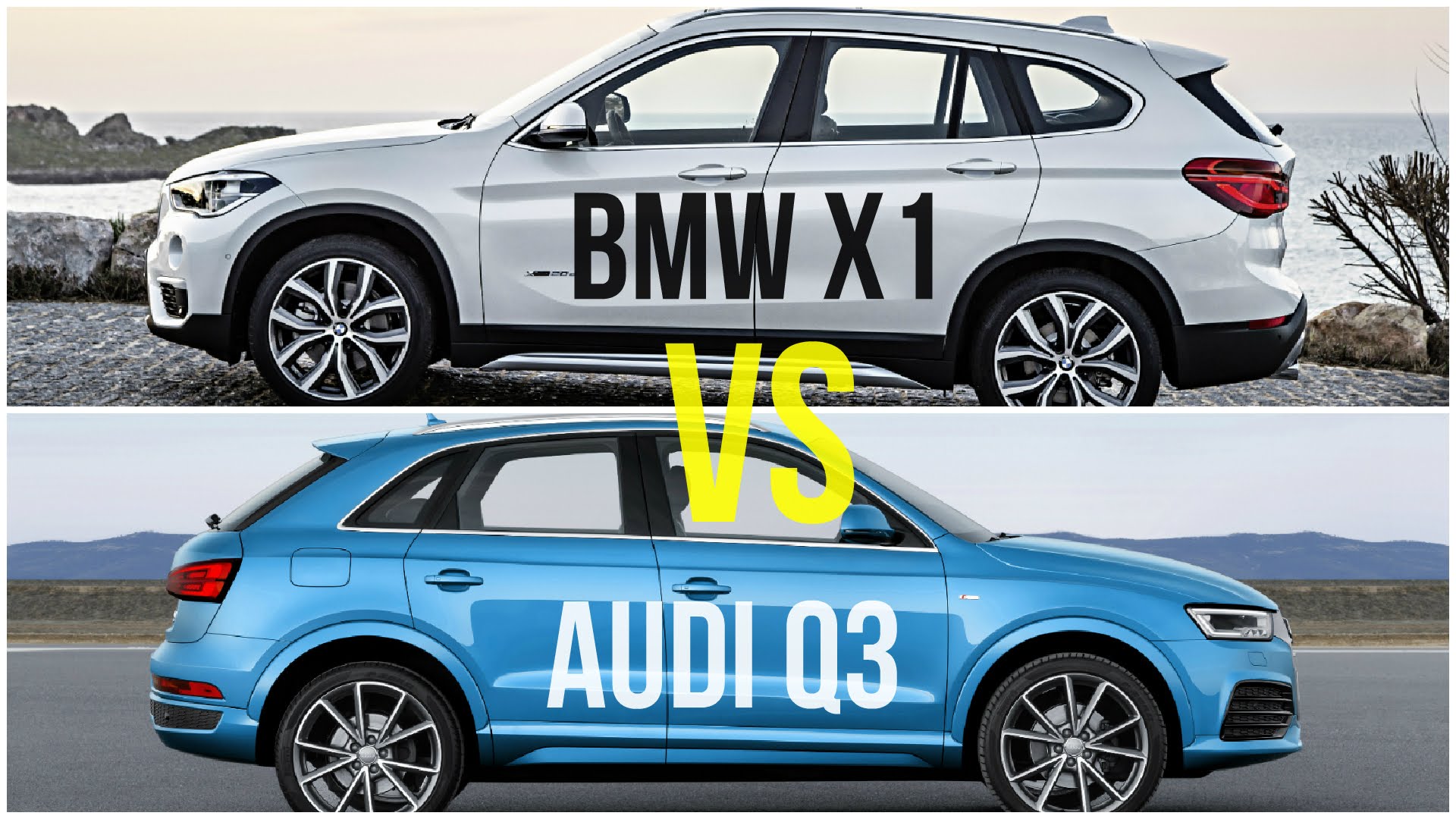 If you have around 6.0 Million PKR to buy a new car, BMW X1 and the Audi Q3 are good options. A BMW X1 will cost between PKR 5.0 Million and 5.7 Million if you go for additional options and an automatic transmission. Whereas Audi Q3, on the other hand, costs between PKR 5.7 – 6.2 Million Rupees (depending on the additional options required).

Engine Comparison:
BMW X1 comes with a 1.5 litre petrol engine that is turbo charged with twin power technology. It has 3 cylinders, which produce a torque of 220 Nm and a massive 136hp of power output. BMW claims that the X1 has an average-combined fuel consumption of about 18KM/L. Audi Q3 comes with a 4 cylinder, 1.4 litre petrol engine that produces 150hp output and 250 Nm of Torque. The Q3's average fuel consumption is estimated to fall somewhere between 13-15 Km/L.
Interior Comparison: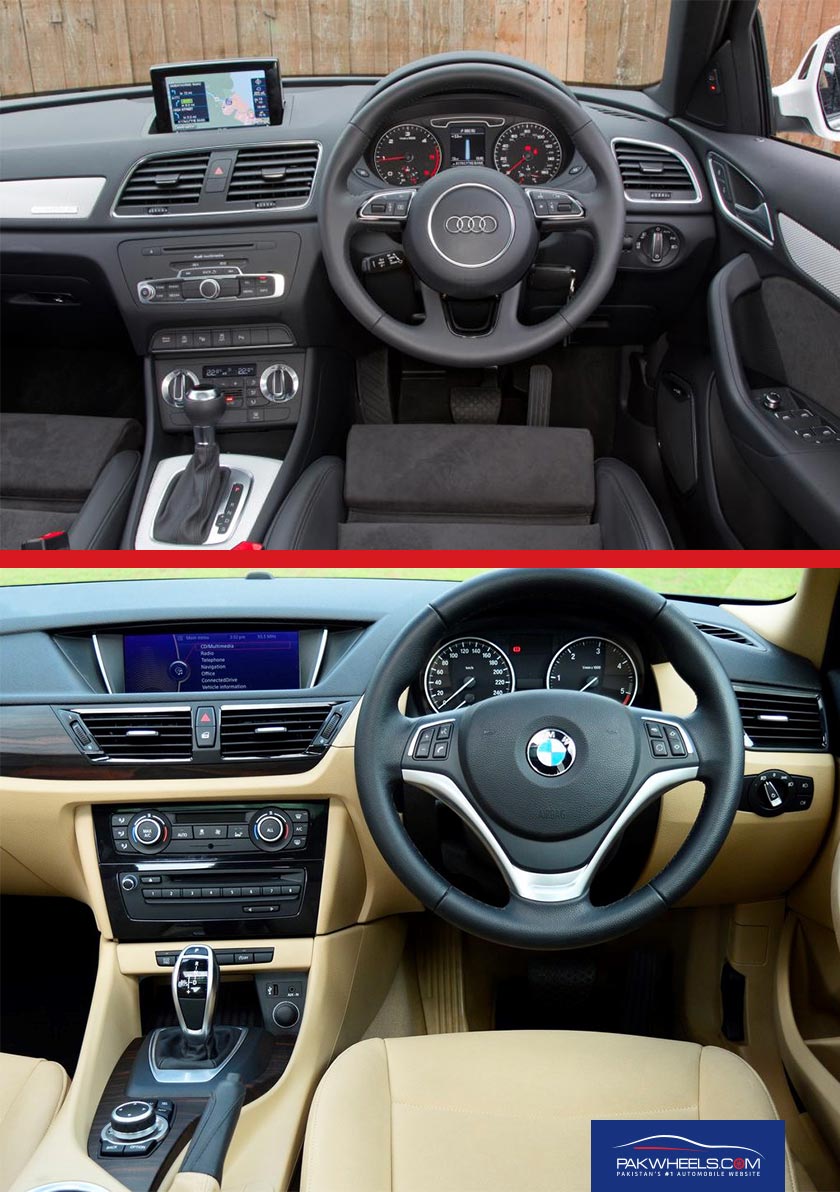 The BMW, no doubt has a more attractive interior. It comes in two interior colours; beige and black. The seats are covered with synthetic leather. The interior is quite spacious and the boot space is bigger than the Q3; though the front seats look a bit smaller than the Q3. The Boot space of BMW X1 is 505 L while Audi Q3 has a boot space of 460L. Audi Q3's interior comes in three colours; Black, Chestnut brown and Rock Grey. The Q3 also has a better cabin quality and more space in the back seats.
Exterior Comparison: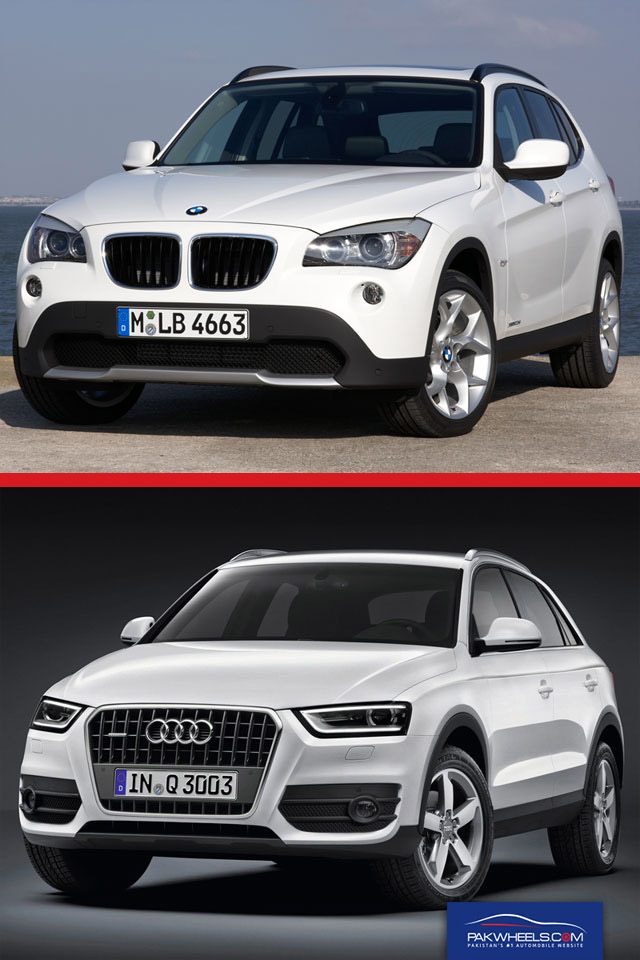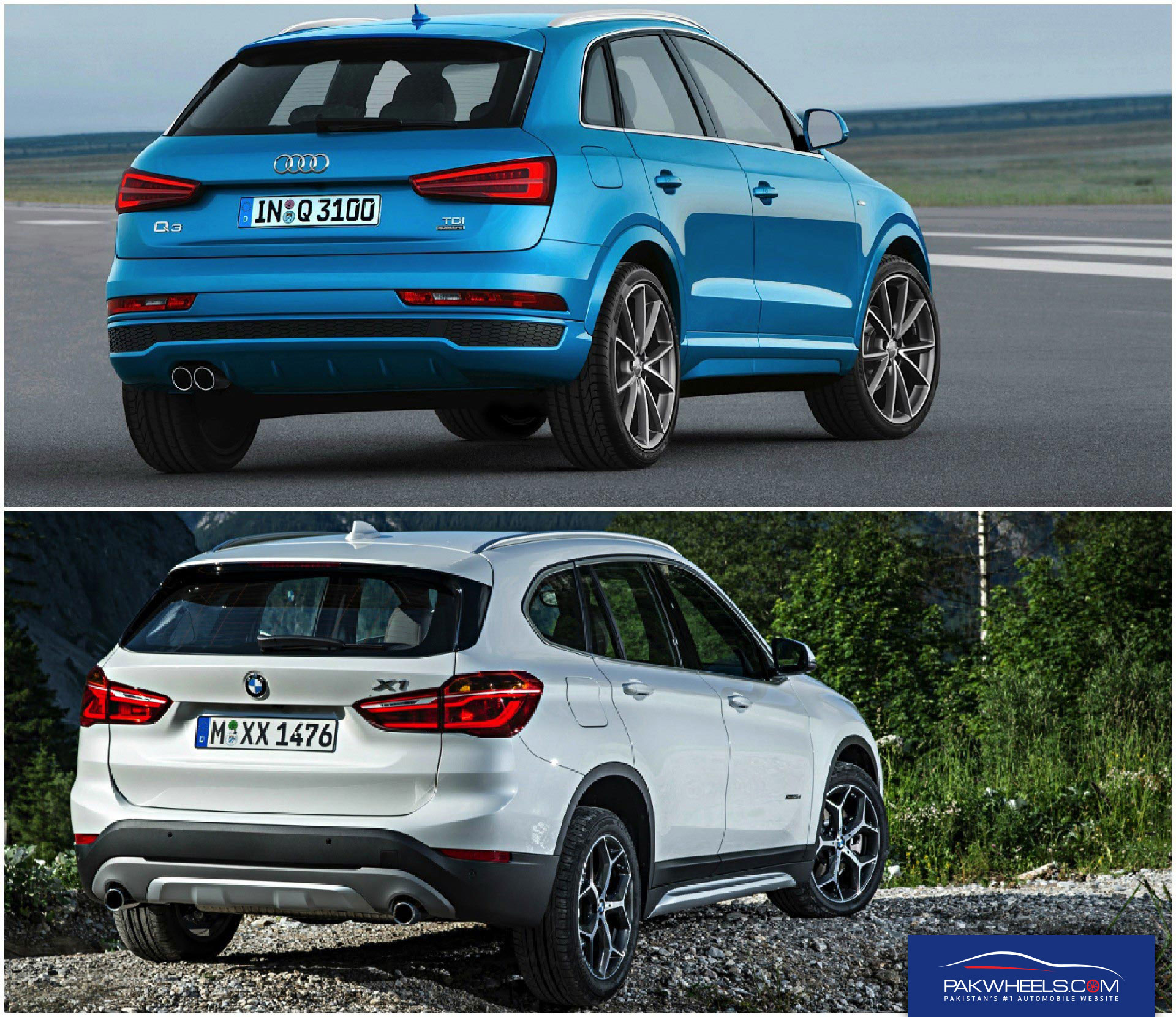 The BMW X1 comes with 17-inch alloy rims. The new X1 is greater in height and width, however it is smaller in length than its predecessor. BMW's X1 is bigger than Audi Q3 in length, though it is not as wide as the Q3. X1 has a ground clearance of 183 mm, while Q3 has a ground clearance of 200 mm. BMW X1 is heavier than Audi Q3 and X1 also has a bigger wheelbase than the Q3. The Front lights give the BMW a more appealing look when compared to Audi Q3.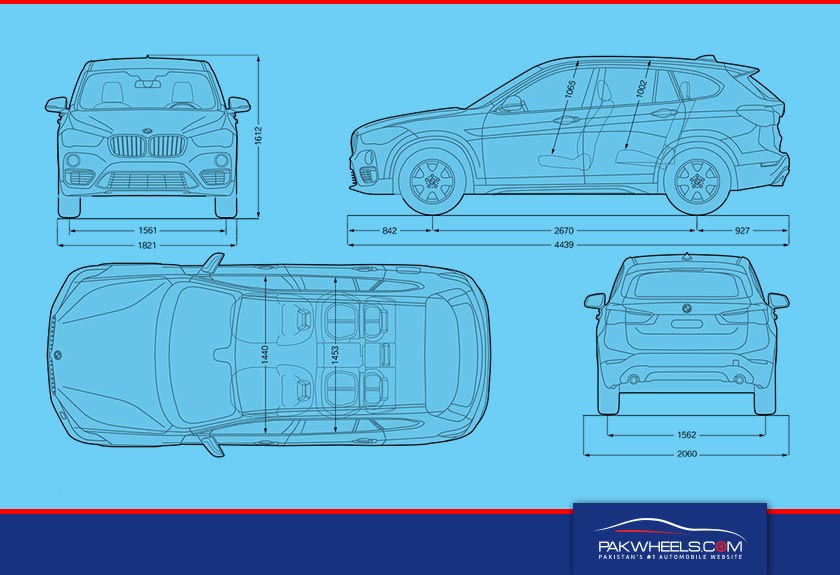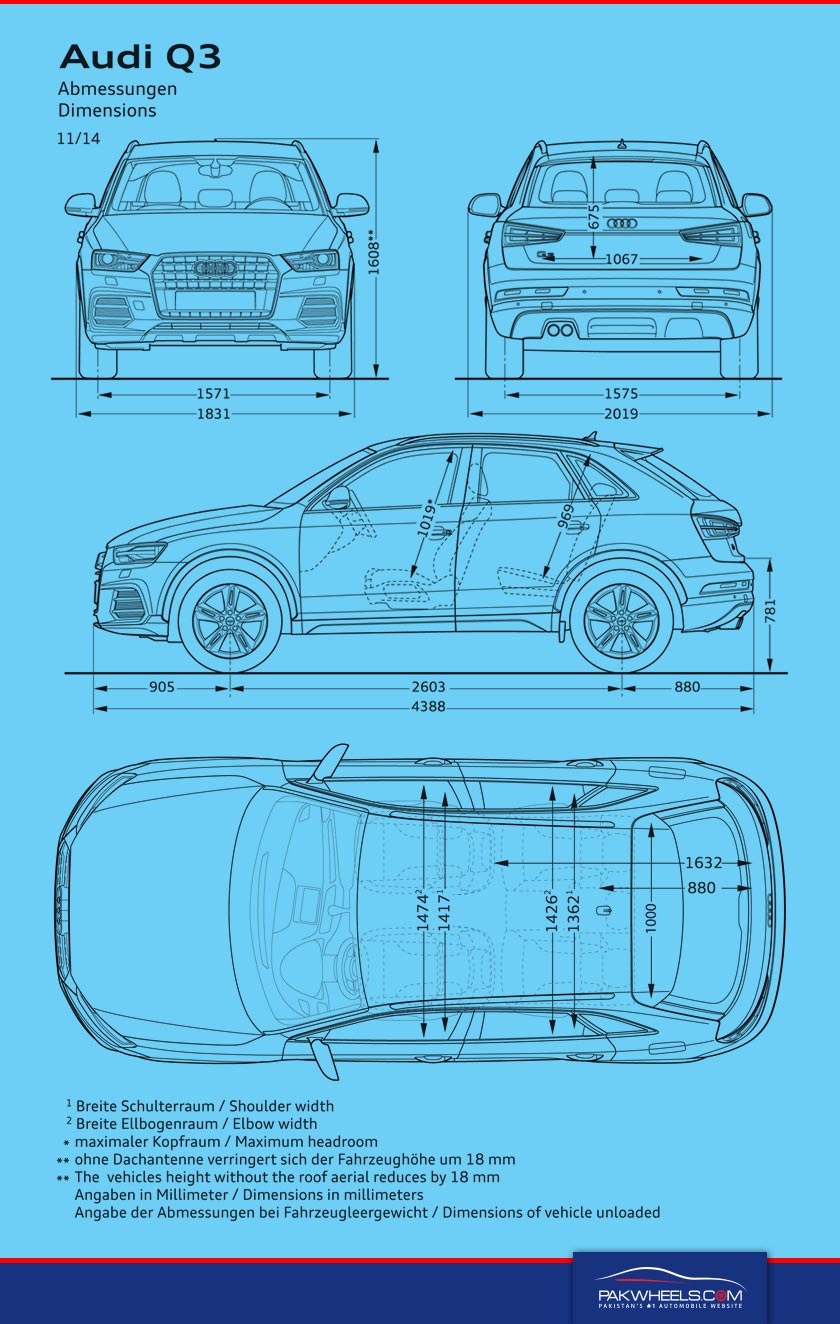 There is no doubt, both cars are great. They are both equipped with the best in German technology and choosing the best between the two is a tough decision to make. BMW X1 with an automatic transmission and other additional features like panoramic sunroof, will cost about PKR 5.0 Million, though this price will be upgraded by the end of October. It is likely that by next year, BMW X1 would cost around 5.5 Million+ PKR. On the other hand, Audi comes with a lot of features, and for PKR 6.0 Million it seems to be a good choice.
If you had 6.0 Million Rupees, which one of these would you prefer?