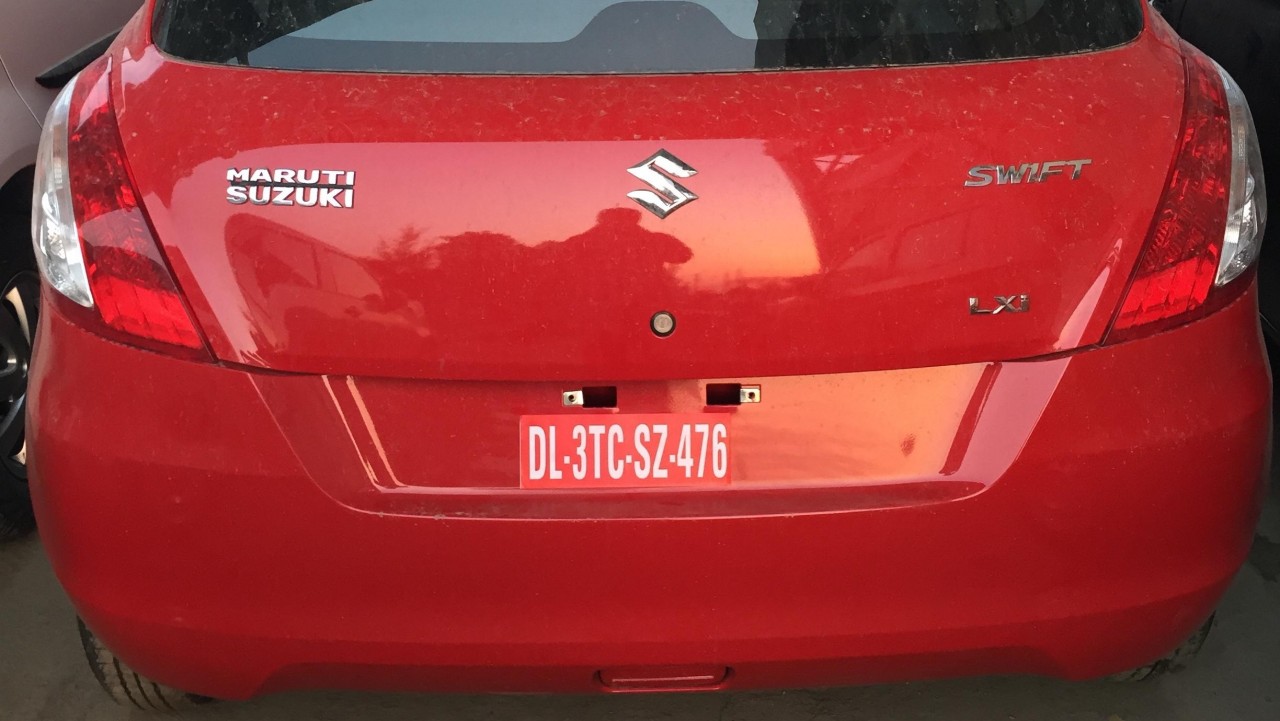 Brand New Swift Used As Taxi Before Delivery To Customer In India
There are only few events which hold a special position in a person's life; graduation, first wedding, first baby and delivery day of your brand new car are amongst those.
Imagine how would you feel if you find out that one of those big days have been spoilt by the negligence of someone you put your trust in? Someone in India is about to find out.
The following photos were captured by a Team-BHP forum member, Shivjeet, who was on his way to home from office with his father in the city of Gurgaon, when he noticed a brand new Maruti Suzuki Swift with dealer number plates picking up and dropping off passengers for money. Yes, you read it right. The person responsible for bringing the new Swift from storage facility to dealership for delivery was using it as a taxi to pick and drop passenger on his way to the dealership.
If this wasn't shocking enough, when Shivjeet contacted the dealership about this incident, they didn't let him meet the manager and showed him out. You can read the complete account of what happened and how Shivjeet contacted the dealer, at the source link below.
While, it is not uncommon for these drivers to drive rashly while transporting these vehicles, even here in Pakistan, but using the car as a taxi is totally uncalled for. Just try putting yourself in shoes of the guy who was supposed to get a brand new car, but will get an abused taxi instead.
It may be a small thing for some of you, but for someone who saves money to get a brand new car by working a significant part of his life; this is a big put off.
Tell us what you think of this incident in the comments sections below. You can also share your story if you have a similar one involving negligence of a dealership.
Source: Team-BHP