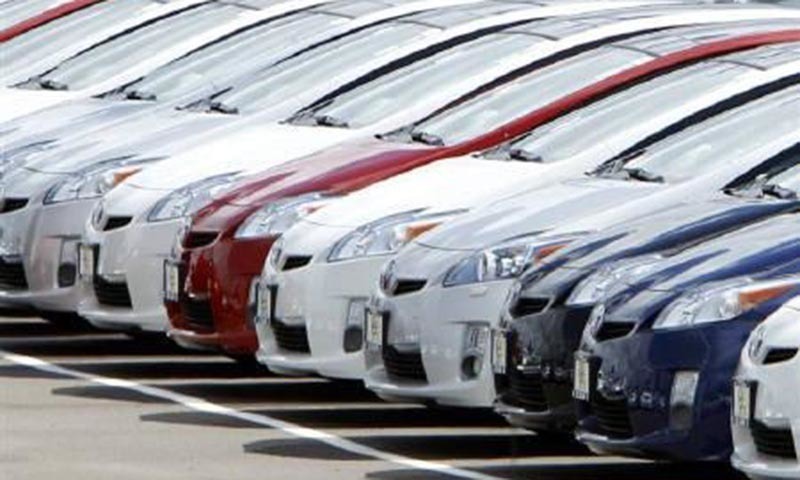 The prices of cars and other products in the country are likely to increase, as the US Dollar has reached an all-time high at PKR 134.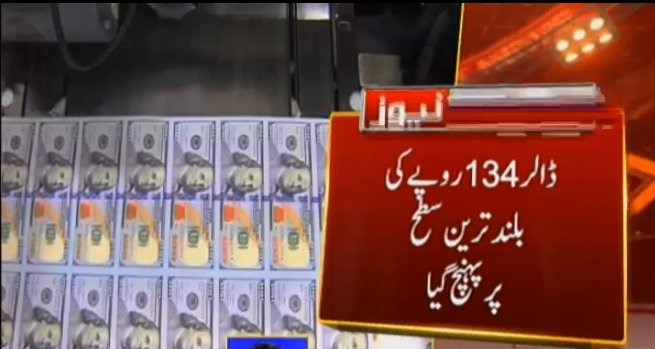 Since the beginning of this year, the local car makers have surged the prices of their vehicles multiple times, citing rupee depreciation as one of the main reasons, which irked the public. And now as the rupee has once again depreciated against the Dollar, there is a high probability that all local automakers will surge the prices of their cars.
It is to be noted here that in the last ten months period the rupee has devalued against the Dollar by almost 26.67%.
While speaking to ET, JS Global Research analyst Ahmed Lakhani, said that one of the local car maker officials told him that they would increase the prices if Dollar gets passed by PKR 130 mark and now it did, so there is a high probability that they will upgrade the prices for sure. Let's wait and see if the auto manufacturers raise the price or not.
Read Also: Dollar reaches a record high of 134 rupees
Aside from car makers, Pakistan's leading bike manufacturer, Atlas Honda, has already jacked up the prices of its products by up to PKR 4,000.
Moreover, it is important to note here that on 3rd October 2018, the National Assembly passed the amended finance bill allowing non-filers to only purchase vehicles below 200cc engine capacity– meaning the government has banned non-filers to purchase cars of any engine capacity. Due to this issue, as reported by a local media outlet, the booking of cars in the country has been dropped by 30%.
Industry analysts have hinted that low booking of vehicles will impact the car industry and the sales will drop to 168,000 units from 240,000 units by the end of this year.
That's it from our side, drop your thoughts in the comments section below.