Before we even start the list first question what might come to mind is that why would even anyone need such a low priced car anyway? Since most of these cars are ancient, hard to find and have low availability of parts in general. Well to put things simply there are times when you just badly need a car to get certain things done.
Let's say you want your brand new car to stay brand new for a little longer by not using it that much often or simply you can't really afford to buy a brand new car at all. Or maybe you are not into driving schools and stuff and there are multiple individuals in your house whom you want to teach how to drive. Or you use your car as a workhorse such as carrying stuff over and you just love to abuse your car and smash it into potholes as a form of entertainment, I mean who knows? Right! So its a better idea to own a very cheap car in such conditions which doesn't hurt your soul in any way whenever it gets more damaged. So let's start off with our list.
Well, this isn't surprising at all and we know you already knew it was coming. Mehran is probably one of the only cars in the world which can actually fall off in any price segments from under 2 lakh to 7 lakh for a brand new one. Though just like any other car in the price range it will be an old model with not much of an exterior condition to feel proud off, what remains the fact that it is still the only car in the world you can get fixed at home or at any local mechanic easily and cheap. There is also a wide availability of Suzuki FX (Mehran ancestor) which you can get even cheaper than Mehran and has the exact same engine but slightly smaller and older than Mehran.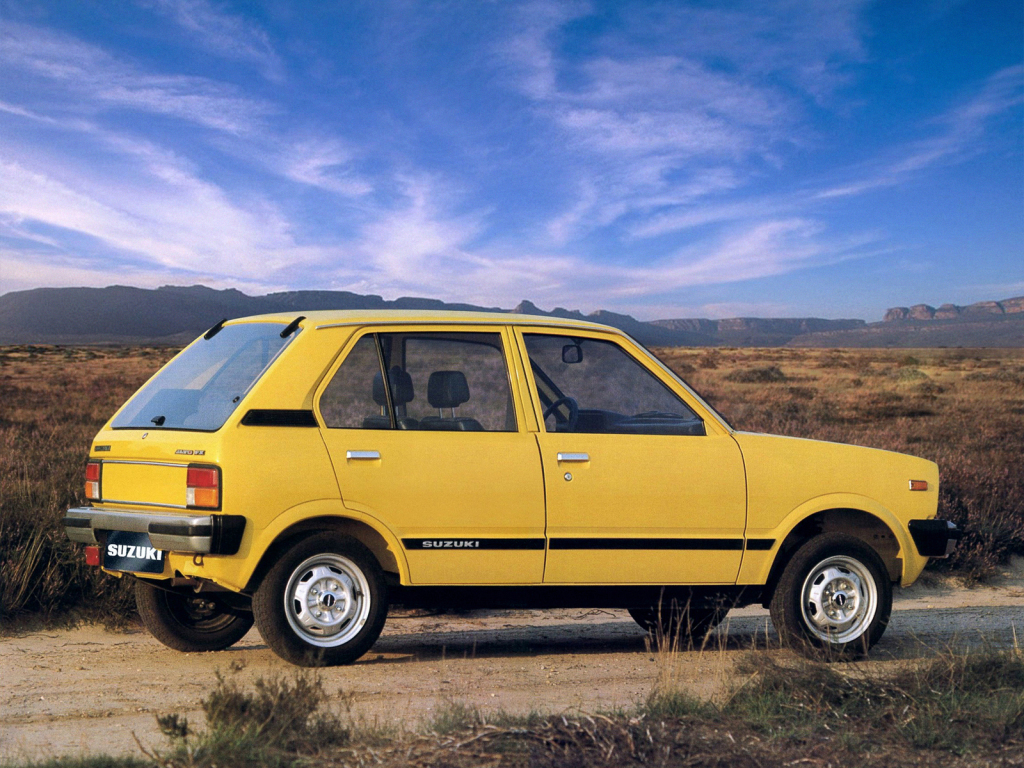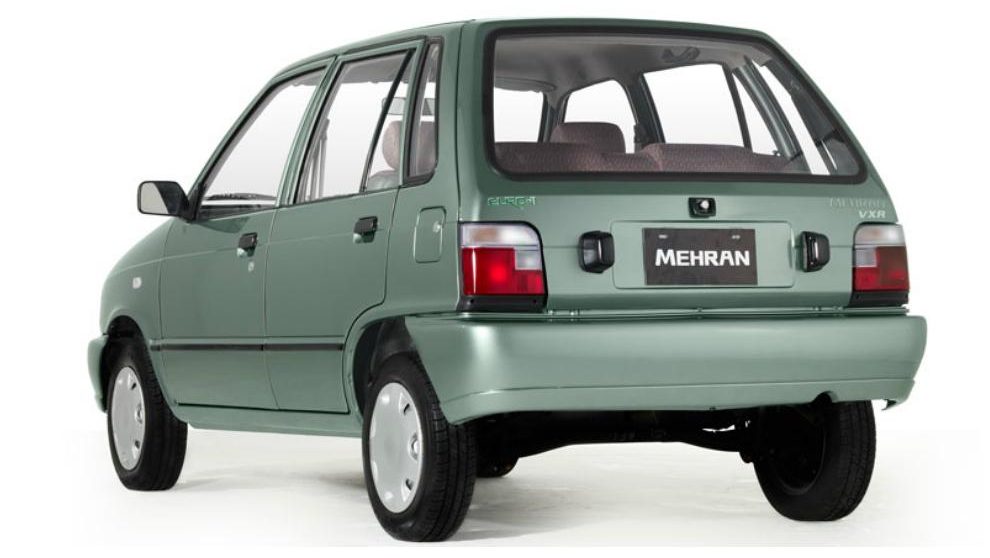 You can get the Daihatsu Charade easily under 2 lakh rupees. In return, you get a car which is, in fact, bigger and more powerful than a Suzuki Mehran. Most of the models are from early 1980 and come in CL, G10 and CX variant having a 1000cc engine. I really adore the design of this car since it matches a lot with the Lancia Delta HF which was an Italian supermini. There are multiple Charade available for sale on Pakwheels used car section, both the petrol as well diesel models. I will, however, advise you to get a petrol model instead of a diesel version.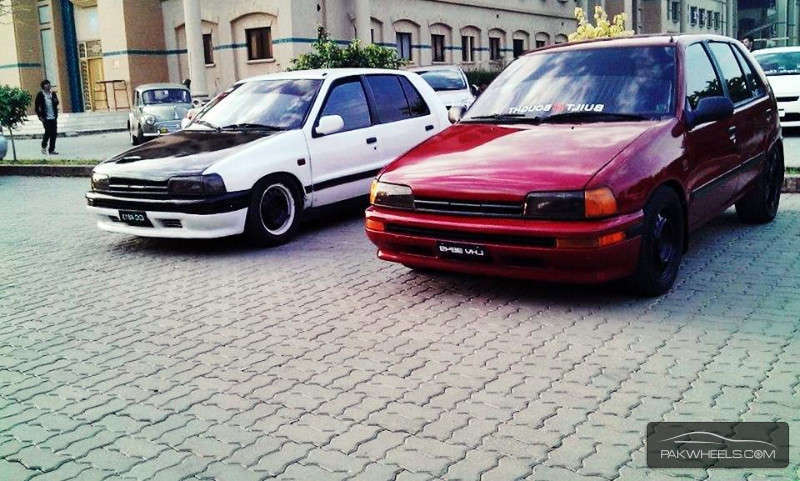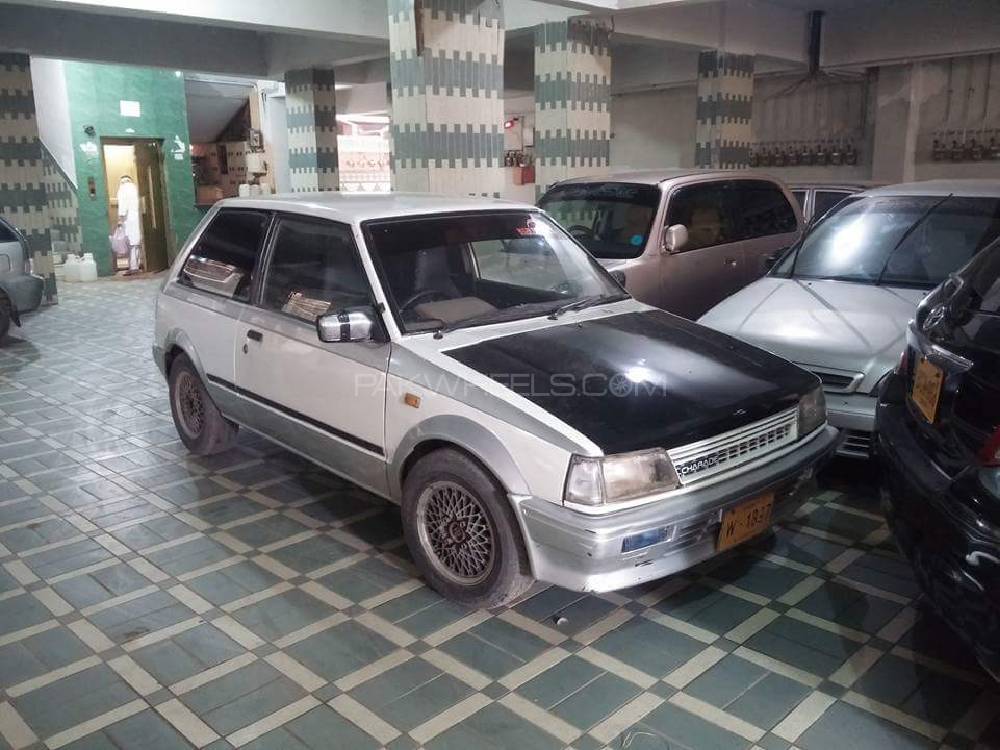 We all are well aware of the Suzuki Khyber from the 80s. I am not sure whether Suzuki Pakistan named it after the Khyber Pass but more people know about this car than the actual Khyber Pass. This car is the spiritual ancestor of the 1st Gen Suzuki Cultus since it shared the same engine, ride height and overall design minus the curvaceous exterior of the cultus. The most recent models from 1999 can cost more than 2 lakh, however, thanks to Pakwheels used cars section you can get most models under 2 lakh. Khyber is big enough for a small family of 4 and one of my friends owns one for over 20 years now and still uses it to travel from Mirpur Mathelo all the way to Lahore. So you can't doubt the strength of Khyber.
Also Check Out: Cars for Sale in Lahore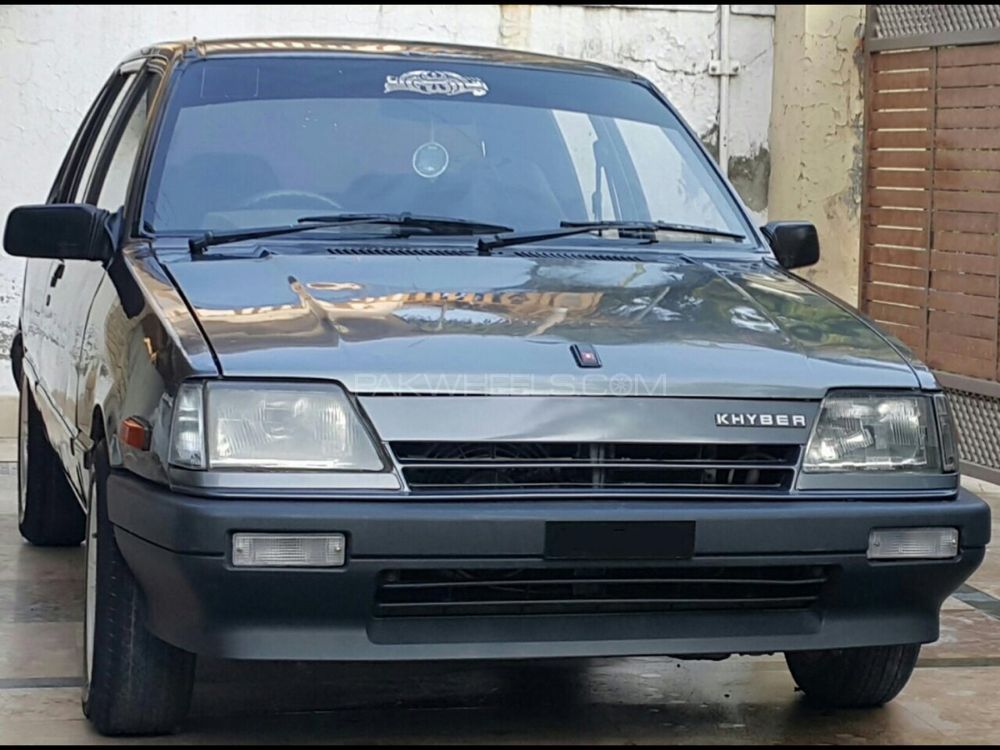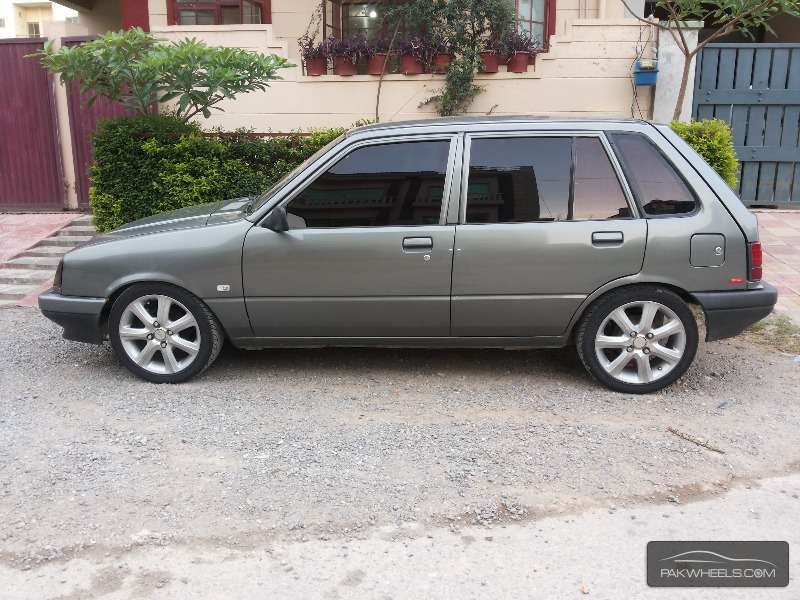 The Starlet hatchback was produced by Toyota from 1973 to 1999 and was exclusive to Toyota Corolla Stores in Japan. This is the exact same car which put base to the Toyota Vitz/Yaris we all love so much. When it comes to buying one today you will most probably get your hands-on with the second generation model which looks similar to a Daihatsu Charade but Starlet is slightly bigger in dimensions. Coming to the engines Starlet is available with two engine options in Pakistan. A 1000cc or a 1300cc engine both with enough horsepower for daily use. Early models of Starlets for sale cost under 2 lakh. Like the Charade, it is a hot favourite when it comes to swapping bigger engines and  turbocharging.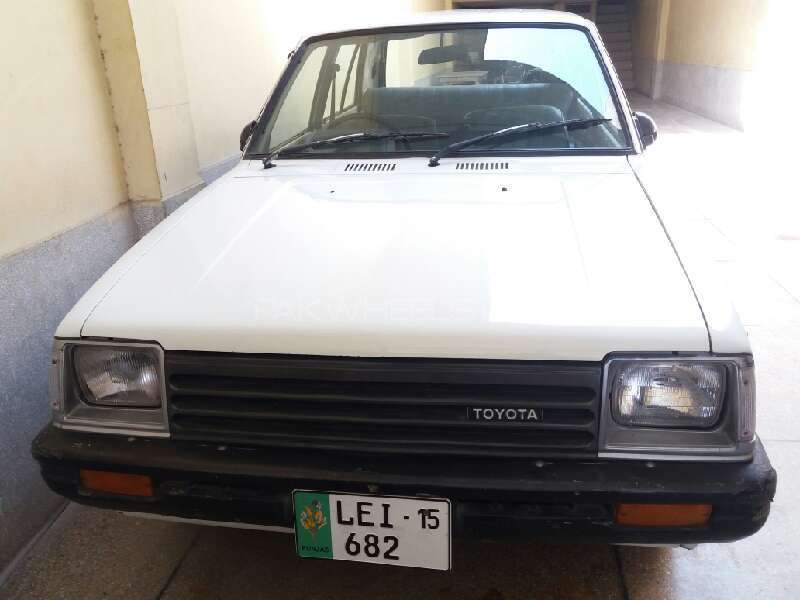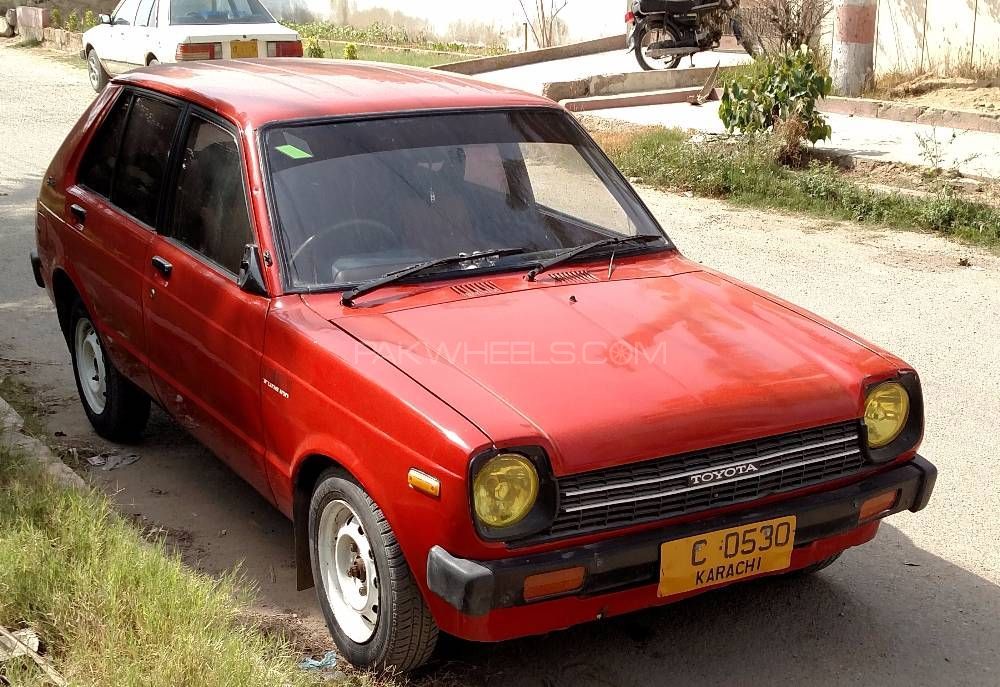 Datsun 120Y or Datsun Sunny is often confused as a muscle from a certain distance and the 2-door version looks like the smaller brother to the Ford Mustang 1969. Which itself is a huge compliment for efficient Japanese vehicles of the time. It was extremely popular and was the result of 1973 oil crisis in Japan. Multiple units of these cars were imported to Pakistan and are often seen running on roads even today. You will be able to find most of these units with either a 1000cc or 1200cc engine for 1.5 lakh or less. But do keep in mind it is a more rare car so finding a good one would be a little difficult. The 1990-2 120Y can be a fun rear-wheel drive project.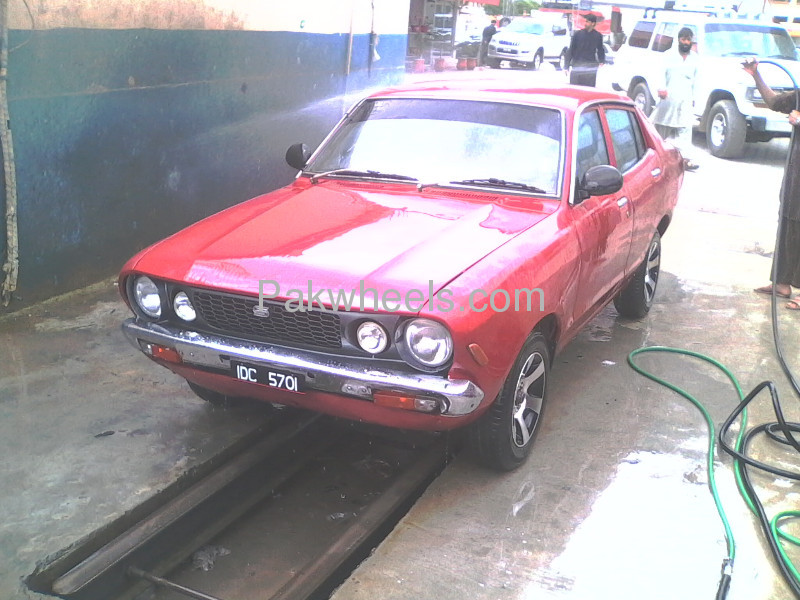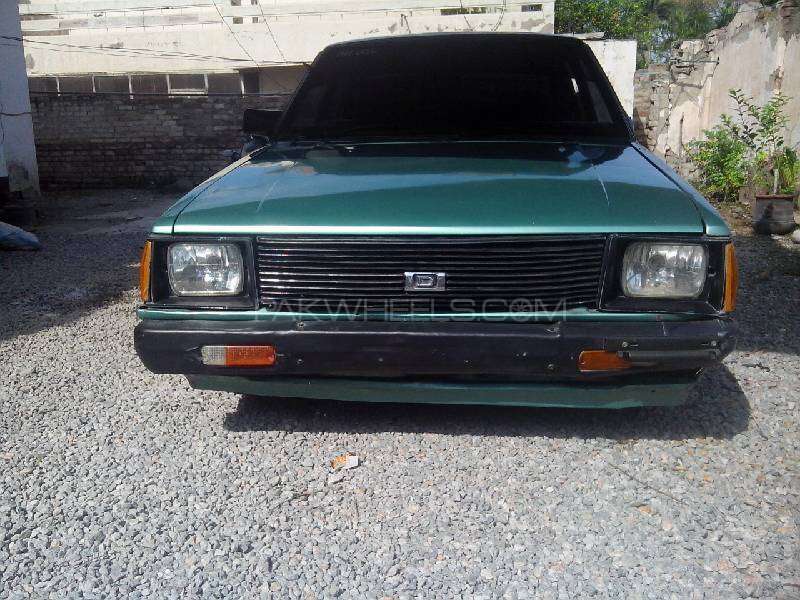 Toyota Corolla is regarded as the most reliable and most sold car not only in Pakistan but the whole entire world. Toyota claims that 90% of the Corolla's ever made are still on road today so no wonder you can get the late 70s or early 80s model for under 2 lakhs. Here is the thing Corollas are built to last an eternity even if you have driven one for 200,000kms it can still take some more. I've even seen some with 500,000+ km on the odometer. What else you need to convince yourself? Just like today Corollas of before had many engine option which also includes a rare 2000cc diesel engine too. But most common are 1200 carby petrol engines in that era.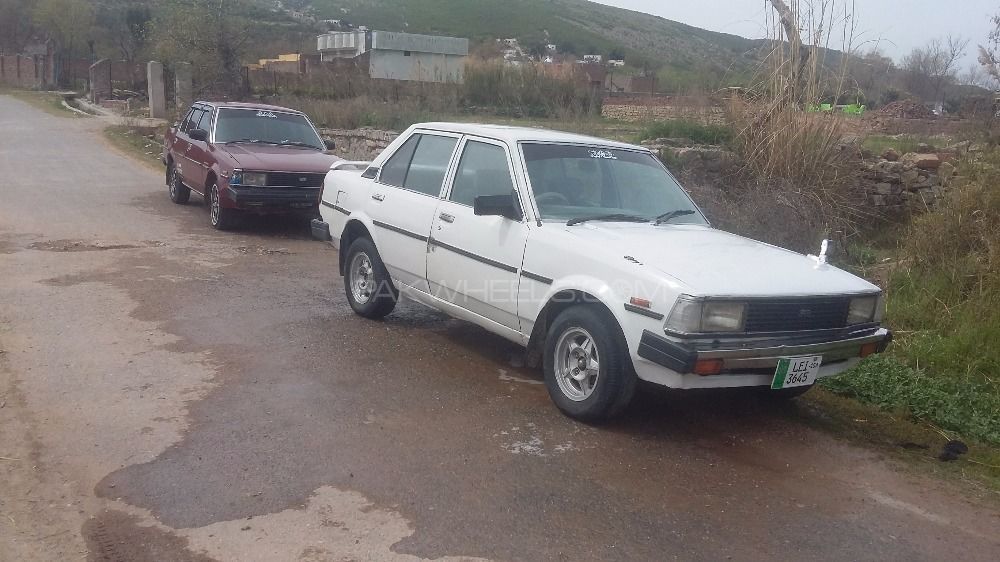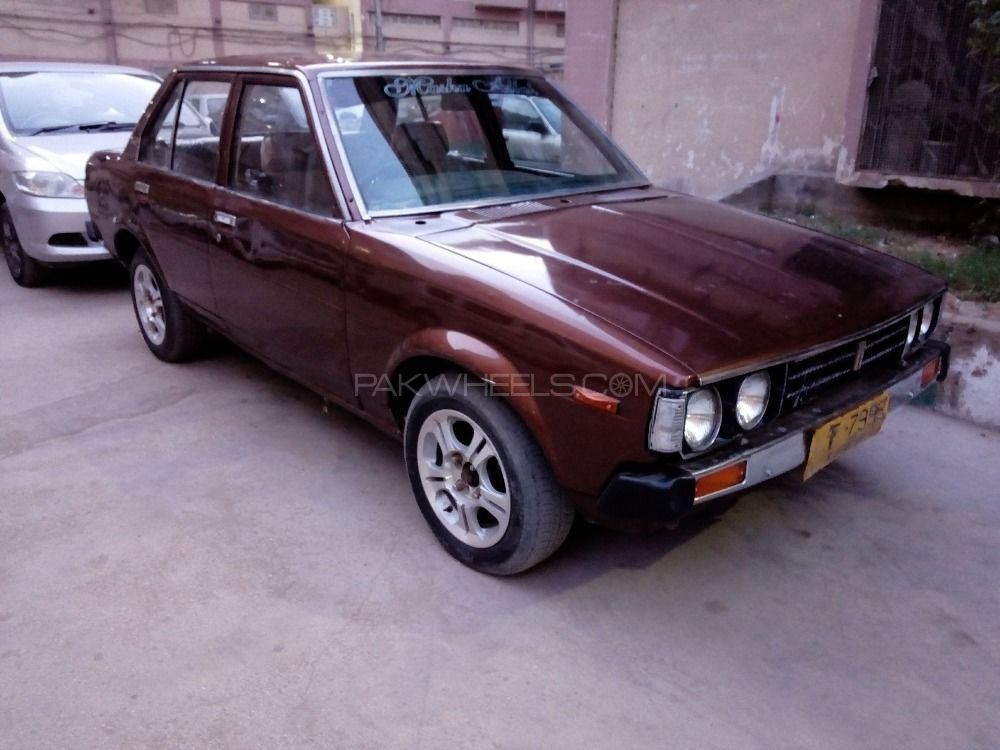 If I were looking for a car at this price range I will definitely go for the Daihatsu Charade. Its big enough and has a design similar to the Lancia Delta HF which I really adore. The 1L engine is also efficient so it isn't a really inexpensive car to buy and own. Besides, you swap a little bigger engine and get yourself a pocket rocket of a car. With that said what do you think is the best car in this budget. Feel free to drop a comment below.