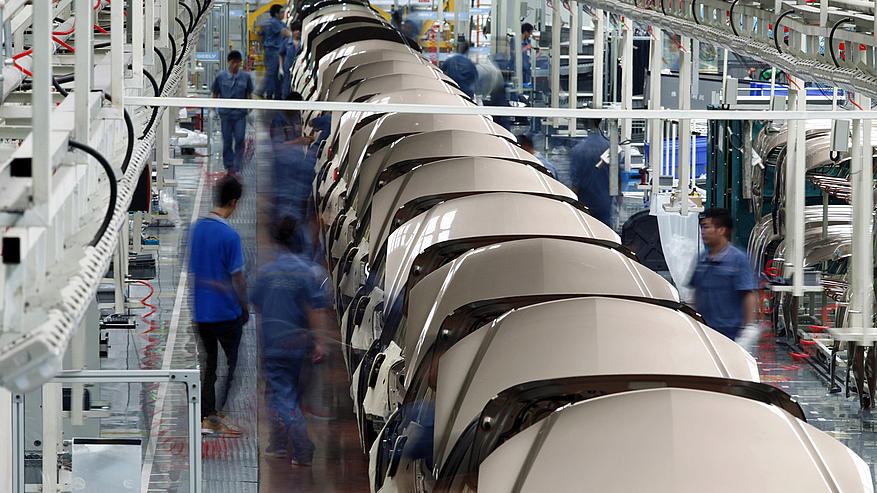 If you remember, in October the Competition Commission of Pakistan (CCP) issued a notice to Pakistan Automobile Manufacturers Authorised Dealers Association (PAMADA) about cartelisation and price fixing. Well, you will be happy to know that CCP has imposed a penalty of Rs. 140 million on those grounds to PAMADA.
The hefty penalty was imposed after CCP conducted an inquiry on then alleged involvement of PAMADA and its participating members in cartelisation in the 3 relevant areas, price setting on spare parts, price setting on body work and restriction of moving of experienced staff.
After the charges were proved, the 4 person bench at CCP, which comprises of Chairman CCP, Vadiyya Khalil, Ikram Ul Haque Qureshi, Mueen Batlay and Dr. Shahzad Ansar issued the order for penalizing PAMADA.
The issued order declared PAMADA guilty of setting prices in the markets of body works and genuine spare parts along with restricting employees from switching jobs in the auto industry, which is a violation of Section 4 of the Competition Act that prohibits such decisions which can prevent, reduce and restrict healthy competition in the market.
The breakup of the Rs. 140 million fine is as follows:
Rs. 100 million for price fixing in the body repair works.
Rs. 25 million for prohibiting discounts on spare parts, which also comes in price fixing.
Rs. 15 million for restricting the movement of employees in the auto sector.
The CCP further warned PAMADA and its members to discontinue such collusive and oligopolistic practices.