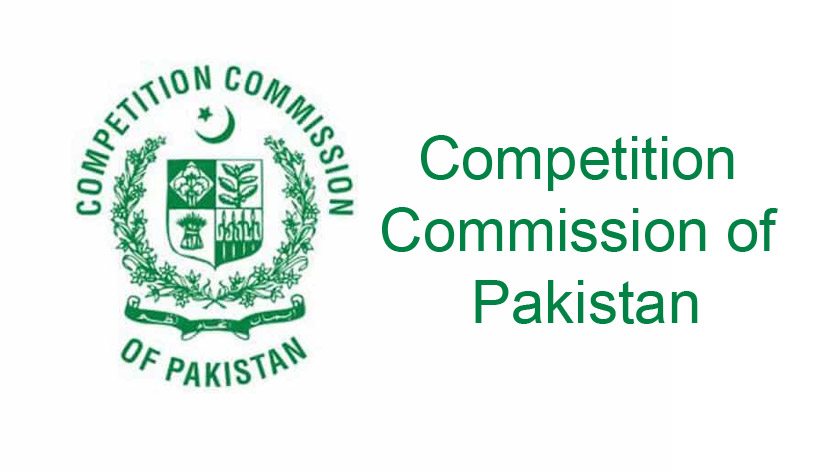 Competition Commission of Pakistan (CCP) has asked the government not to give any new incentive to the existing local automakers that were given to the upcoming carmakers, reports a local media outlet.
There is a demand from the local automakers to provide them with the same incentives; if they are given, then there would be no need for newcomers to come to the country or continue their operations.
The Government of Pakistan introduced auto policy 2016-21, in an aim, to attract foreign automakers into the country and the policy is proving itself to be a great one for the country as many new automakers including Kia, Hyundai, and Renault have entered in the country.
Under the policy, the government is giving Greenfield and Brownfield investment statuses to carmakers to help them set up their plants in Pakistan and to give them space to easily do business in the country.
Read Also: CCP open hearing on competition issues in the automobile sector concludes
CCP has also issued an opinion note on the meeting held on 11th April 2018 to discuss the automotive-related problems being faced by local consumers. 
The note said that new automakers would force existing automakers to make quality products by offering local consumers with quality products and at a reasonable price tag. The authority also pointed out a large number of complaints regarding the price and the quality of the product is an outlook of the market where there is no competition. So, the government should pursue the policy without any change, it added.
Other than pricing and quality of products, the delivery times and sudden hike in prices are also the concerns of the consumer, it said. CCP also urged that the provincial and federal governments should join hands and make vehicle safety and standard authority so, that the products being shipped by automakers can be checked and consumers can buy a quality product.
Stay tuned for the updates.