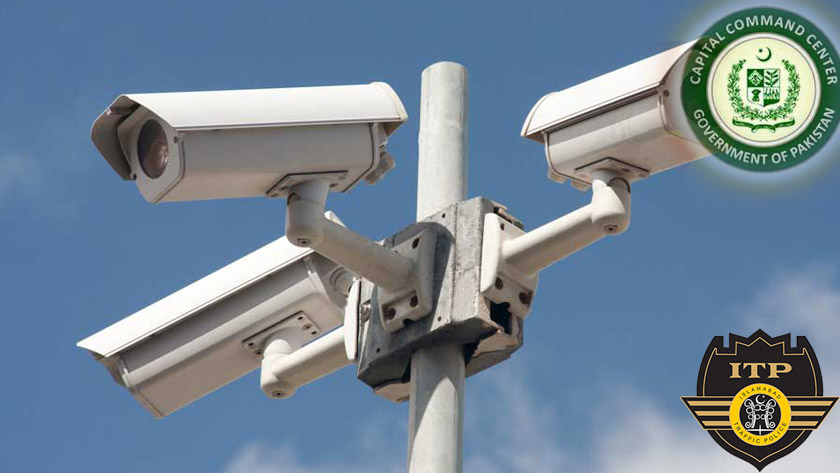 Capital Development Authority (CDA) has announced that it will install Smart Traffic Signals around Islamabad which will work depending on the intensity of traffic. 
According to the CDA, the first stage aims to install 20 smart signals on various roads in Islamabad. These will be later duplicated across the city. 
These smart devices are equipped with optical sensors which change the timings of the green and red lights based on the traffic size. The senors will visually process the number of vehicles and using that information alter the timings of the light automatically. This will decrease or hopefully completely eliminate the need for a traffic warden at the intersection. Travelers will also save on wait time. 
The aim of this step is to boost smooth traffic flow and reduce traffic jams at various intersections at peak hours. Moreover, 20 display timer devices will also be placed at important and major cross-sections in the capital.
Read Also: Green lane for slow-moving traffic launched on Mall road
Previously, the Punjab Safe Cities Authority (PSCA) had kicked-off the pilot project of the green lane from Mall road, Lahore.
The leftmost lane is marked with green for 20 meters on the Mall road for guidance. The directives indicate that the dedicated lane could only be used by motorbikes, buses, rickshaws and other slow-moving traffic. The cars will be able to move in the higher lane without any interference from the two-wheelers or heavy vehicles.
Furthermore, several signs and directive boards have also been installed by PSCA.
Let us know your opinion in this regard. For more updates, stay with PakWheels.