Buying a car is a hectic task, as it's a hefty investment, and buying a used car makes it more challenging. The reason people purchase used car is that the country has low-vehicle production of new cars, which leads to longer delivery times that further results in high premium on vehicles.
So, to avoid all the hassle people buy used cars. In Pakistan, last year around 7.5 lac used cars were traded (sold and bought) and around 2 lac new cars were purchased. As of now, the car penetration is around 15-17 vehicles per 1000 persons.
However, buying a used car in Pakistan is safe or not is the question that needs to be asked and what people think about this. PakWheels.com, in its recent online poll, asked this question and below is how the people responded.
1640 people agreed to the fact that buying a used car is risky in Pakistan. The reasons could be that the car may be a stolen vehicle or some of its parts are replaced/painted, or some other major issues, which one cannot see during the time or purchase as most of the people don't know the nitty-gritty of a vehicle. While on the other hand, 610 people voted that 'no', saying that buying a used car is not risky in the country.
It is imperative to mention here that aside from purchasing a used car made locally, the locals are also importing vehicles from other countries and last year over 80,000 vehicles were imported in Pakistan.
There are a few tips as to how one can buy a used car without getting into trouble. Firstly,  before purchasing the vehicle, consult your reliable mechanic or person who knows the process of buying or importing a used car. Secondly, research the market thoroughly before purchasing or importing a used car. But, still, there remains a chance that can lead you into trouble. Here come PakWheels Car Inspection Service, Online Auction Sheet Verification and PakWheels Used Car Certification, which helps the buyer to purchase the vehicles without getting into trouble.
Read Also: How to Verify the Auction Sheet of your Imported Japanese Car with PakWheels Online Auction Sheet Verification
PakWheels Car Inspection Service is a comprehensive inspection service where a team of experts inspects a car on a 200+ points checklist, using modern tools and techniques to assess the car's condition in real time wherever you want, whenever you want.
How to apply for car inspection?
You can either call us or apply online, schedule the appointment. The car inspection team will arrive at your doorstep and will inspect the car. It usually takes 30 – 45 minutes to inspect a car. The report will be handed over to you within 24 hours of its inspection. The report has to be further enhanced, and cross-checks have to be done to omit any errors, so it can take as long as a day to get your report.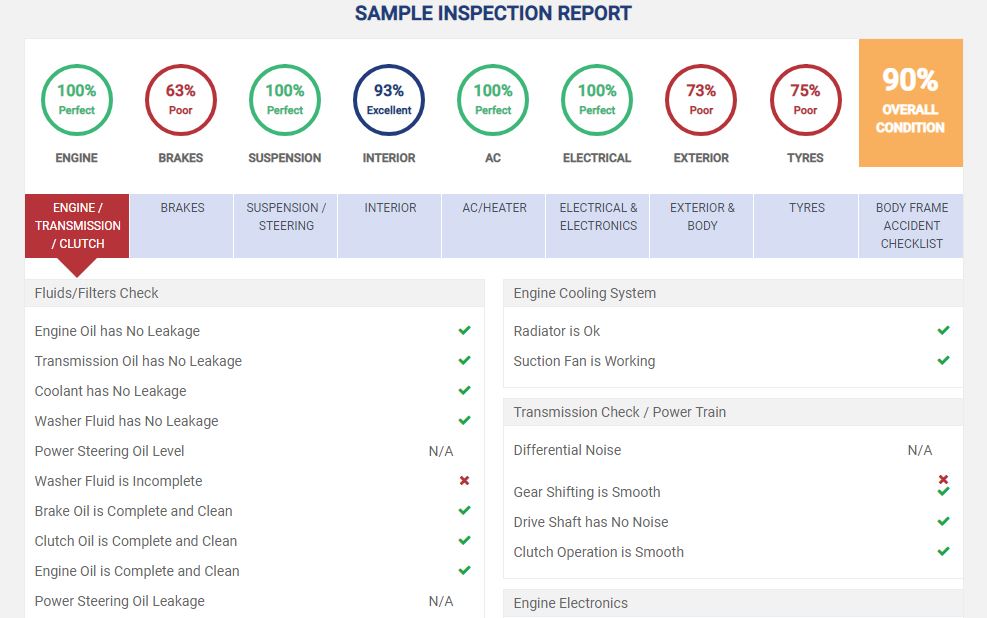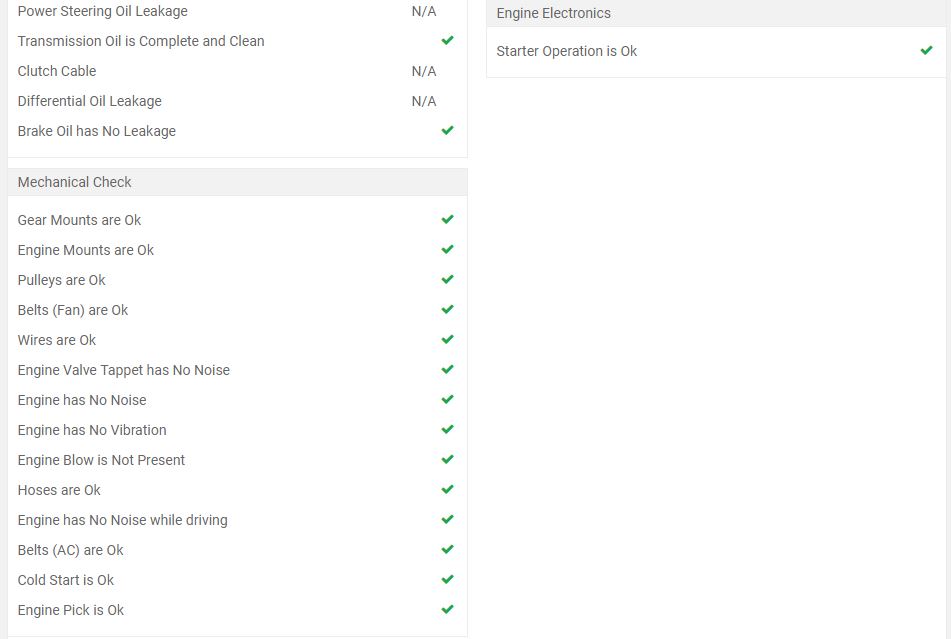 The charges for availing this service is PKR 2000. With a nominal amount of money you can get a complete health report of your car or the car, you are eyeing to purchase.
The other service which PakWheels.com offers is Online Auction Sheet Verification for imported cars. This particular service gives you autopsy report of an imported car including scratches, dimples, dents, repair marks, replaced parts, paintworks, airbags, rust, and corrosion assessment– in layman terms its previous history or you can say an x-ray of the car.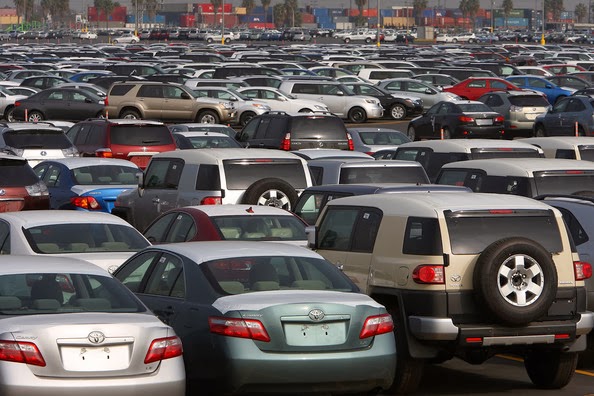 Japanese Domestic Market (JDM) Cars come with an auction sheet, which gives the detail health report of the car. Some sellers tempers or alter the auction sheet while changing its grade as well and sell it to the buyer. And buyer unknowingly just by auction sheet provided by the seller buy the car and land himself into trouble.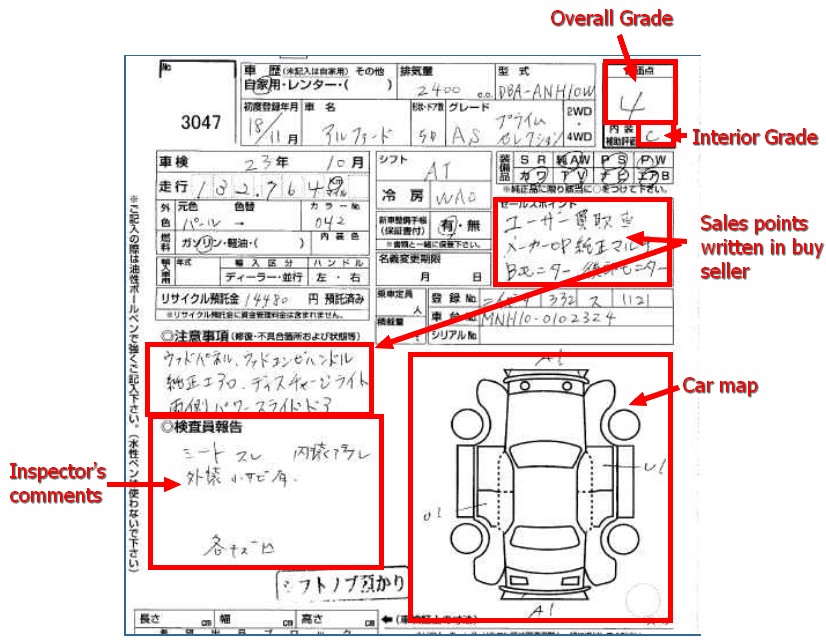 How to apply for Online Auction Sheet Verification?
To avoid the problems use Online Auction Sheet Verification service by PakWheels.com. Just put the Chassis Number of the car in the online auction sheet verification and get your car's auction sheet verified. The charges for using this service is PKR 1000.PakWheels.com has launched this service to cater to the need of local consumers and to curb the menace of auction sheet tempering.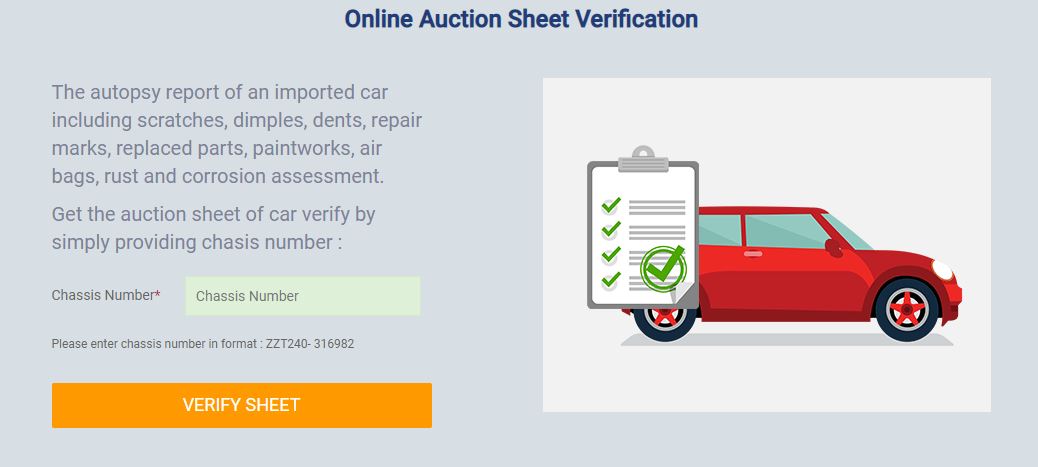 Lastly, PakWheels.com Used Car Certification; it is a service in which experts inspect cars with the help of latest equipment and expert technicians' thoroughly and if it is imported vehicle verify the auction sheet as well and after that give certification to the car and also give a guarantee that the car is fully functional and auction sheet is 100% authentic. Simply put, the certification will help the buyers to purchase their desired vehicles without thinking of getting into trouble in the future.
There are numbers of certified vehicles listed on PakWheels.com go now take a look and buy your desired car.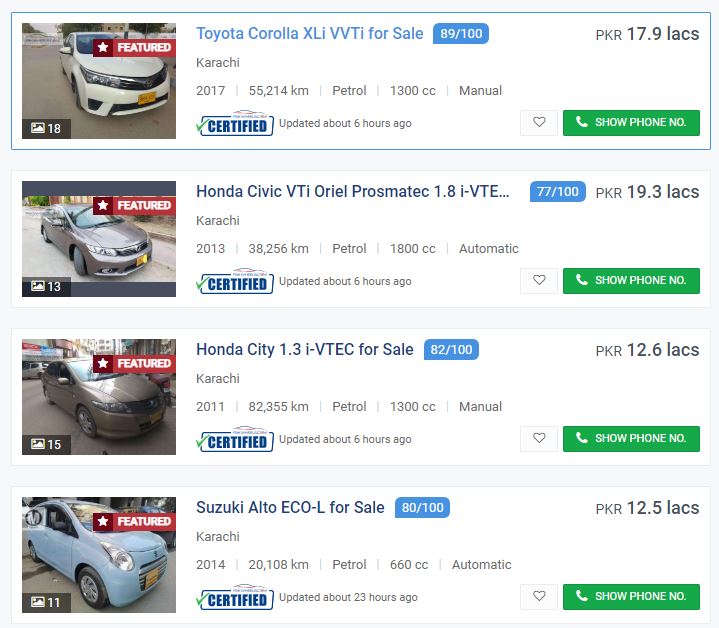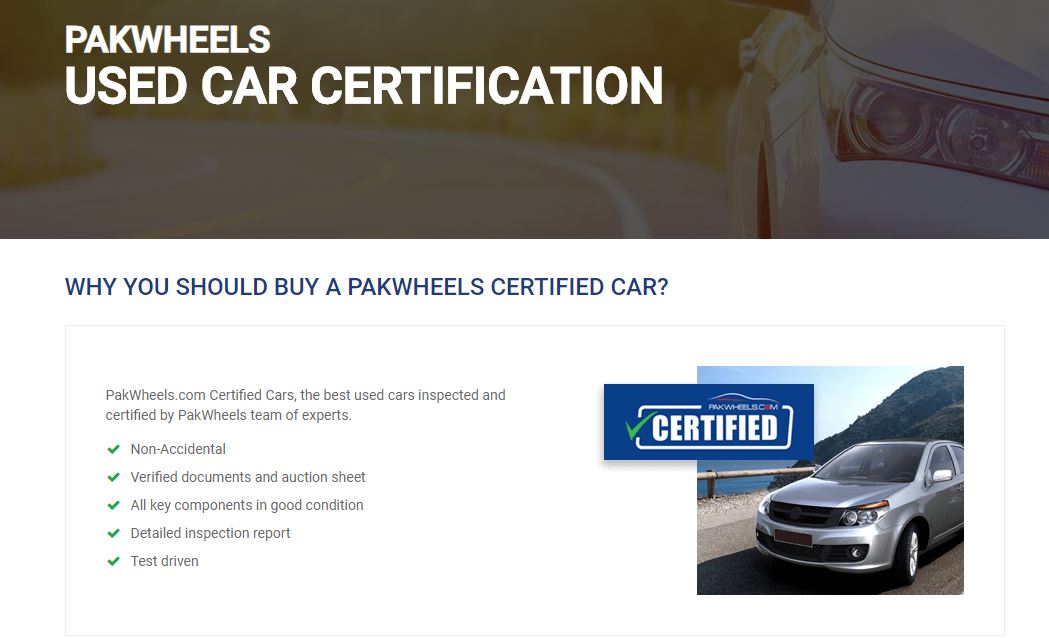 So, next time when you want to buy a used car, don't forget to consult PakWheels.com services.