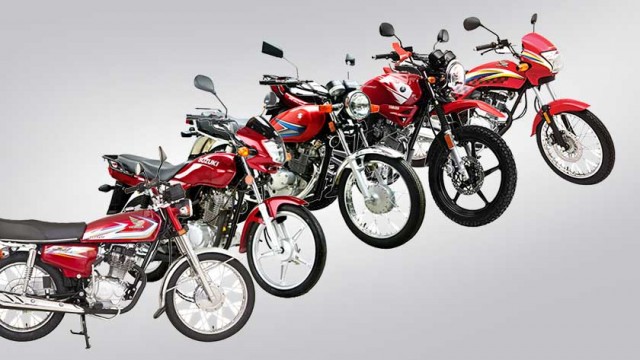 Chinese bikes and rickshaws get pricier after dollar increase
As the dollar has gone up by 4%, the Chinese rickshaw and bike assemblers have increased the prices by Rs 15,000 and Rs. 1000, respectively.
Moreover, others biker makers are planning to massively increase the prices by up to Rs. 7000.
According to one of the assemblers, after the dollar has reached rupees 132, the cost of import has risen, making raw material like steel, plastic, and rubber expensive. United Auto has raised its rickshaws' price by Rs.15,000, which will come in effect from 16th October 2018; however, in case of 100% advance payment, the customers can get the rickshaw at an old rate.  
Read More: Atlas Honda raises bike prices by up to PKR 4000
Due to the falling rupee, Razzy Motor Industry, the maker of hi-speed bikes, have also announced to increase the prices by up to Rs.7000. Road Prince, on the other hand, has increased its 150cc rickshaw price by Rs.10,000, and rickshaw loader by Rs.15,000 on 10th October 2018.
Showing concern over the increasing bike prices, the Chairman – Association of Pakistan Motorcycle Assemblers Mohammad Sabir Sheikh appealed from the government to reduce the general sales tax to 10% from 17% to give relief to the masses.
For the latest news and updates, stay tuned to PakWheels.com.