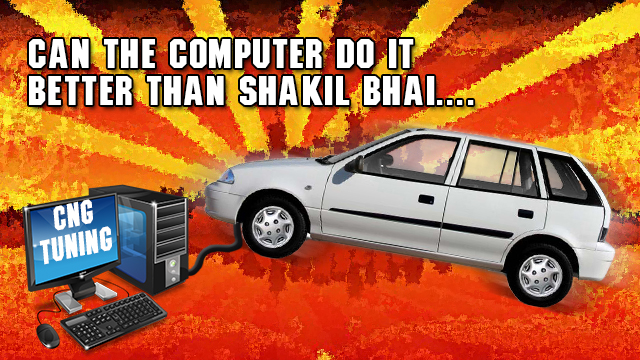 Computerized CNG Tuning For Carburetor Cars: Is It Worth It?
Pakistan has a very large number of vehicles running on CNG. Now, we want CNG but we don't want to compromise on the performance and obviously on mileage too. The heating value of CNG is less than that of gasoline but all other factors included, you do compromise your performance a bit but the change should not be a drastic one. The point is to get maximum power output when the fuel burns, in other words, making it efficient.
Efficiency is obtained when you get maximum power from the burning of fuel inside your engine's cylinder. For that, you need to have a perfect ratio of fuel and air or else the mixture will be either too lean (less fuel more air) or rich (more fuel less air). Rich mixture has unburned fuel which you are literally wasting out of your silencer. A very lean mixture causes knocking and knocking is equivalent to hammering your valves and pistons as explained by some automotive engineers. So you don't want unburned fuel and you don't want knock. What you need is a perfect balance in between. This is where the computerized CNG tuning steps in. The device that is used for this is simply called exhaust gas analyzer. You can use them for petrol as well as for CNG settings of your car, as long as you can manually adjust the level of the fuel.
Normally people take their cars to the nearest ustaad to do all the CNG work and stuff. Some of them are pretty good at it. However, computerized CNG tuning is a more advanced, reliable and more accurate way of tuning. The mechanic connects an emulator (that's what he called it), that has four wires, to battery terminals, to the spark plug and to the distributor cap. In EFI and distributor-less cars, the tuning is performed by laptop. The engine is kept running until it achieves optimum operating temperature. A probe is then entered into the silencer of the car to measure the levels of burnt and unburnt gases coming out of the engine. The computer shows if the fuel is being burnt efficiently by measuring levels of oxygen, carbon monoxide and carbon dioxide. The guy then sets the air-fuel ratio, the ignition timing and everything else to give you the perfect conditions to run your car which is good for you and your engine.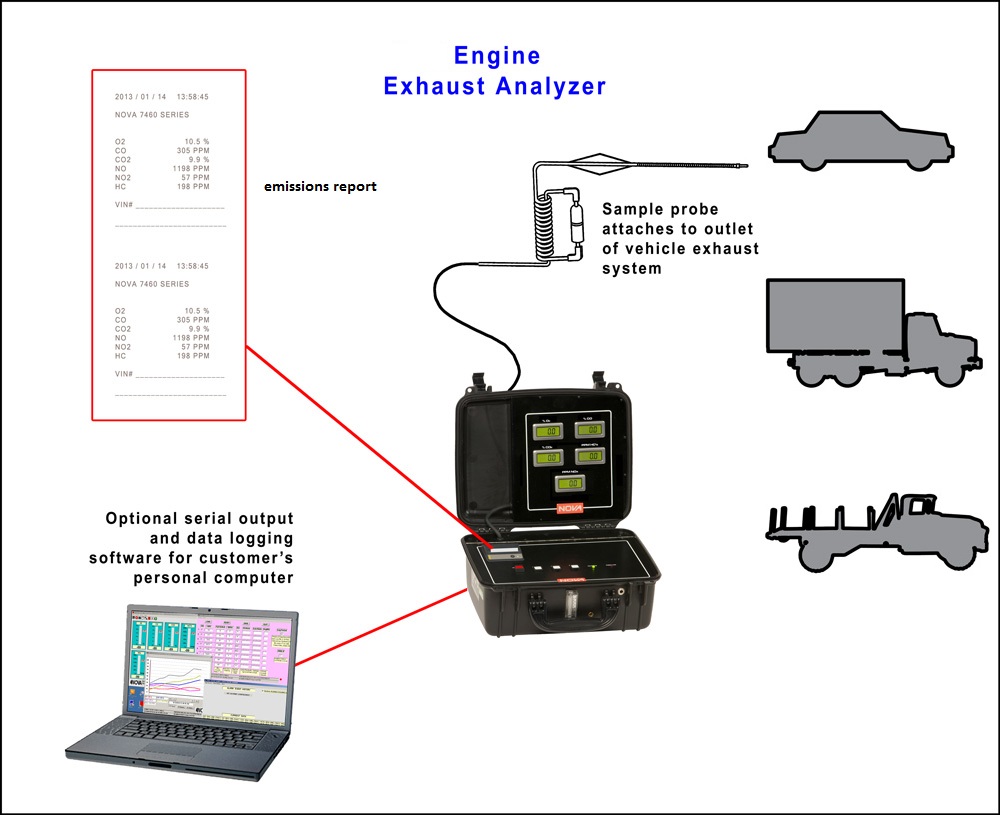 The analysis report could look something like this: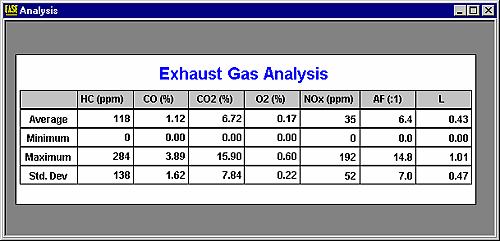 The device could be a portable and handheld or a full fledged PC operated equipment.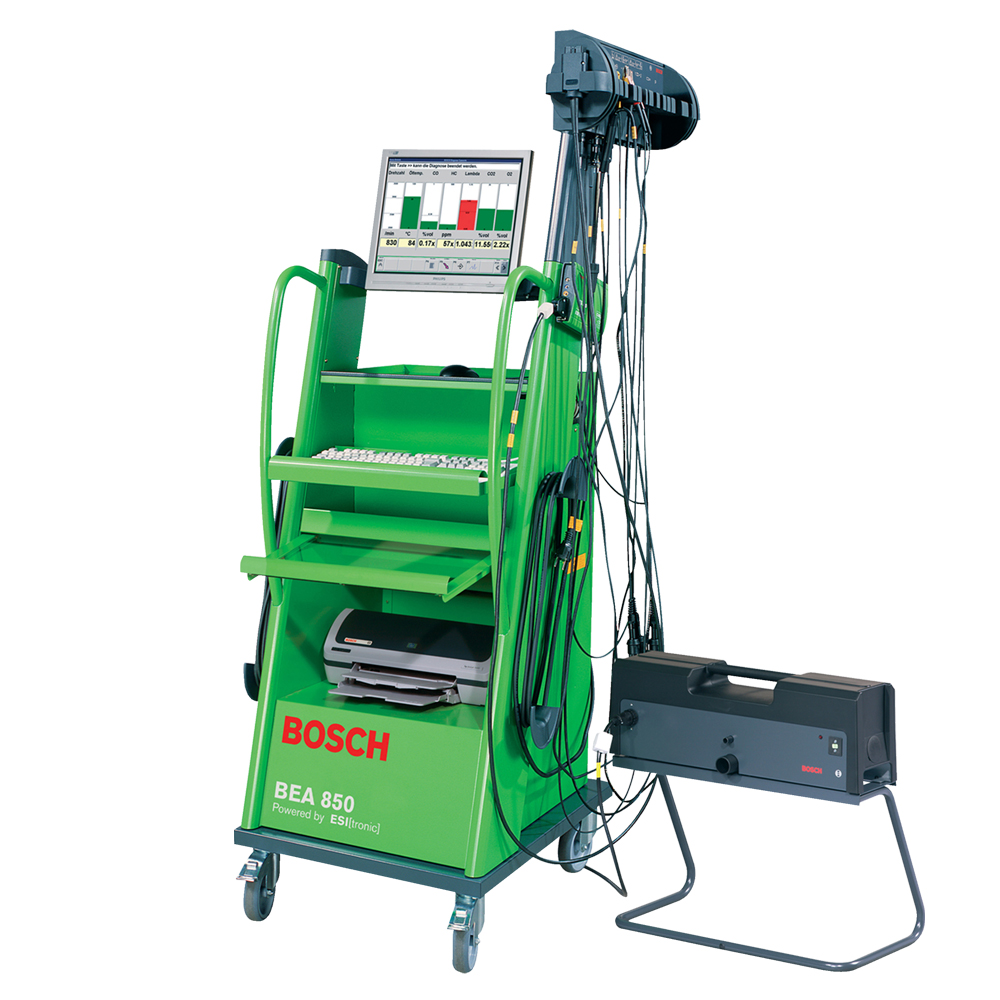 The concept is not majorly accepted by many Pakistanis so reviews about computerized CNG tuning are minimum. In theory, this is the better way to get your cars tuned on CNG. However, if anyone had their cars tuned via computers, please share your experiences in the comments section.