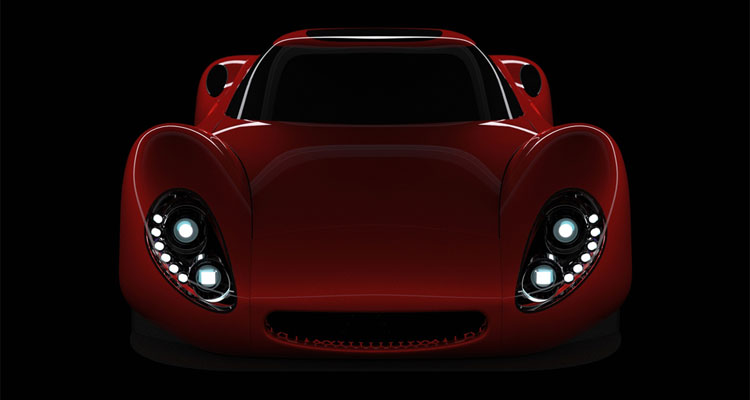 Corbellati puts its jewelry expertise into building the world's fastest car
You are probably right, Corbellati doesn't have the sleek and strategically stunning car manufacturer name vibe like "Koenigsegg" or "Ferrari". However, "Corbellati" is commonly known as a surname to a family that consisted of master jewellers and artists. Corbellati's latest creation is from an industry probably strange to them: the magnificent world of supercars. The supercar will have a retro-styled body with a 9-litre V8 beast locked away inside. The "Missle", is expected to debut at the upcoming Geneva Motor Show and could attempt to bash Koenigsegg Agera RS's world speed record.
Also Read: Hitler's Mercedes to be auctioned
Surely, the news is hard to comprehend; if you were a car manufacturer and wanted to build a new supercar and tease the world about it, you would probably point fingers towards the capability of your engineers and the expertise of your design team. The message sent by Corbellati family towards the public about the development of this car is quite strange, "We are a family who has been reigning in the jewellery and art industry for 70 years, and the latest generation of Corbellati is passionate towards building a supercar that will break the world speed record." Well, something's wrong with that message.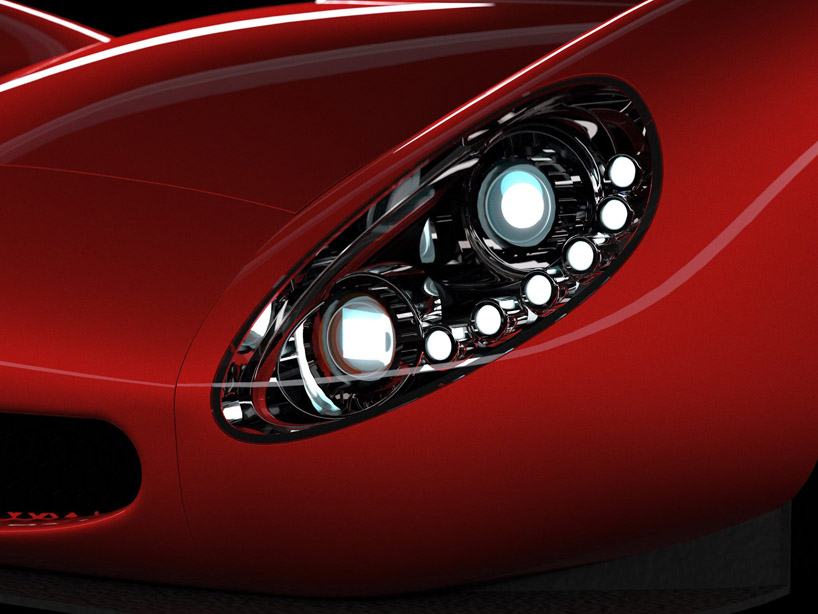 Enough talk about the manufacturer, let's focus on the car now. The Corbellati Missle will find itself among the world's most notorious, powerful, and fastest supercars at the Geneva Motor Show. The car's 9-liter VR engine gives 1,800 horsepower and 1,733 lb-ft of torque which translates to the rear axle through a 6-speed transmission and limited slip differential
The design of the Missle puts the car's roof just 46 inches above the ground with a ground-clearance of 4.7 inches, the length of the car is 184 inches. The carbon fibre chassis and bodywork will keep the car's weight down, while the seemingly 'decorative' exaggerated curves reminding us of race cars of the 1960s are actually structured to help get the car to a top speed of 310 mph if being very optimistic.

Well, that's about it! Let us know what you think of this and stay tuned to PakWheels.com for more exciting blogs.