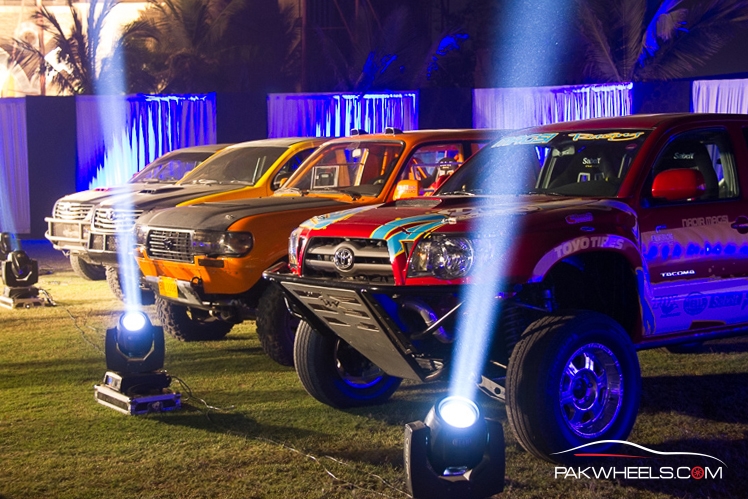 A decade of Jhal Magsi Desert Challenge celeberated
National Motorsports in collaboration with Red Bull Pakistan organized an award ceremony to mark the 10th Anniversary of Jhal Magsi Desert Challenge on Saturday at Frere Hall, Karachi.
"Jhal Magsi Desert Challenge has come a long way. What started as a crazy idea by 4 friends with only Rs. 300,000 in hands has become one of the most prestigious motorsports events in Pakistan," said Rehan Qureshi, Director National Motorsports.
The Jhal Magsi Desert Challenge takes place in the Jhal Magsi District of Baluchistan every year in December. The track of Jhal Magsi is one of the most relentless race tracks in Pakistan and was praised by internationally acclaimed rally drivers like Abdo Feghali from Lebanon and Burcu Cetinkaya, the woman rally driver from Turkey.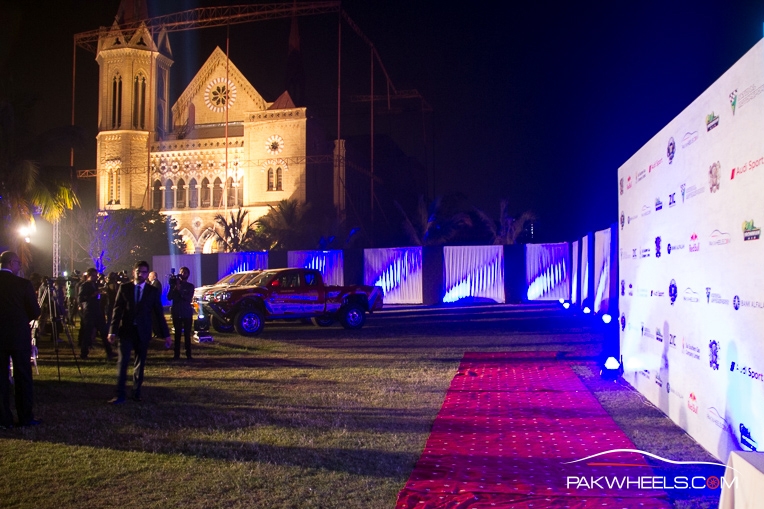 Jhal Magsi Desert Challenge is also the safest rally event in Pakistan. Drivers' safety and well being on the track is the top priority of the organizers and to ensure that international standards rules and regulations have been put in place so that even the first timers can take part in the rally. This year 2 women drivers from Pakistan are taking part in the rally, one of them is the wife of Mr. Ronnie Patel, one of the most renowned and skilled drivers of Pakistan, and the other is a woman from Punjab who would be accompanied by her son as her co-driver. This shows that motorsports in Pakistan is going on the right track and has so much potential. Five drivers from Iran are also taking part in this year's Jhal Magsi Desert Challenge.
Speaking at the event, Nadir Magsi said "with proper support from government, sponsors and media we can organize even better events than the Dakar as Pakistan has topographical advantage which offers very diversified and challenging terrain".
The event concluded with an award ceremony where awards were given to champions of the last decade and to the institutions for their efforts in making the Jhal Magsi Desert Challenge what it is today.
PakWheels is working closely with the motorsports community to promote motorsports throughout the country by not only arranging auto shows, but also sponsoring major motorsports events in Pakistan. PakWheels is one of the sponsors of the Jhal Magsi Desert Challenge 2014 and will be there to cover the event for you.
The Jhal Magsi Desert Challenge 2014 will take place on December 21 with recce and other events starting from December 19.