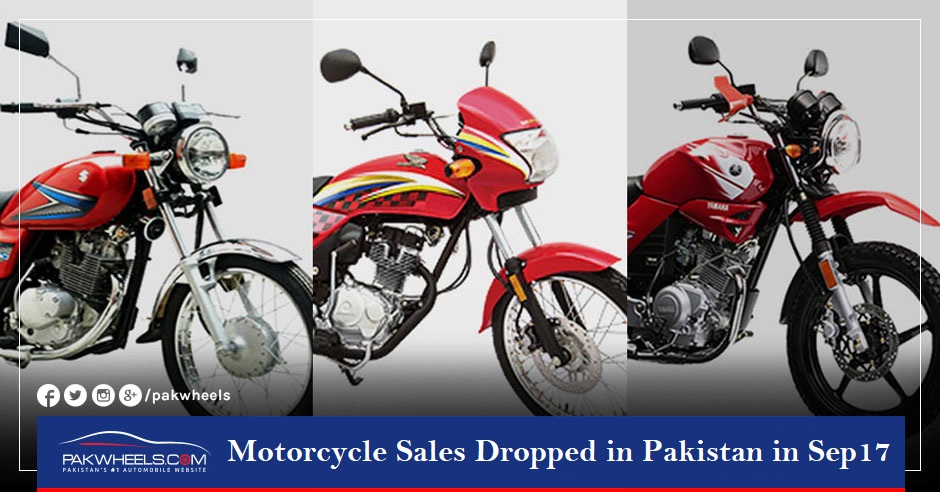 Decline in Sales of Bikes in Pakistan, Only Suzuki Retained
Pakistan Automotive Manufacturers Association (PAMA) has released the data regarding sales and production of local motorbike assemblers for September 2017. According to the data which PAMA has released, Honda, United Auto Motorcycle, Yamaha and other bike manufacturers have seen a decline in sales and production departments in September 2017 while comparing to August 2017.
Old mate Honda sold 81,060 units in September 2017 and sold 95,650 units in the month of August 2017, which means that the company sold 14,590 fewer motorbikes in September than August. However, the company sold 73,530 in the September of 2016—meaning that the company was able to sell 7,530 excess bikes in September 2017 while comparing it to the corresponding month of last year. That means Honda sale went up by 10.24 percent on a MoM basis. PAMA didn't release the data of each Honda bike individually, but it is safe to assume that utility bike CD70 is leading the charts with CG125 closely following.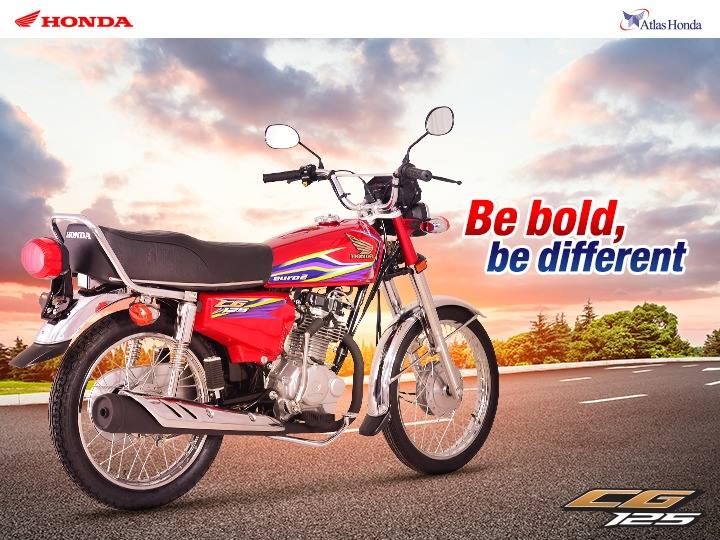 Moving forward, Honda's rival and Karachi based assembler United Auto Motorcycle (UAM) also saw a dip in sales just like Honda. The company managed to sell 31,489 units in September 2017 and sold 36,084 units in August 2017. The stats show that the company sold 4,595 fewer bikes in September 2017 compared to August 2017.
The only company that performed relatively well is Suzuki, which managed to sell 1,737 motorbikes in September 2017 and sold 1,733 in August 2017. Although it only managed to sell four extra bikes; the point here is that the company didn't face sale dip, unlike its competitors.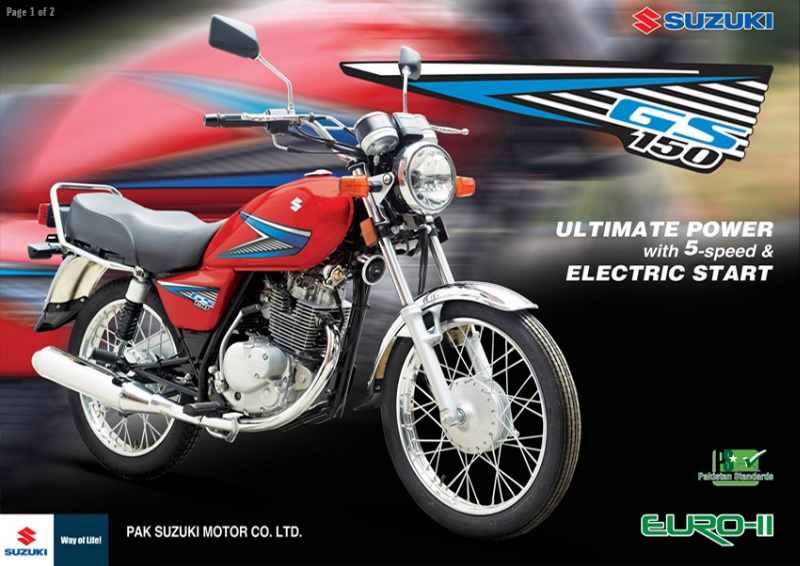 Hero and Yamaha sold 416 and 1,610 units in September 2017 respectively. Furthermore, DYL Motorcycles sold 461 bikes.
Just like two-wheelers, three-wheelers also didn't perform well with the only exception of Road Prince three-wheeler. The company sold 1,520 units in September 2017 and 1,494 units in August 2017, which means that the company sold 26 more units in Sept 2017 than August 2017. Moreover, if we compare the sale data of September 2017 and September 2016, the results are astonishing. Road Prince sold only 93 units in September 2016 while it sold 1,520 in September 2017. It is an increase of 1534.41 percent on a MoM basis.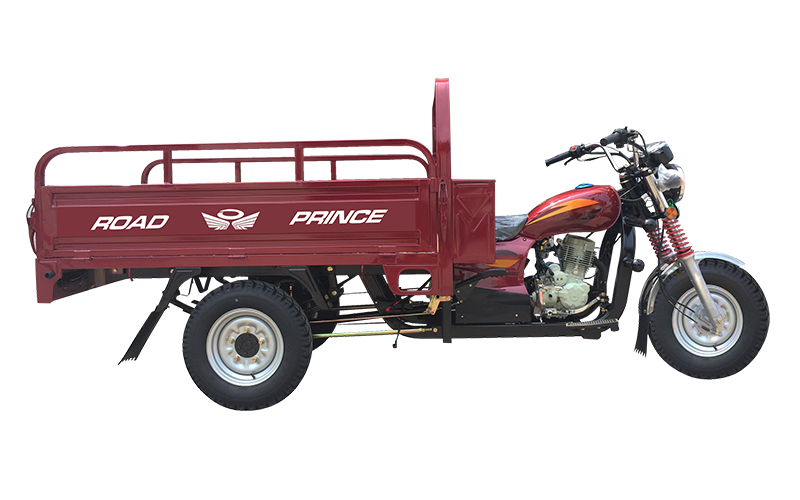 On one hand, the sales of two-wheelers has dropped overall throughout Pakistan, and on the other hand, people are complaining that some dealerships (specifically Atlas Honda dealerships) are extorting money in the name of premium. A news report reported that Honda bikes are being sold in black to needy customers in Karachi. But whatever the reason of low sales is, it is neither good for a common consumer, nor for the automakers and the Pakistani economy.
Let us know how you feel regarding the dip in sales and if you have faced any situation where the dealer has asked for "OWN" money, in the comment section below.
Check Out: Yamaha Heavy Bikes for Sale