Amid falling car sales and auto-giants like Pak Suzuki announcing a major decline in profits, July has been a challenging month for the local automotive industry. With the looming foreign-exchange reserve crisis and the rupee facing significant fluctuations in its value against the dollar in the past few months, the rise of prices of locally assembled and imported vehicles is inevitable, as predicted by PakWheels recently.
Also Read: Pak Suzuki net profit drops by 43% in Q2 of FY18
While some local assemblers hiked up the ex-factory prices of their offerings, others have been more cautious to avoid further instability in the market that could encourage the speculative behaviour. This explains the sudden surge in demand for the Suzuki Mehran which went up by 35%, month-on-month as the company increased prices in June for the fourth time in 2018.
In line with the growing local market for fuel-efficient cars in the economic sector, the most searched models this month include the Suzuki Cultus, Toyota Vitz, Toyota Hilux, and the Toyota Aqua. Motorbike enthusiasts however, searched for the Yamaha YZF R1, a more premium and performance-oriented offering despite the presence of more affordable heavy bikes in Pakistan.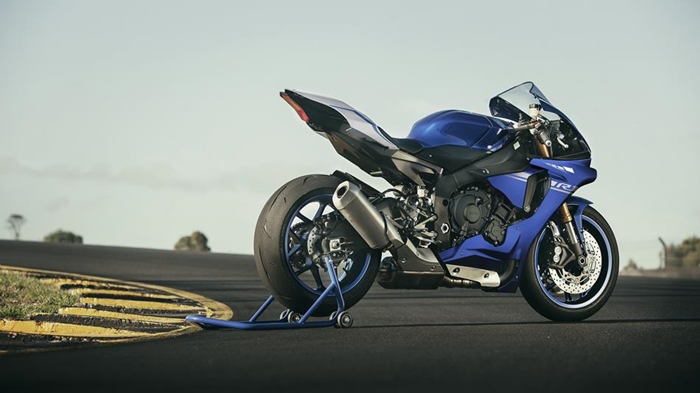 The most searched models in the 660cc category include the Suzuki Alto, Daihatsu Mira, Daihatsu Move, and the Honda N-Box Custom, which is known for delivering great value with its rare mix of quality features and fixtures and a roomy interior in the sub 1-liter engine class.
Leading the pack of 1000cc cars this month is the Toyota Vitz, a hot favorite in the market known for its good value-package overall, and the ease of finding its spare parts. Following the Toyota Vitz, the Suzuki Alto, Wagon R and the Toyota Passo were among the most searched models in this category in July.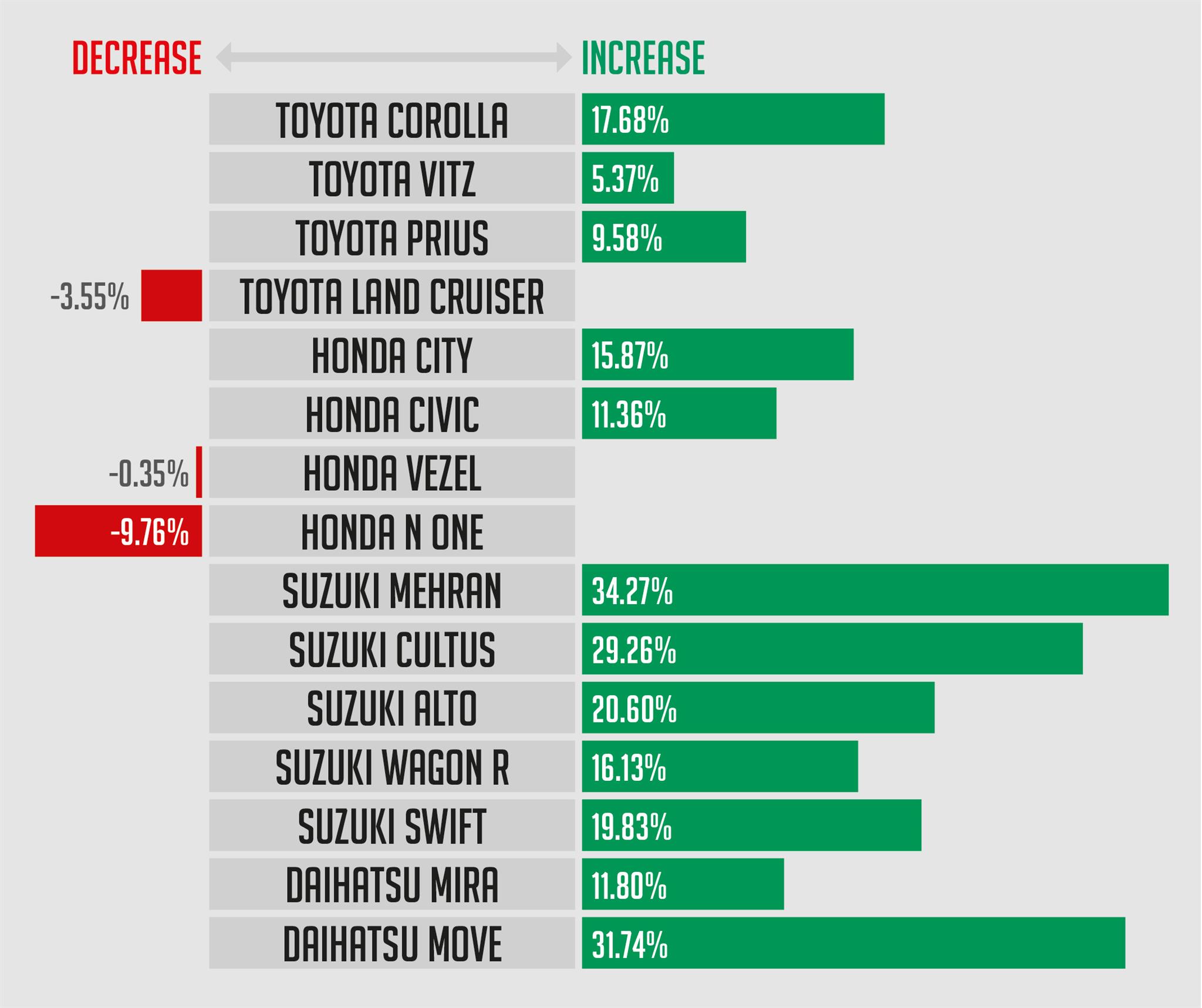 Honda Civic, Toyota Corolla, Honda City and the Toyota Premio topped the list of the most searched vehicles in the sedan class respectively. Reliability, practically and the overall cost of ownership are the key drivers for demand in this sector, which explains why locally assembled cars enjoy a higher demand as compared to imported modelsodels.
Off-roading enthusiasts stayed loyal to the most traditionally high-regarded models in this class, with the Toyota Prado, Land Cruiser, Surf and the more affordable Suzuki Jimny Sierra taking the lead on classified search queries this month for the SUV category.

Crossovers are becoming more popular across the world and in Pakistan, especially with a younger urban demographic. Leading the classified search for the crossover category in Pakistan for July 2018 is the Honda Vezel, followed by the Toyota C-HR, the Audi Q3 and the BMW X1.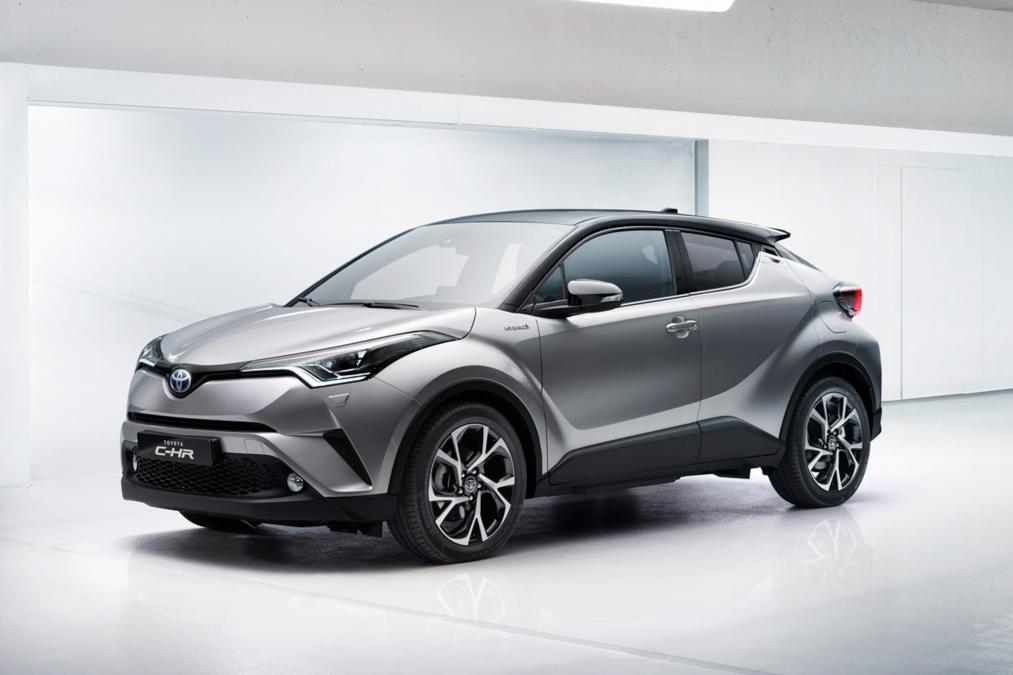 PakWheels classifieds provide access to thousands of vehicle listings from across the country, featuring PakWheels-tested cars that earn a 'certified' badge after a holistic multi-point rating system that makes it easier for you to spot a great deal.