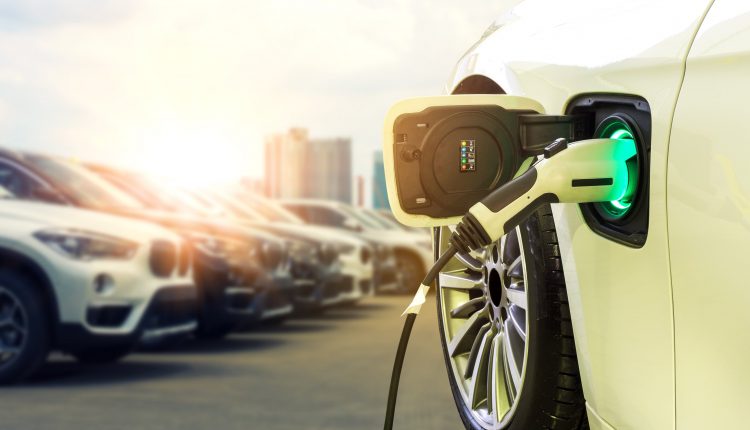 Last week, we reported that the EV policy is not implemented in Pakistan and how the delay in EV ordinance puts car importers in trouble. The latest update on the subject is that Fawad Chaudhry, Pakistan's Minister for Science and Technology, has hinted at the speedy implementation of the EV policy. The minister has said that the government is looking into the matter and will sort it out soon.
Fawad Chaudhry stated that the government is familiar with the delay in the issuance of an EV ordinance/SRO. He added that the relevant authorities (Customs Department and the Federal Board of Revenue FBR) are submitting the drafts for the ordinance for the review of the President of Pakistan, Dr. Arif Alvi. As soon as the president approves the ordinance, the EV policy will be implemented in the country.
The minister added that the implementation of the electric vehicle policy would serve the key motivation behind its introduction. That is to reduce pollution in the country and to generate work opportunities for the public. He further stated that this policy is an excellent step towards the development of Pakistani auto industry.
EV Policy for 4-Wheelers
The federal government approved Pakistan's first EV Policy for 4-Wheelers on December 22, 2020. The new electric vehicle policy marks the rules for taxation, registration, and customs duty on the import and export of electric vehicles in Pakistan. Under the policy, there will be 25% customs duty (CD) and absolutely no additional customs duty (ACD) or regulatory duty (RD) on CBU imports. Besides, any company could import 100 CBUs with 50% customs duty.
Fawad Chaudhry's words about the importance and benefits of EV policy are true. The implementation of this policy will open doors for international EV makers to enter the local market. It will also encourage the local automakers to introduce their EVs in the country. However, it all comes down to how soon the government will issue the ordinance and puts the policy in action.