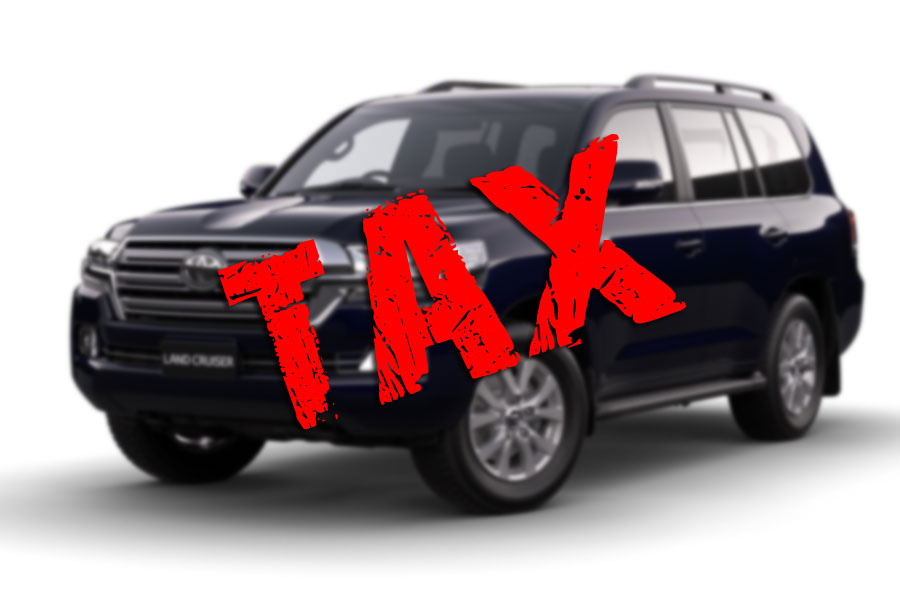 The excise and taxation department of Punjab has proposed the removal of luxury tax on the registration of imported vehicles. This tax annexation has been proposed considering the negligible imposition of this tax in other provinces.
Luxury tax in Punjab has also affected the outflow of foreign exchange. It has been observed that due to the difference of luxury tax among provinces, consumers are getting their vehicles registered in Islamabad while bypassing the luxury tax in Punjab.
The Punjab Excise and Taxation Department has highlighted the minor registration charges in Islamabad as the primary reason behind the flocking of consumers over to the capital territory. The evasion of luxury tax has always been an option for the people buying imported vehicles over the 1300cc engine capacity.
Back in June 2016, the Luxury tax was imposed on the registration of imported vehicles, having an engine capacity of 1300cc or above. The new policy imposed a tax of Rs. 70,000 for 1300cc cars and Rs.150,000 for vehicles exceeding an engine capacity of 1500cc. For engines above 2000cc, the luxury tax ranked up to a total sum of Rs.200,000. It should be noted that the luxury tax charged on imported vehicles does not include custom duty, token tax, registration fee and withholding tax. The excise and customs officials have told that the removal of luxury tax would multiply the number of registrations in the province, hence adding revenue to the excise department.