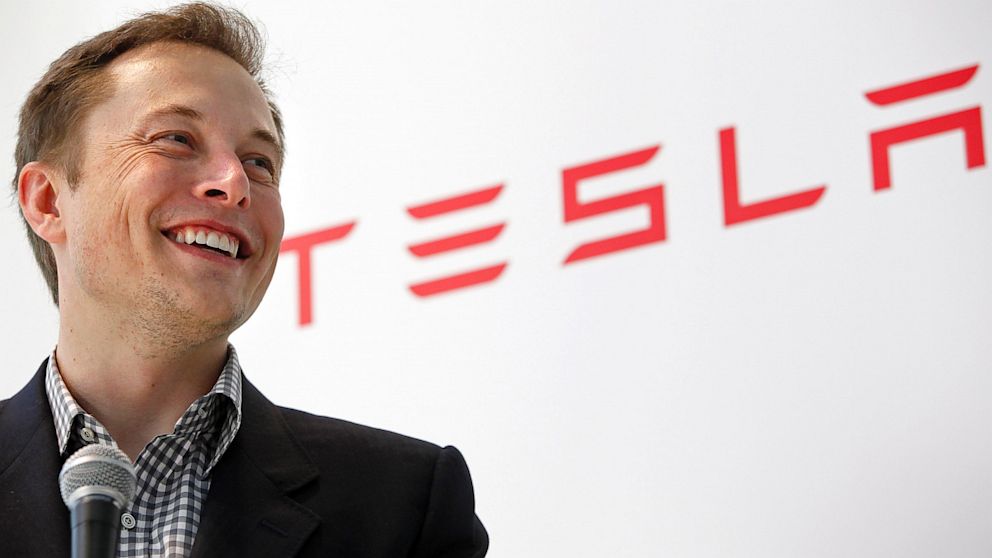 In his recent tweet, the Federal Minister for Science and Technology, Fawad Chaudhary, invited Tesla's CEO Elon Musk to set up a factory in Pakistan. He tagged the tech mogul and billionaire in his tweet. He also laid out some details on the benefits that Pakistan has to offer to Tesla. He stated that Pakistan offers ten years of zero tax facility and custom-free import for materials and equipment required for setting up a factory. He also asserted that no other country offers similar incentives. He went on to state that 68% of the world population lives within 3.5 hours flight radius from Islamabad. Moreover, Pakistan is the third-largest freelance software exporter in the world. 
Dear @elonmusk your next destination may be Pak,68% of world population lives within 3.5 hrs fligt radius from Isld,we offer ten years zero tax facility and custom free import for factory setup,no other country may offer,plus we are worlds 3rd biggest freelance software exporters https://t.co/CkHznHAQ1P

— Ch Fawad Hussain (@fawadchaudhry) January 5, 2020
Accompanying his tweet was the news about Tesla planning to build half a million electric vehicles outside Berlin in its future factory. The plan to build a new Gigafactory in Germany was introduced back in November 2019 by CEO Elon Musk. This factory in the neighborhood of Grünheide will cost Tesla approximately 4 billion Euros and work will begin in 2020. It will be the first manufacturing facility of Tesla in Europe. It will manufacture both cars and batteries. 
The manufacturing plant is scheduled to complete in late 2021. The European Union will most probably provide subsidies in the ballpark of 300 million Euros to Tesla in setting up a facility in Germany. This manufacturing plant will build the new upcoming compact SUV from Tesla, the Model Y. This will be the fourth production facility of Tesla in the world and will span on an area of 740 acres. It will also create around 10,000 jobs. Tesla is undertaking innovation on a massive scale and will probably launch new models in the near future.  
The Federal Cabinet of Pakistan has recently approved the new Electric Vehicle (EV) policy. An inter-ministerial committee is also to be set up to implement the EV policy and draft regulations for the EV industry. This policy has received criticism from the stakeholders of the auto sector and the notion is that it is being implemented hastily and without due consultations with all the stakeholders. 
Stay tuned for more news-related content like this one and drop your thoughts in the comments section below on the prospect of a new Tesla production facility in Pakistan.