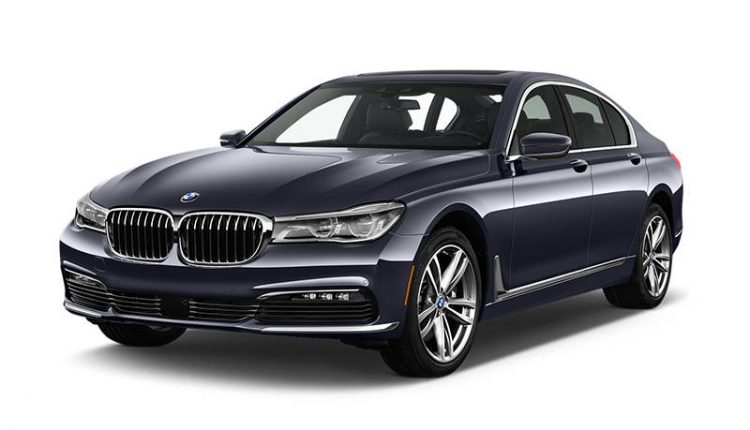 FBR Impounded 19 Luxury Cars
Federal Board of Revenue (FBR), Benami Zone, has impounded 19 luxury cars over suspicious documents. The Benami Zone of the agency probes unregistered wealth and anonymous accounts. 
The captured cars include BMW and Mercedes. 
According to media reports, the body confiscated these cars during an ongoing investigation about Benami accounts. "The vehicles do not have proper ownership documents," FBR said. 
The board further said that the cars were registered on people's names, working for real owners of cars. The confiscated vehicles include 2 Mercedes, 2 BMW, and other luxury cars. "These cars value between Rs120 to Rs150 million," the body said. 
The body further said, it has given a seven-day deadline to the real owners to respond to the allegations. "Otherwise, the government will take legal action against them," FBR asserted. 
Not the First Time: 
In July 2020, Pakistan Customs confiscated nine luxury cars, imported by foreign diplomats. According to media reports, the vehicles, imported under the name of these diplomats and one ambassador, were under the use of private individuals.
Loss to National Exchequer: 
The reports stated this has caused a security risk to diplomats and a loss of Rs250 million to the national exchequer. The Foreign Office of Pakistan knows about this development and has sought an explanation from the foreign missions.
Confiscated Luxury Cars:
The confiscated cars include Toyota Land Cruiser ZX, BMW 7-Series, Mercedes Benz models, Nissan X-Trail, and Toyota Crown, among others. These foreign diplomats have imported these vehicles duty-free under the diplomatic privileges. However, these cars are sold to local businessmen illegally.
This is not the first time the authorities have caught such vehicles and informed foreign office about this. The media reports stated that the officials had taken 16 such cars in the last year into custody. 
Recommended For You: