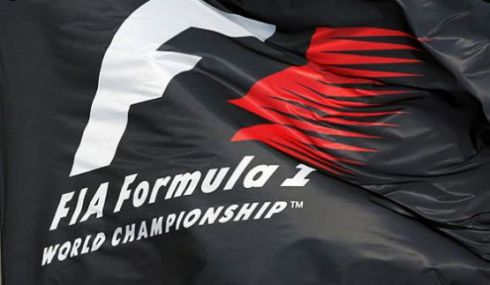 Fox news' parent company, News Corporation and Exor, Italian Investment Company of the Agnelli family who own the FIAT Empire have formed up a consortium to buy out the commercial rights to F1.
Formula 1 is owned by a New Jersey based company, Delta Topco, which is owned by a private equity group, CVC. Although CVC's representative, Bernie Ecclestone, boss of F1 dismissed the plans of selling out Formula 1 however, CVC in its official press release said that while F1 is not for sale but CVC do recognizes the quality and potential of Exor and News Corporation as potential investors.
Even if Delta Topco decides to sell Formula 1, it would not be possible as Delta Topco's parent company, CVC Capital, which owns 63.4 % has a veto which gives it special powers to approve all and any transfer giving them full control.
Many wanted to know Ferrari's stand on this build up and Ferrari said in its press statement that it is not directly involved in the bid and stresses that "the importance of ensuring the long term stability and development of Formula 1."
There are unconfirmed reports that Red Bull, Mercedes, McLaren and Ferrari are to meet with interested parties soon in Germany.
CVC's press release:
CVC can confirm that it has recently received an approach from the Exor News Corporation consortium.
James Murdoch has informed us that the approach is friendly, at a very preliminary stage, and that they acknowledge that Formula 1 is privately owned by CVC and not currently for sale.
CVC recognises the quality of Exor and News Corporation as potential investors,but any investment in Formula 1 will require CVC's agreement and will need to demonstrate that it is in the interest of the sport and its stakeholders,taken as a whole.