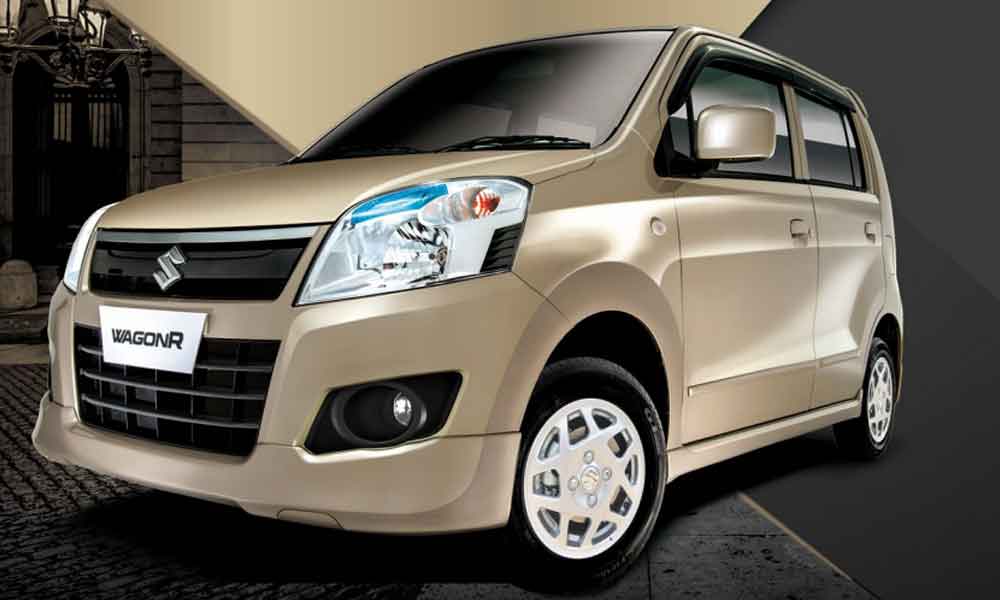 Most fuel efficient cars and bikes of 2018 – PakWheels.com Automobile Industry Survey 2018
While buying a car or a bike; people with all other factors consider fuel efficiency as one of the top priorities and now its importance has gone up drastically due to increasing fuel prices and inflation in the country.  It makes sense as Pakistan has a substantial middle-class population whose budget is fixed to a certain number.
PakWheels.com in an aim to get insight conducted Automobile Industry Survey 2018 in which along with many other questions, it was also asked which is the most essential factor while opting for a bike/car and also what are the most fuel-efficient bikes/cars according to them. Below are the responses they gave in the survey.
As far as the factors while purchasing a car is concerned, the respondents reported fuel-efficiency as the third most important thing while buying a car alongside comfort and safety whereas in term of bike fuel-efficiency was the first priority.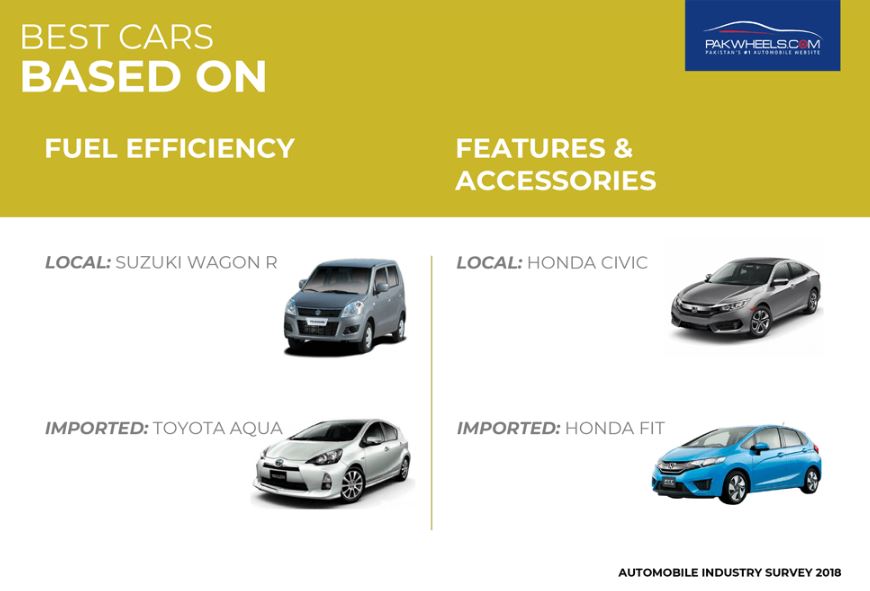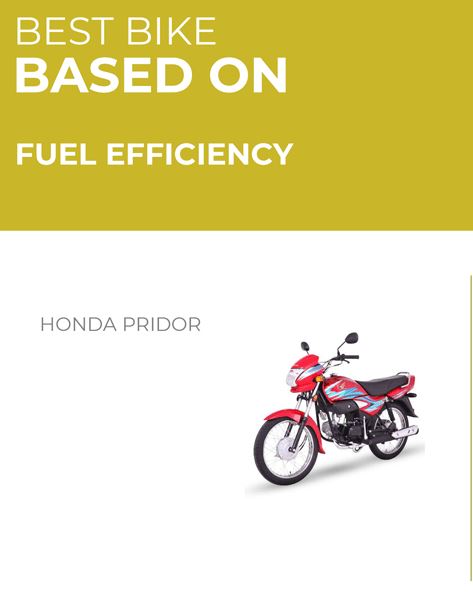 Note that this is an important development as in the previous survey, which was conducted in 2017, people reported that fuel-efficiency is the fifth most important thing while buying a car. The important factors why fuel-efficiency got higher in the ladder is due to the fact, as mentioned above that oil prices are going higher and also inflation is rising in the country squeezing the spending power of the people. Similarly, bike owners, in 2017 survey, reported fuel-efficiency as the second most crucial factor while purchasing a bike.
Moving onwards, while answering the second question, respondents voted in favor of Wagon R as the most fuel-efficient locally manufactured car Toyota Aqua as the most fuel-efficient imported car of 2018. In the local category, aside from Wagon R, people voted many other cars as fuel-efficient vehicles, see below:
Honda City

Suzuki Mehran

Suzuki Cultus

Toyota Corolla
Honda Civic
Suzuki Swift
 In the imported category, aside from Aqua, people have also chosen other cars as fuel-efficient vehicles, see below:
Surprisingly, in the previous survey conducted in 2017, Wagon R was crowned as most fuel-efficient local car and Aqua fuel-efficient imported car. The trends have not changed at all. However, Suzuki is all set to launch its 660cc Alto in Pakistan in June 2019; it would be interesting to see the competition between Alto and Wagon R as fuel-efficient vehicles. It is quite possible that the trend might change in favor of Alto; we can wait and see, how events take place.
Now coming to the bikes, respondents reported Honda Pridor as the most fuel-efficient bike of 2018, the motorcycle was crowned at the top in the same category in 2017. Other than Honda Pridor, people choose below-mentioned bikes well:
YBR 125 G

CD 70 Dream

GS150 SE
CD 70
YBR 125
GD 110S
GS150 etc
There is no doubt Honda bikes are very popular among the masses for their fuel economy, durability, resilience, and availability of auto parts. In Fiscal Year 2017-18, Honda sold 1,150,346 bike units which clearly show how popular the bike brand is in Pakistan.
People opting for fuel-efficient cars/bikes will increase in the future as reportedly in the coming months the petrol prices would go even higher. It is important to mention here the cars/bikes provided in the lists above are based on most voted to least voted by the respondents.
View the complete Automobile Industry Survey 2018 here
Drop your thoughts in the comments section below.