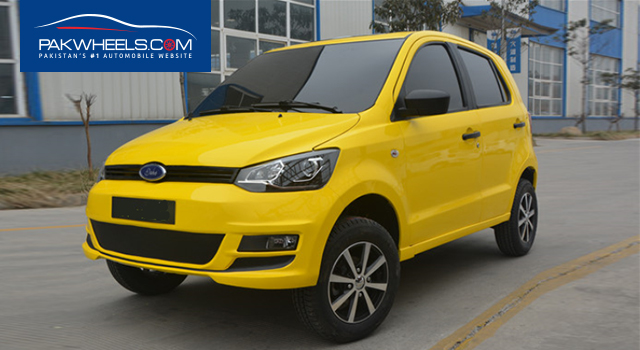 Changing future of local auto industry
The local auto industry has seen many new car launches in past two years from companies like Pak Suzuki, Toyota IMC and most recently from Kia– a South Korean Automaker, in the form of Kia Grand Carnival. Not only new vehicles have been launched, but also under the government's auto policy 2016-21, many new automakers are coming into the country from across the globe.
These automakers are taking swift actions to grab market share of the country, which has been largely dominated by Toyota, Suzuki, and Honda.
Kia with its Grand Carnival has made a grand entry into the local auto industry and is expected to launch many new vehicles in coming days. The company is also setting up its dealerships across Pakistan to give more services to its customers. Dewan-Daehan has launched its Daehan Shehzore in Pakistan as well.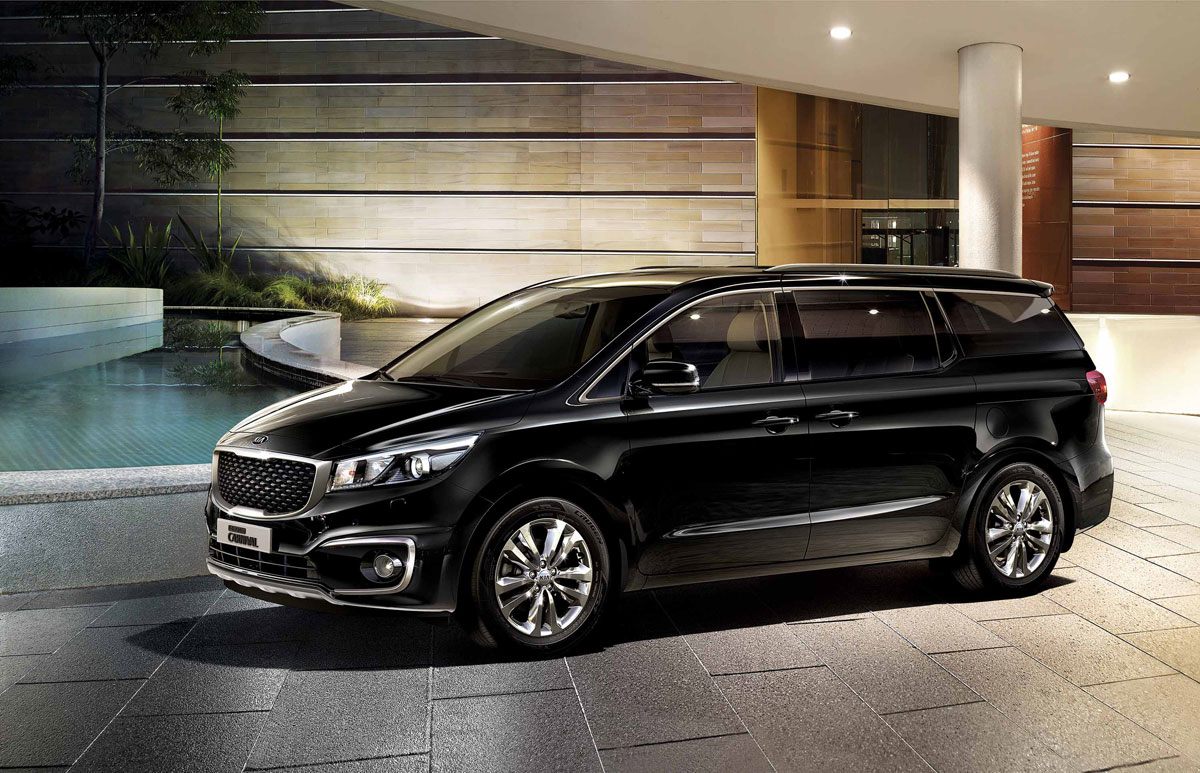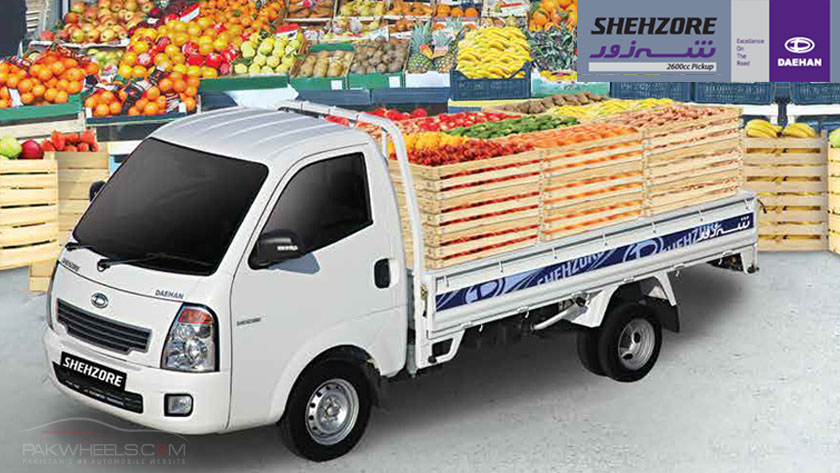 Moreover, Renault, Hyundai, and other local and foreign automakers are aiming to launch their respective vehicles in the market, but, as of now, no one is aiming for launching a compact 800cc or below hatchback, which is the need of the hour and would be great for the population as many people belong to the middle-class and budget/cheap/economy cars are the thing which they look for while opting to buy one. Toyota IMC, one of Pakistan's leading car makers, is all geared up to launch an entry-level SUV, Toyota Rush, and has already introduced automatic XLi, but has no plans of launching hatchback for its consumers.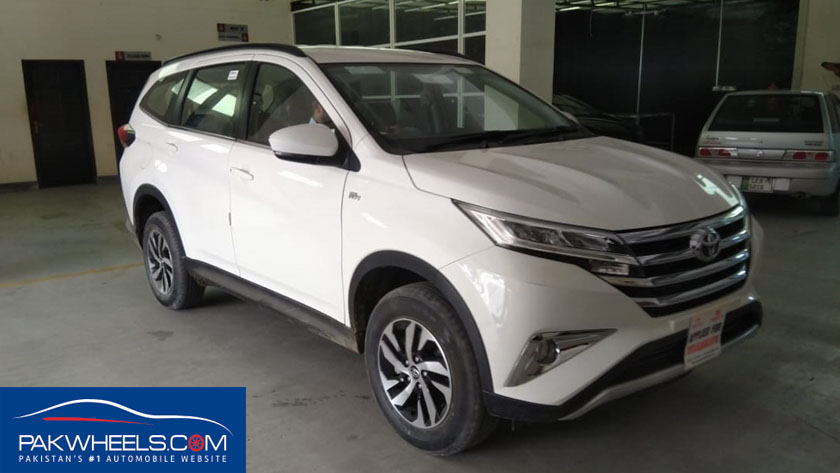 Read Also: How the current auto policy attracted the new automakers in Pakistan!
Pak Suzuki is dominating hatchback segment (800-1000cc) in the country with its Mehran, Wagon R and Cultus, and no other player is ready to offer cars in these categories.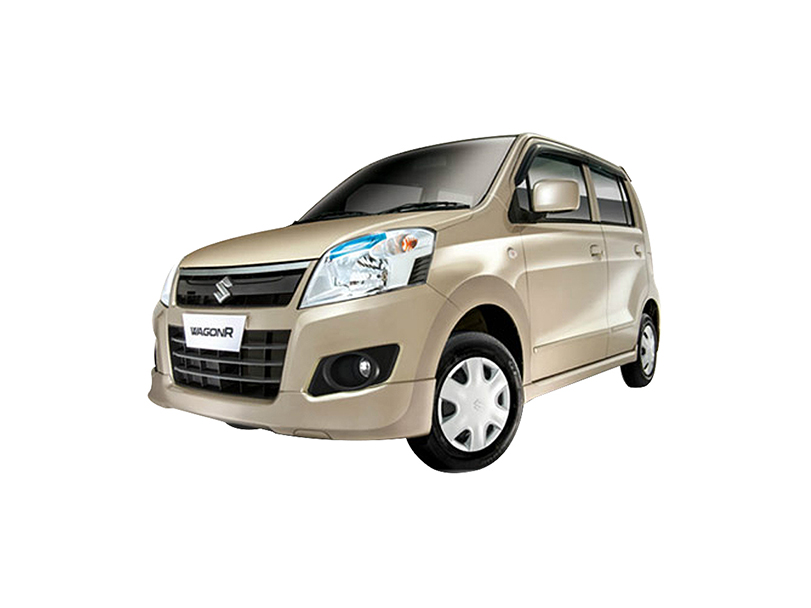 However, the local auto industry will soon see a new 800cc hatchback as United Autos will be launching its 'Bravo' in Pakistan on 1st of September 2018. The step by the company is indeed great as they are targeting the bulging middle-class population and 800cc hatchback segment, which would give an additional option to consumers to choose from. In my humble opinion, the move by the company should be lauded as they have taken a step to break the monopoly of Suzuki Mehran, which is there in the market for the last three decades.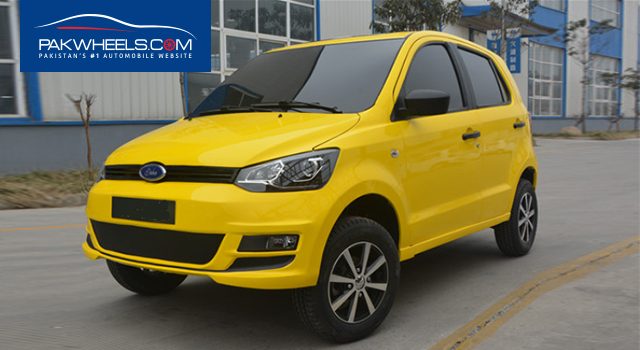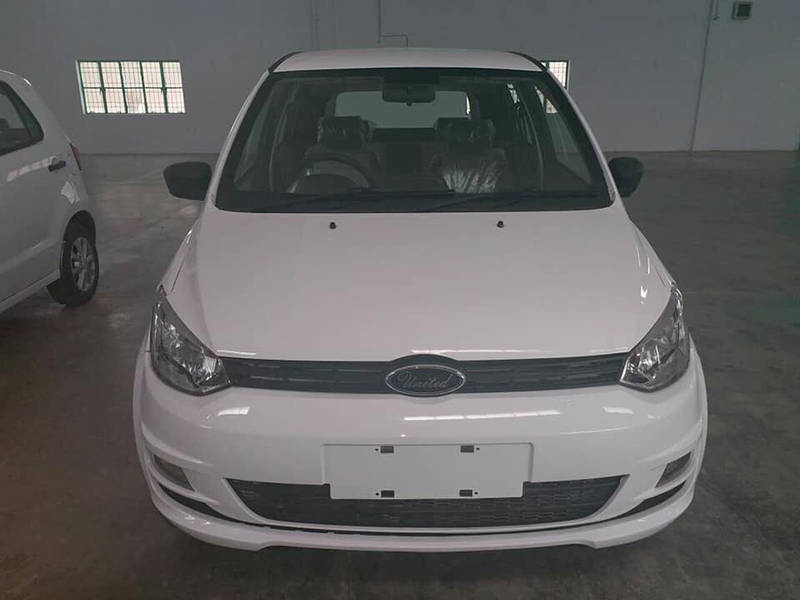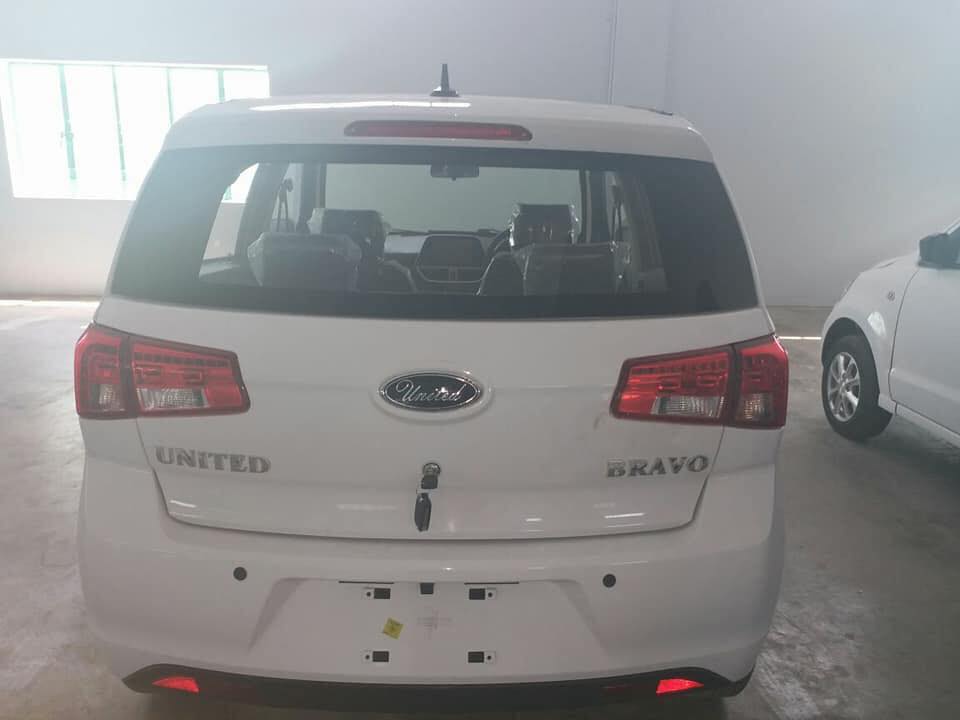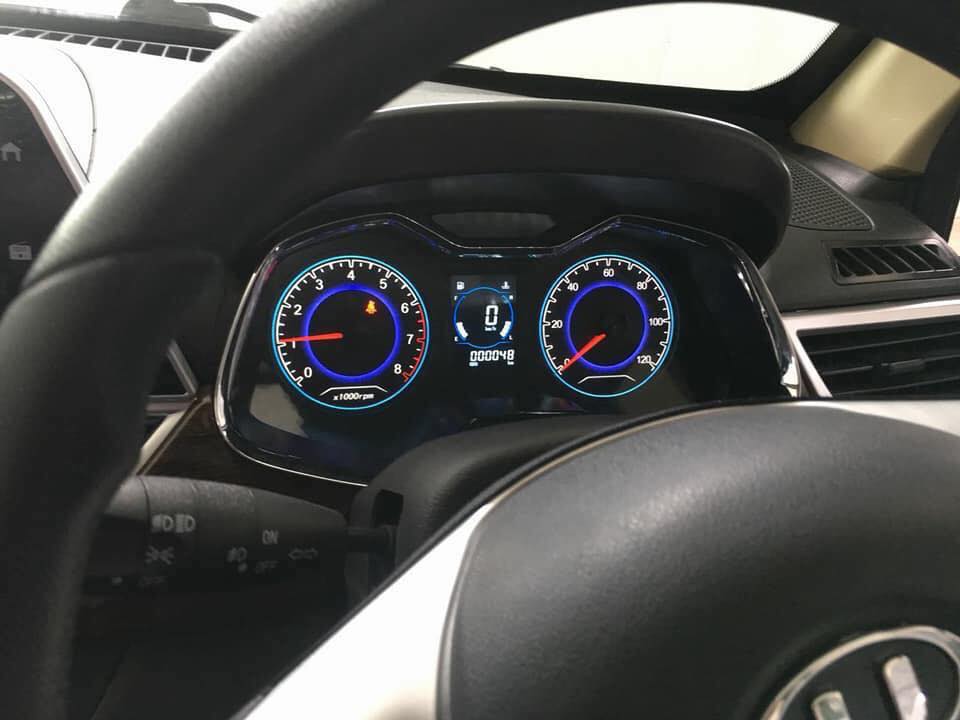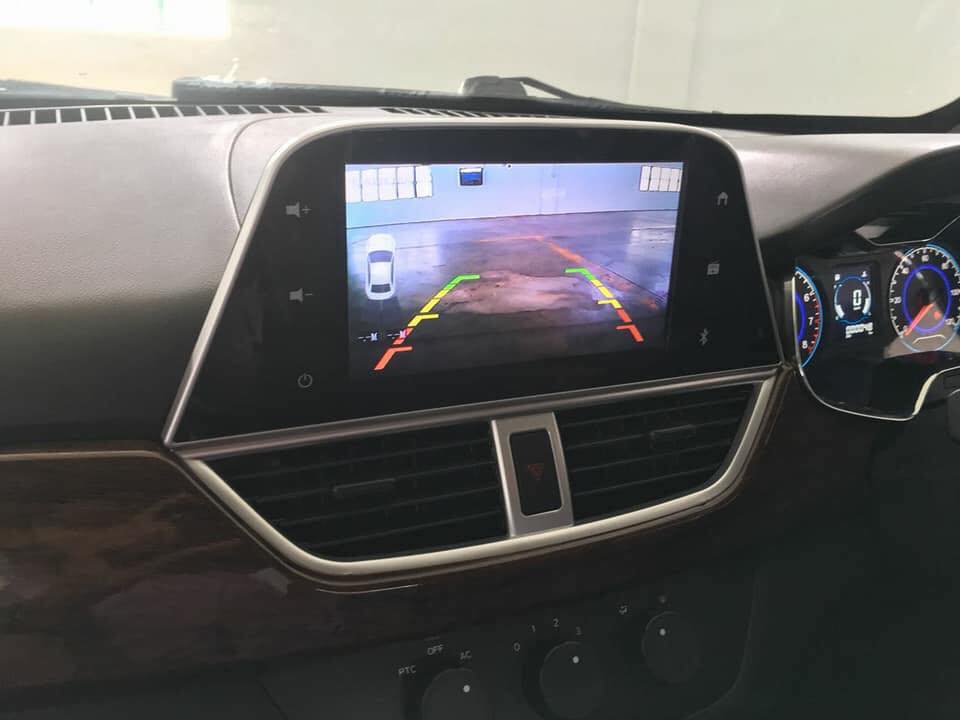 An official of United Bravo, while talking to us, said that the new car has all the features which even the local hatchbacks lack. Let's wait and see how true this statement is.
United Bravo was doing test rounds on roads and with the release date of 1st September, the local auto industry would surely diversify.
Furthermore, it is imperative to mention here that Ghandhara Nissan has announced that the company would be launching Datsun Go- a hatchback, but its release is still unknown and according to industry experts, the release of Datsun Go is not going to happen soon. Furthermore, Honda Pakistan was also going to launch its hatchback Brio in Pakistan, but the company has stalled its plans to introduce it.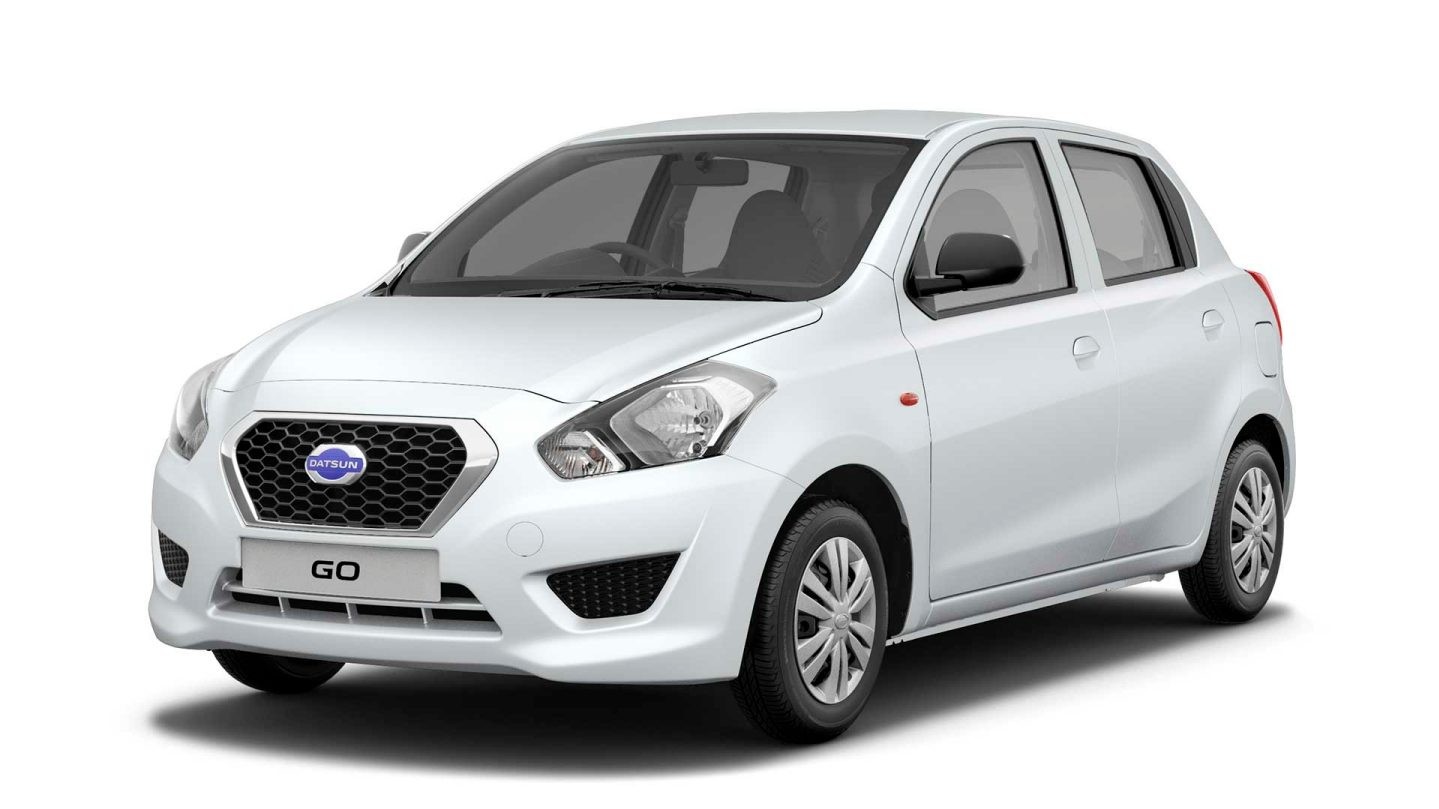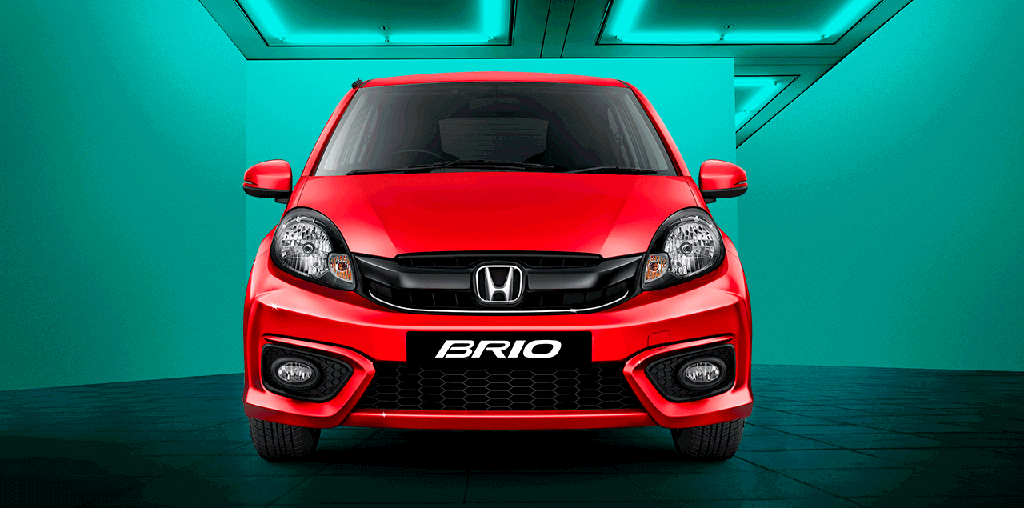 Also Read: Chinese carmakers have edge over other automakers in Pakistan
That's it from our side, tell us your thoughts about the upcoming United Bravo in the comments section below.