Pakistan Standards and Quality Control Authority (PSQCA) has awarded the license/certification for conformance of the standards of motorcycle tyre manufacturing (i.e. PS: ISO 4249-1) to the General Tyre & Rubber Company of Pakistan Limited.
GTR announced this in a statement issued here today. "This is indeed a great honor for our company; it gives me great pleasure that our high-quality product standards have been accepted by PSQCA. GTR has also taken the lead amongst its competitors which will enable to show its credibility in the market. We will continue our efforts to serve the nation by producing high-quality motorcycle tyres," said Chief Executive Officer GTR, Hussain Kuli Khan. 
He further said that the company has been striving for its vision to be the leader in tyre technology by building the company's image through quality improvement, competitive prices, customers' satisfaction and meeting social obligations.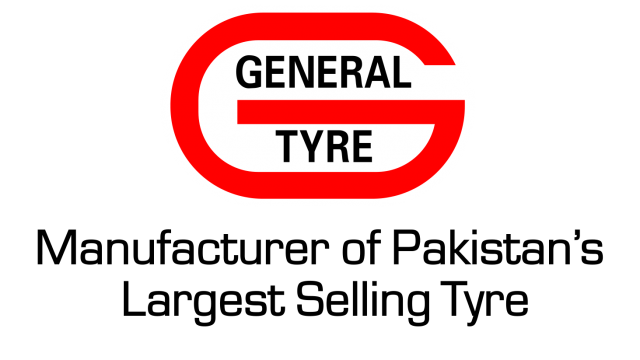 Moreover, the license/certification has been granted after the strict inspection, audit/certification of processes, manufacturing practices, quality control and testing of the finished product and raw materials of motorcycle tyres by the National Standard Body of Pakistan under the administrative control of Ministry of Science & Technology.
Also Read: General Tyre Makes it to Forbes list of Asia's 200 companies
Now, by virtue of this certification GTR is authorized to use the logo of Pakistan Standards on the brand product of its motorcycle tyres.