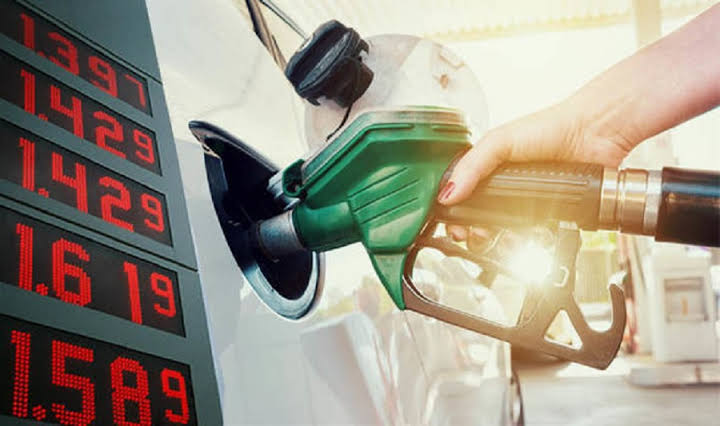 The government has announced a decrease in petroleum prices upon the recommendation of the Oil and Gas Regulatory Authority (OGRA) with effect from 1st December 2019.
According to the details, the Oil and Gas Regulatory Authority (OGRA) had sent a summary to the government in which it proposed a reduction in the petroleum prices. In response to that, the government has approved the recommendation and decided to offer a slight decrease in the prices of petroleum products. The Finance Ministry has announced a decrease of Rs.0.25 per litre on the price of petrol whereas diesel will now cost Rs.2.40 per litre less than the previous price. Similarly, the price of light-speed diesel and kerosene oil is decreased by Rs.2.90 per litre and Rs.0.83 per litre respectively. The new prices of petroleum products are mentioned below:
Petrol: Rs.113.99 per litre
Diesel: Rs.125.01 per litre
Light-speed Diesel: Rs.82.43 per litre
Kerosene oil: Rs.96.35 per litre
The current government has significantly increased the petroleum prices over the past year to encounter the revenue shortfall faced by the Federal Board of Revenue (FBR). However, the government now decided to pass on the impact of reduced international market rates on consumers. Last month, the government increased the prices of petrol and diesel by Rs.1 per litre and Rs.0.27 per litre respectively while the rate of light-speed diesel and kerosene oil were decreased by Rs.6.56 per litre and Rs.2.39 per litre respectively. In Pakistan, the consumption of petrol and diesel is generally on the higher side and as a result, contributes heavily to the revenue collection. Nearly 700,000 tons of petrol and almost 800,000 tons of diesel are sold every month in Pakistan. However, it will also be interesting to see if the public transporters reduce their fares since the price of diesel is now reduced by the government.
Mention your suggestions in the comments space below and stay connected with PakWheels for more news-related content on the automobile industry.