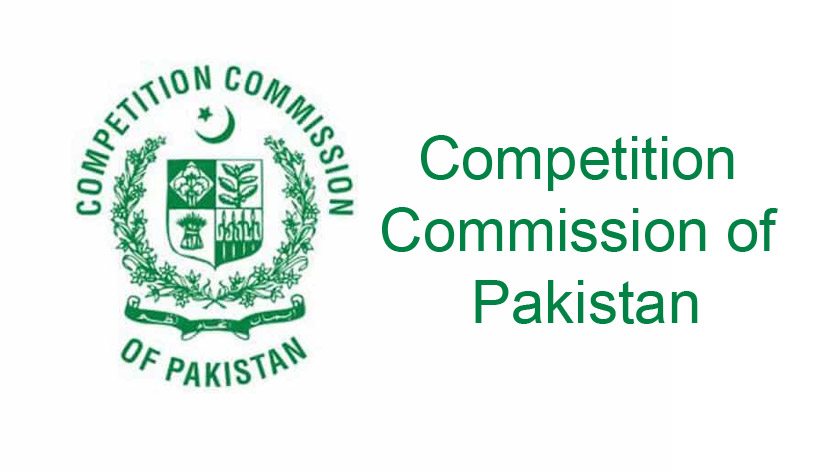 Competition Commission of Pakistan (CCP) has urged Federal and Provincial Governments to work hand in hand and make an empowered and independent national vehicle standards and safety authority that can check the quality of the cars being produced by the local automakers.
In April 2018, CCP held an open hearing to address issues of the local auto industry. Consumers, auto part makers, PAMA, Local automakers, media, government depts, and importers were all present there to forward their concerns and to answer the questions raised by the consumers.
After six months, the authority has released a 32-page detailed document to government and has proposed several recommendations for the betterment of the local auto industry.
In the report, the authority has said that it has received complaints from consumers stating that local car makers are offering them obsolete and outdated models and lack the quality found in the international models and despite being a signatory of the UN charter of the safety standards (UNECEWP 29), the local car makers don't ship safety features with their products.
Read Also: Local auto industry lacks the competitive environment
The authority listened to all the queries made by consumers and requested the government to establish a central authority that keeps a strict quality check over vehicles in the country. It said that "the current regulatory framework regarding the auto industry is fragmented and distributed across several departments of the Federal and provincial government. This makes regulation and consumer protection ineffective."
The report further states, " To ensure introduction of quality, safety, and environmental standards, and to take care of consumer issues in the automobile sector, governments should work together and create an authority which does the following tasks:
Introduce and enforce various standards relating to production, quality, safety, fuel efficiency, and emissions of both locally produced and imported cars.

Deal with all consumers issues and complaints related to vehicle quality, manufacturer warranties, and after-sale services.
In this regard, a joint task force would be created from all stakeholders to finalize proposals for creating the new organization, CCP asserted. It is indeed a great proposal by CCP, let's what government does with the proposals presented by Competition Commission of Pakistan.
Drop your thoughts in the comments section below.