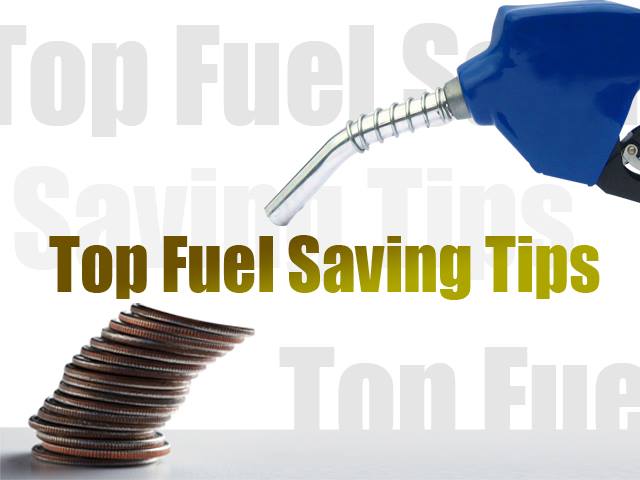 Want to Increase Your Car's Mileage? Read these Tips!
Spending on fuel is major contributing cost for vehicles running in every part of the world. Every individual and organization try at best to save from this corner. Mentioned below are some universal fuel saving tips to help every car owner:
Don't let your vehicle's engine run in long idling periods, like when you stop just to discuss with friend or someone, shopping at road side, long duration stop at a traffic signal; sometime this period may extended for fifteen or more minutes so always switch-off the engine till you're ready to move again.
Don't ride brake paddle, or use brake paddle as foot rest as slight pressure on the break paddle will cause friction between the wheels, resulting in extra drag, over heating of brake parts and engine, leading to excessive fuel consumption.
Select proper gear according to load/speed; always keep 4×4 drive disengaged in urban areas; use only on specific location and terrain when required.
Keep your vehicle's wheel-alignment within manufacturer's specified limits as misalignment can cause extra load on engine to power up vehicle.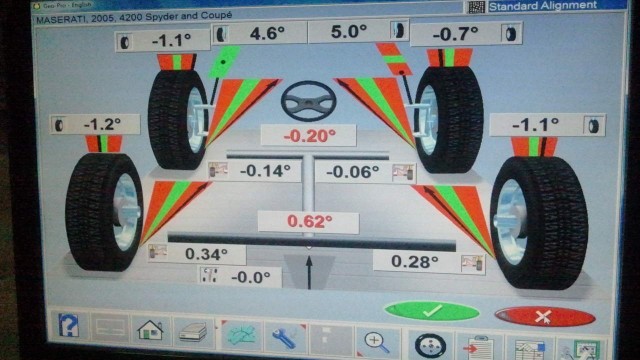 Never remove thermostatic valve from cooling system as cool engine consumes more fuel and produces less power, especially in cold weather conditions.
Do not carry any extra or unwanted material in your vehicle even in dash board, or under the seats. The addition of each Kg results in more fuel consumption.
Do not add any accessory or fitting at exterior of vehicle which creates air resistance and disturbs aerodynamics of vehicle.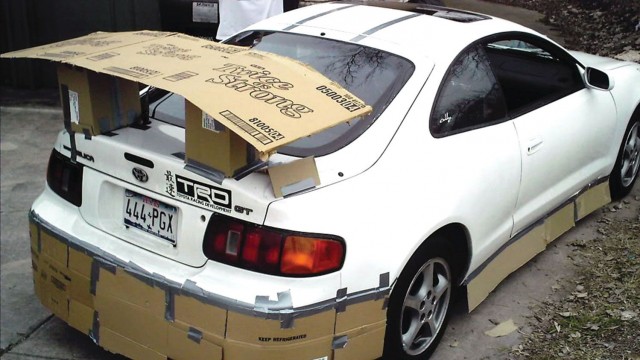 Push accelerator with soft foot gently, not suddenly or full when you want to start from park position. Pushing the accelerator paddle hard sends lot of fuel instantly.
Replace air cleaner and spark plug at manufacturer's recommended interval; best tuned vehicle gives best millage.
Vehicles with manual adjustable valve clearance need regular adjustment for optimal engine performance.
Maintain recommended tire pressure in all tires; never over or under inflate. This will minimize rolling resistance and help to maintain proper steering control; and ultimately consume less fuel.
Tire type and size is also part of this game, increase in traction and size also increases fuel consumption. So use only size and type recommended by manufacturer.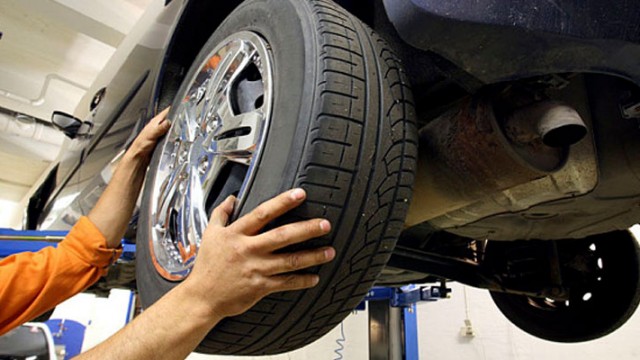 Switch-off all the electrical accessories if not required/not in use.
Keep air con systems in best condition by proper preventive maintenance, i.e. air filter, condenser regular cleaning.
Use recommended octane/cetane fuel for gasoline and diesel vehicles respectively.
Improperly serviced steering pump, generator, water pump, A/C compressor, fuel pump, fuel pressure regulator also cause extra fuel consumption.
Addition of electrical or mechanical accessories and systems in vehicle increase fuel consumption as everything draws energy from same engine, so avoid them.
Study "PakWheels.com" articles to improve your understanding about driving habits and auto motive systems.
Use only recommended viscosity lubricants in engine and transmission; high viscosity increases rolling resistance.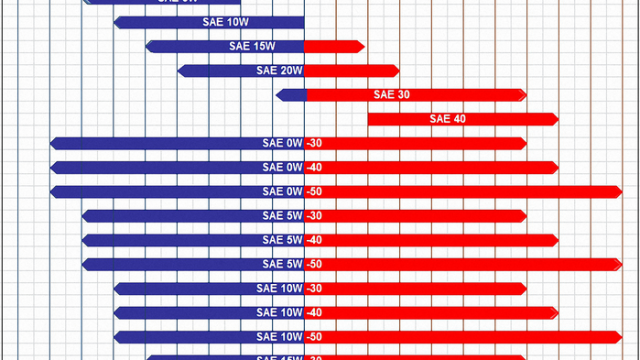 Have your vehicle service only by qualified person with adequate facilities, not by roadrunners.