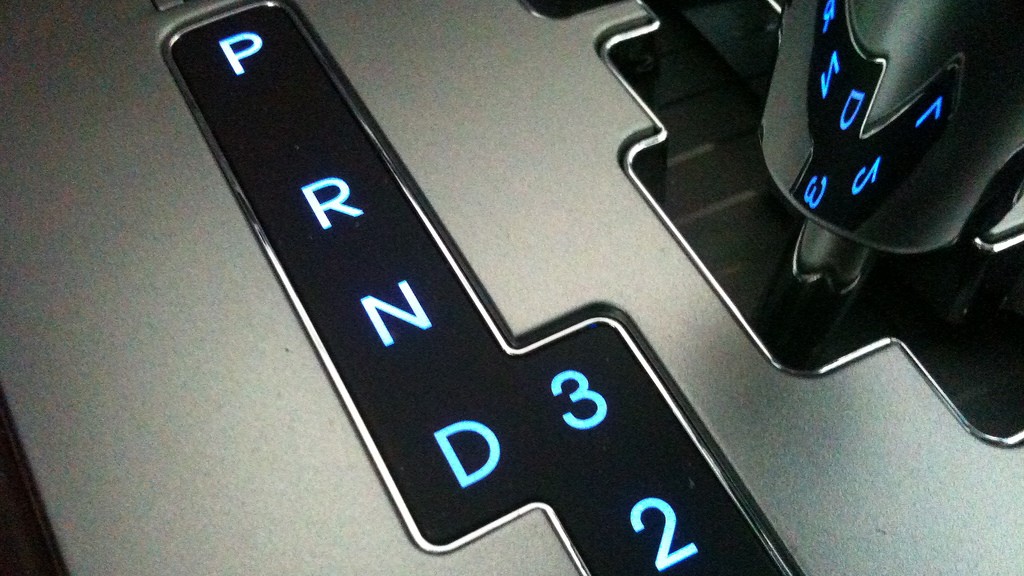 Here Are Some Dos And Don'ts Of Owning A Car With An Automatic Transmission
A couple of decades ago, there was a mutually agreed notion among the drivers and car guys that cars with automatic transmission are bad for fuel economy. Move back to the 70s and 60s, automatic cars used to be slow and sluggish. The 80s and 90s saw some auto revolution and cars started to become relatively better, just like any other technology. Markets like the USA have mostly preferred automatic cars over 'stick shift' cars. I believe it mostly has to do with their burly V8 cars. You have enough torque to pull a mountain. So even in an auto car, you didn't feel like you have a slow car or if it's bogging down every time you throttle it hard. And 3 or 4 decades ago, fuel used to be cheap. After 1965, USA entered what is widely known as muscle car era. Fuel was cheap; cars had V8 engines, auto or not, they were having a great time there.
But in a country like Pakistan, where fuel has always been a relatively expensive commodity, where people after 80s and 90s started to prefer small fuel efficient cars, automatic cars could make room for themselves. A 4-cylidner 1.5-liter Corolla with auto transmission was always going to lose to the same car with manual gearbox. But then came the Honda Civic Vti Prosmetec, especially the 7th generation. That car made the people realize how easy it can be to own an automatic car. Up until 2000, when we used to brag how fast our 1.6-liter Corolla GLi or 1.6-liter Civic VTi was, it was all about manual transmissions. But since 2001 and onwards, the picture started to change. And I believe our local Honda Civic played a significant part in changing people's mindsets about automatic cars. After 2005, imported used cars begun to appear on our roads, and even they were automatic.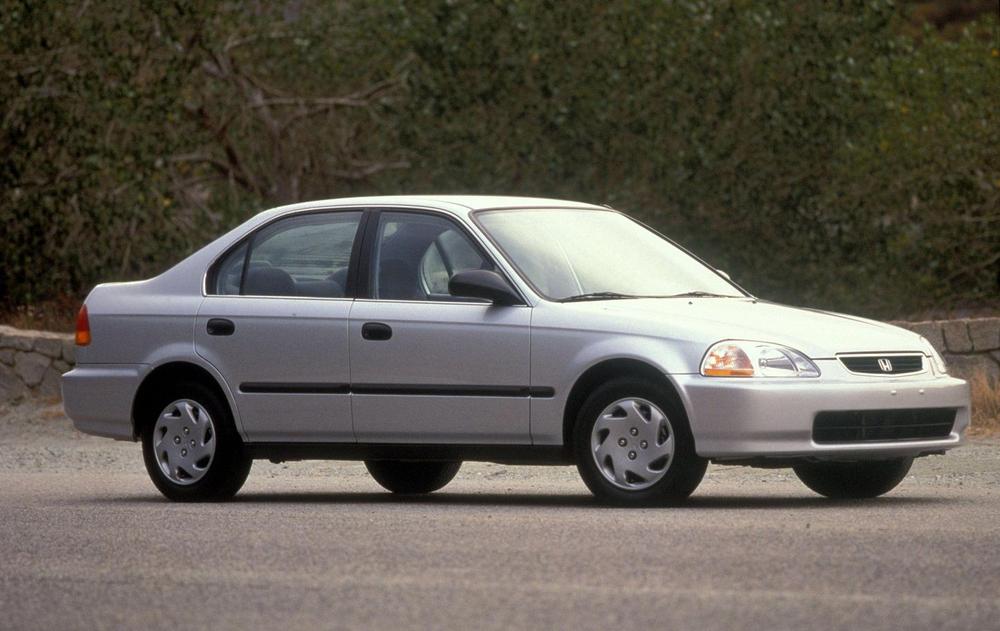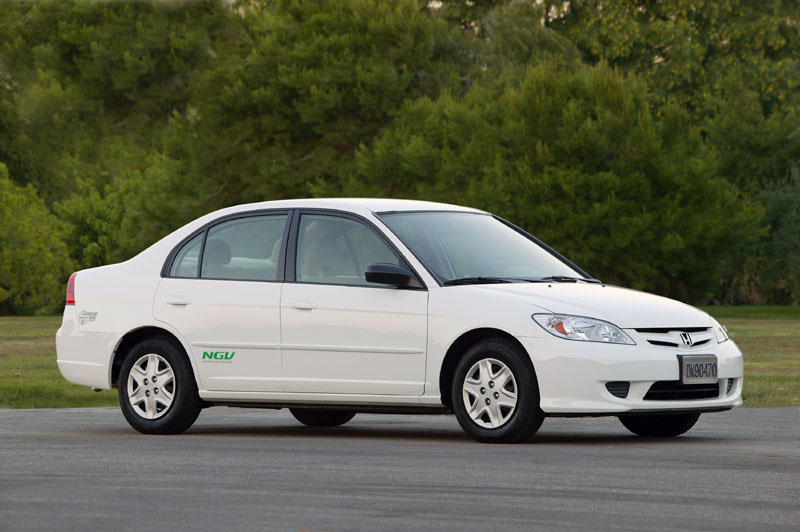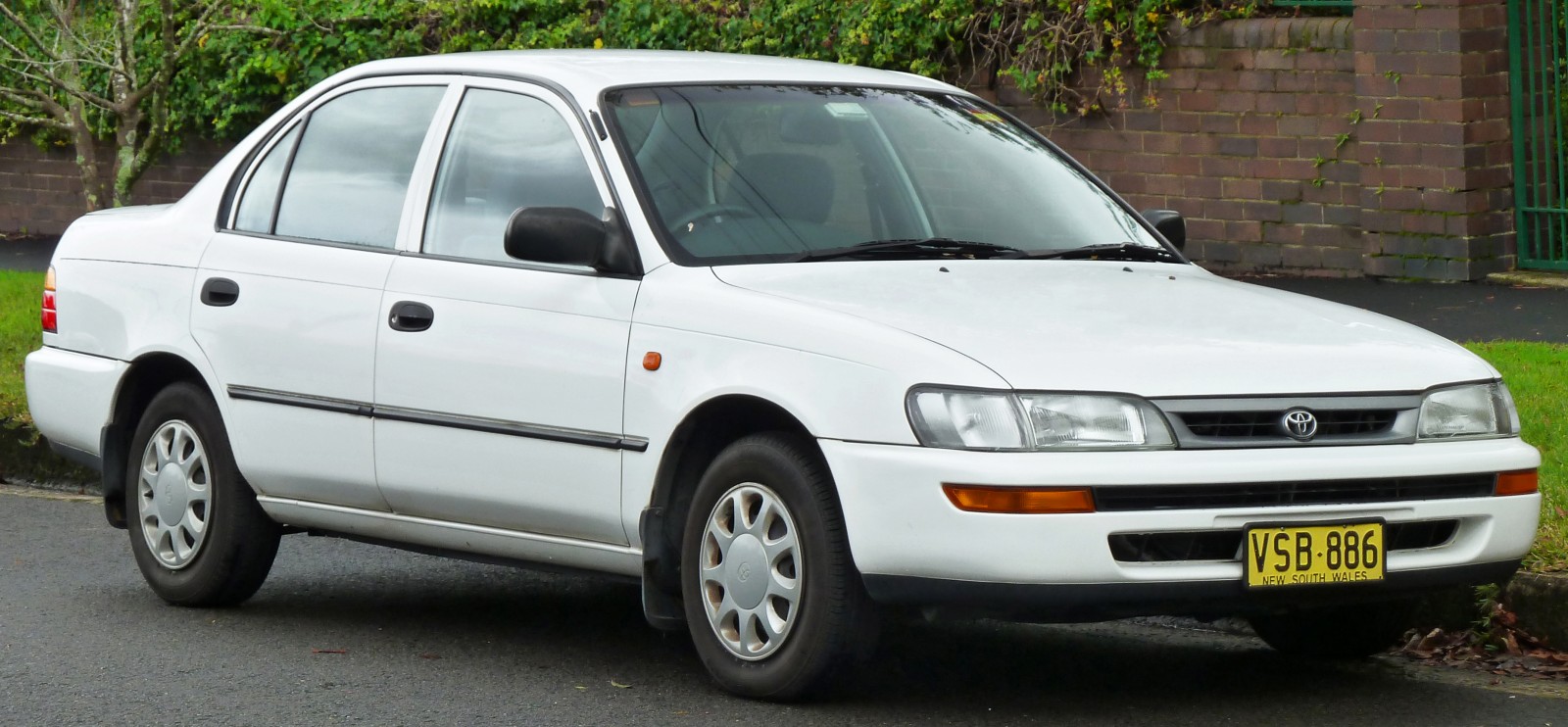 Autos have come a far from what they used to be. And now we have CVT as well. It is arguably more fuel economical than even a manual, although I am sure many will have their 2-cents about it. But the point is, considering how bad our inner city traffic has become, and how much legwork you have to do in a start-stop traffic, no wonder the number of people who now prefer automatic cars over manuals have started to increase. And that is why we decided to write this blog about a couple of dos and don'ts of automatic transmissions.
Dos
Put the car in P
Try to put the car in P or parking when you are standing at road signals or you know you will be stopping for few minutes before moving forward. P is your safest bet. Auto cars start to creep when you put them in D or drive. So instead of relying on just pressing your brake paddle, put the car in P to be extra sure. There is a chance you lessen the load on the paddle, and the car starts to crawl. Also, always put the car in P before parking. Don't just rely on your handbrake.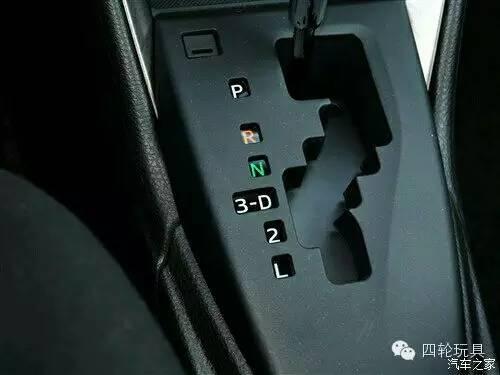 Change the transmission fluid
The oil in an automatic car not only lubricates, but it also makes parts move inside. And the force applied to the oil when it goes through the pump causes it to heat up. Heating up causes the oil to degenerate and lose its capabilities. Also, after a certain time, the oil gets contaminated. So make sure you change the ATF on time. And always get the right oil for your car. Look for the correct specifications in your vehicle's owner's manual.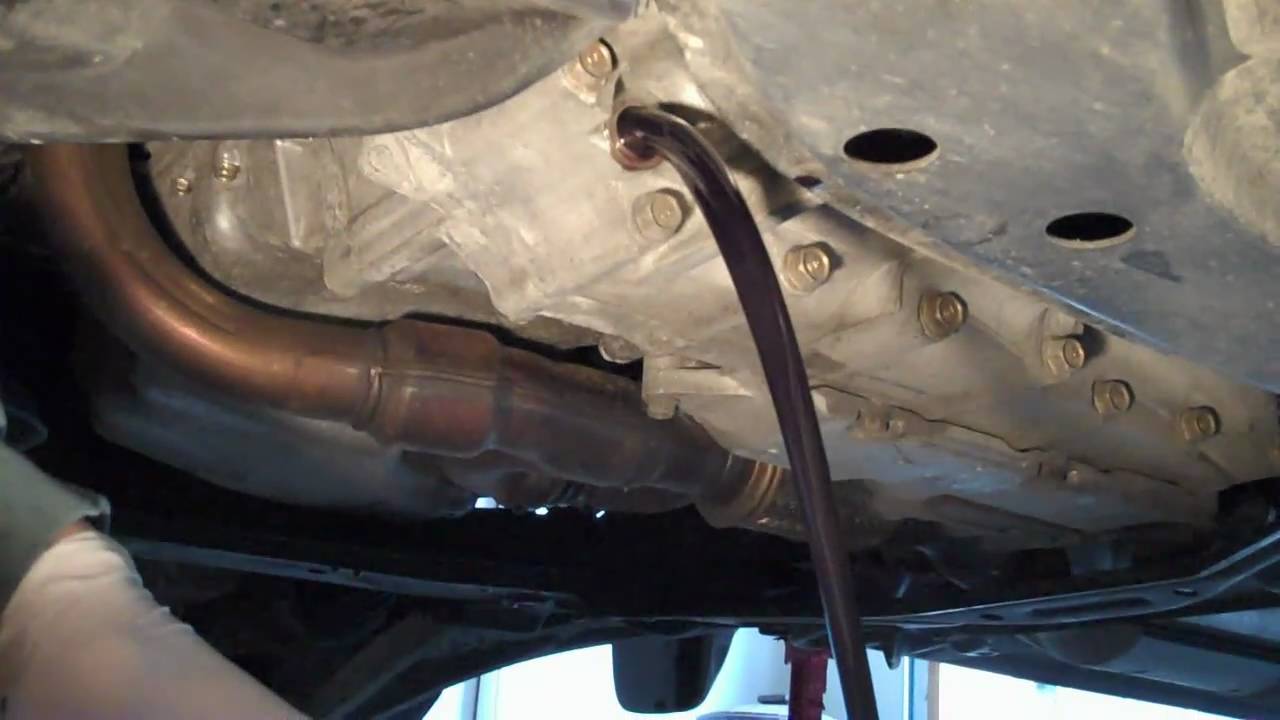 Don'ts
Putting moving car in P or R
Do not put the vehicle in P or R when the car is moving. Like in a manual car, you can quickly shift into first if you are reversing, and release the clutch and move forward. Don't try that with your automatic car. New cars have safety mechanism so even if you deliberately try to shift the gear lever, the car won't let you. But in relatively older cars, or in some particular cases, there might be no safety mechanism. There are parts of the transmission that need to be completely stopped before they can change the direction of the rotation. So making them do so without stopping can easily break your gearbox.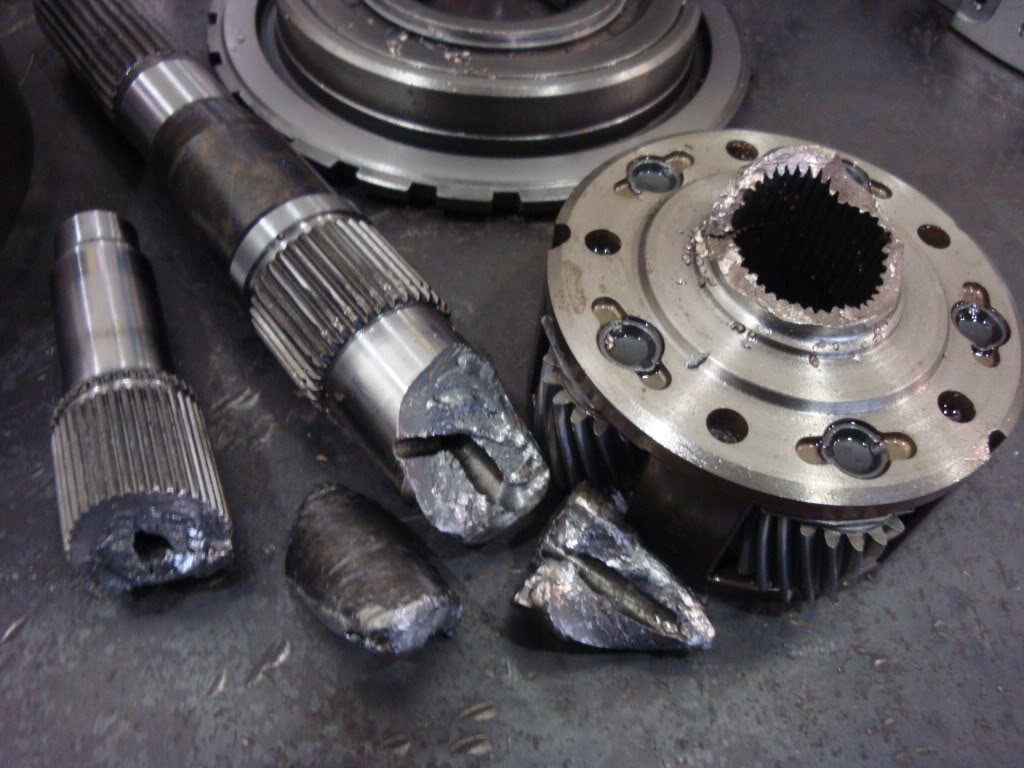 Putting car in N in hilly areas
Do not put your automatic car in N when going downhill. This is something even manual car guys do something. The general opinion is that it saves fuel. But the thing is, it also takes some part of control away from you. Engine braking is a blessing if you are going downhill. It prevents your brakes from getting overused and over heat. Of course, your brakes will get tortured if all the load of the car comes fall on them. You engine can share some part of braking with your brake system and give your rotors and brake pads some relief.
Auto transmissions have gotten fairly sturdy with the passage of time and can take quite a bit of beating. But there are still something that can outright kill the gearbox. Points mentioned above should be kept in mind as well as all the precautions your car's manufacturer has mentioned in the owner's manual. So always follow the instructions so you don't end up spending money on repairs that could have been avoided in the first place.