With the launch of All new Honda BRV, we finally see a flourishing side of our local auto industry. A school of thought believes that Honda BR-V will heavily influence the buying behavior of buyers, while others argue that it will not make a great impact on the local industry and will prove to be a misfortune for Honda Atlas. So, we turned to the PakWheels Facebook Communities to see what Pakistani consumers have to say about the recently newly launched Honda BR-V.
1. This Guy has a Seasoned Opinion on the New Honda BR-V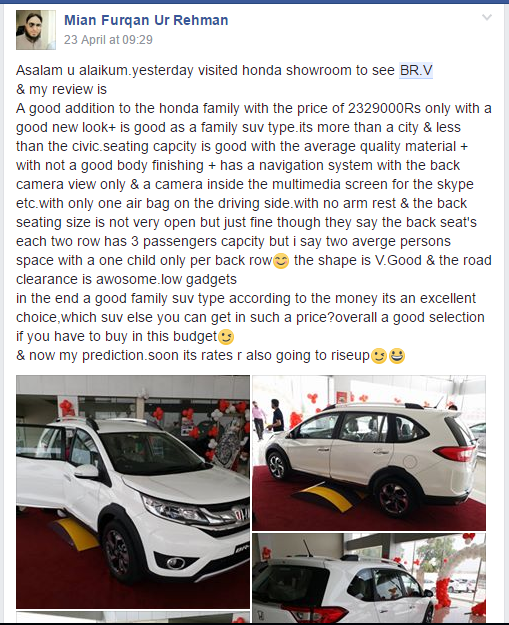 2. This Guy is over the moon for Honda BR-V at its price range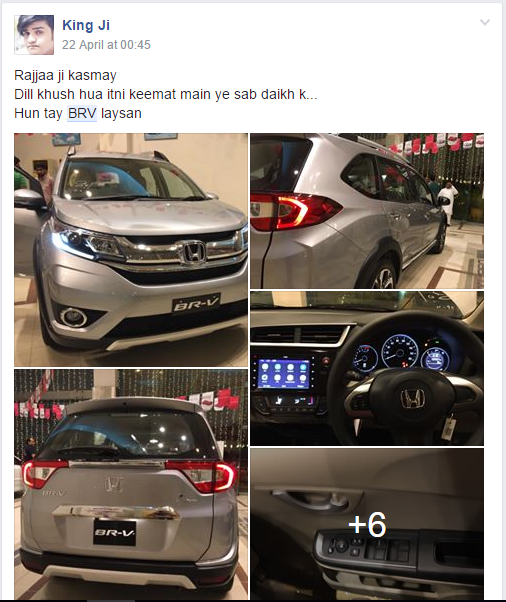 3. Concerns of a common man or a typical nay-sayer!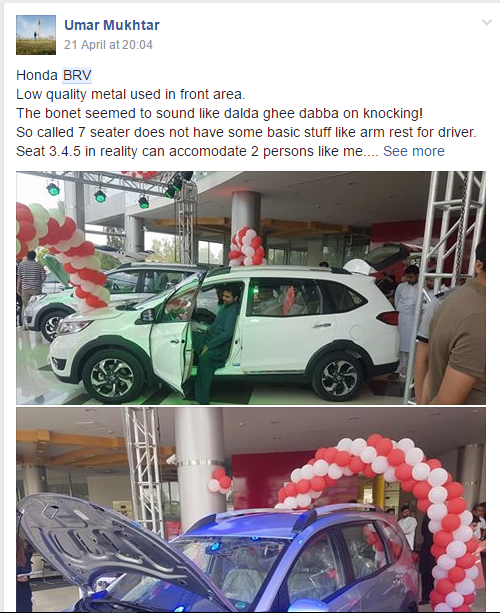 4. The Concern of a customer – Long Wait times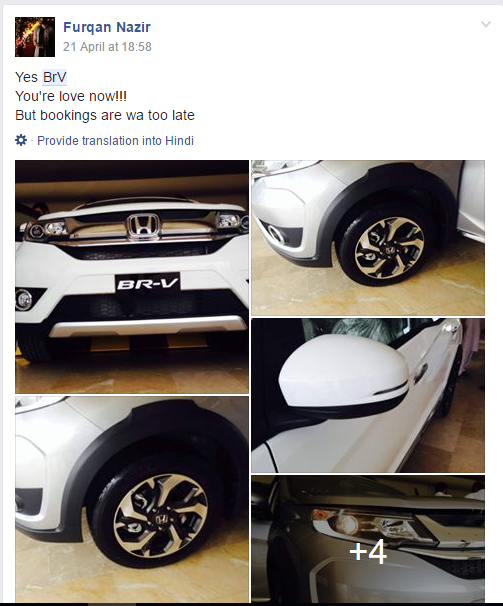 5. The forecast of Ruined Customer Expectations!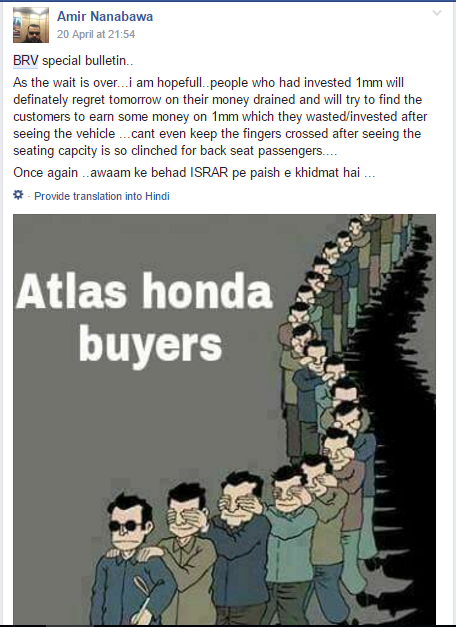 6. The Bitter Truth!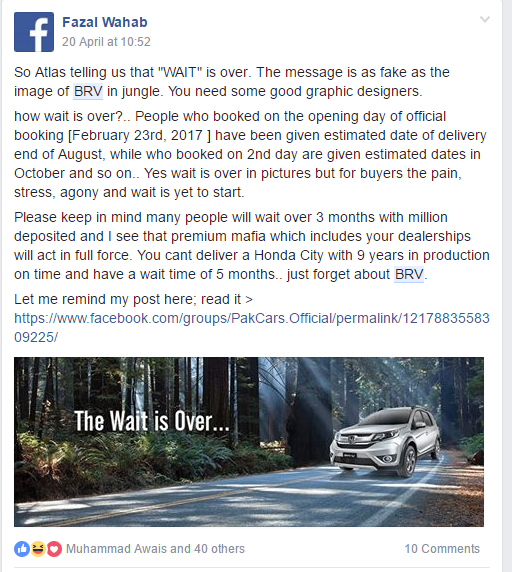 7. Welcome to the dark side of this story!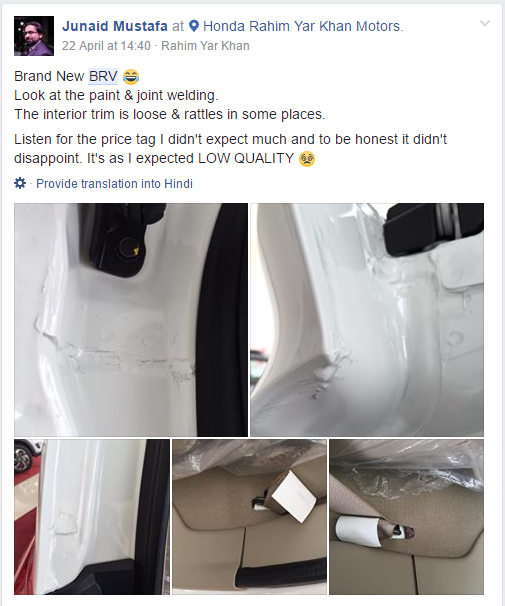 There isn't a shortage of people' opinions on Honda BR-V, but we have tried to list down user' feedback from all genres. No matter what local auto consumers have to say about this vehicle, the requirement of a modern, compact and locally manufactured MPV has always remained a constant in Pakistan. Add to the fact of a rapidly changing auto industry of Pakistan, experts are predicting that Honda Atlas is on its way to secure its place.