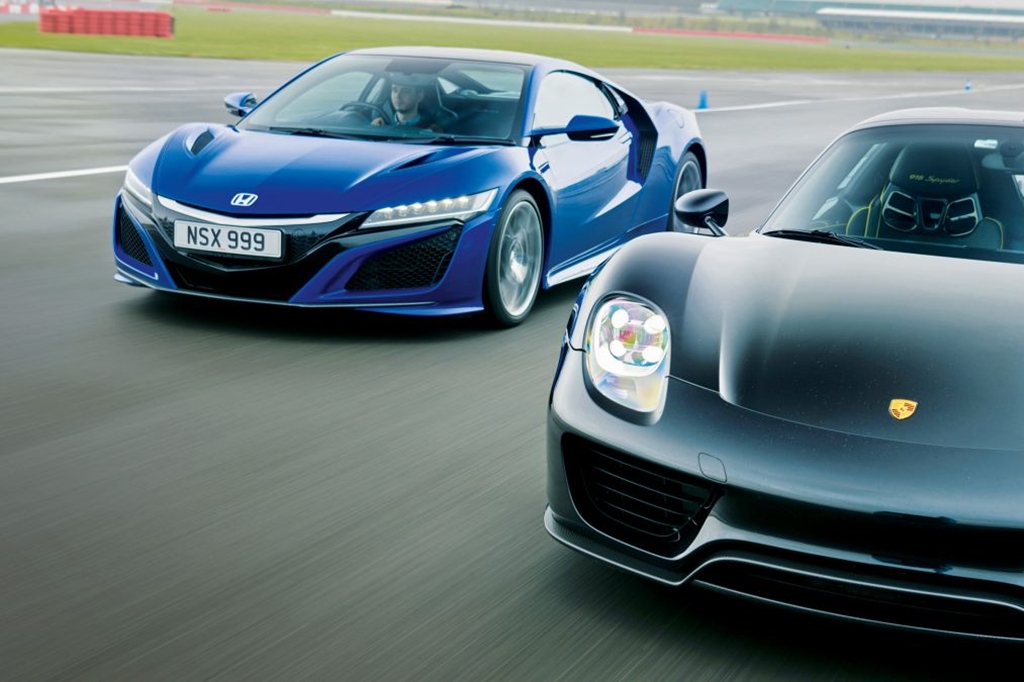 High Performance Cars which are Hybrid!
When we generally here the term "Hybrid" car, a few things come to our mind, such as an excellent fuel economy, practical vehicle for a family and Prius. And while the last one mind does not sound much accurate since there are no other family hybrid cars too, however, Prius is the most commonly known and bought hybrid car. But what if I tell you that there are some cars which don't necessarily benefit from their Hybrid technology to boost fuel economy but their performance instead. The vehicles you are going to read about happen to be the most exciting cars on sale today!
KOENIGSEGG REGERA
The owner and founder of Koenigsegg, Von Koenigsegg purchased a Tesla Model S back in 2013 where he was so impressed by the vehicle to deliver instant straight line performance that he started plans for making an equally impressive hypercar for the riches of this world. Those the end product is not a fully electric car; however, they used a total of three electric motors with an all-electric range of 22 miles alongside a powerful V8 engine. The total output of 1797hp is what makes it so fast, and three electric motors help aid the car to accelerate quicker in a standstill or after exiting a corner. It has an electronically limited top speed of 255 mph (410kph). And just like its performance figures, the starting price is also an equally impressive 2 million dollars before customizations and options.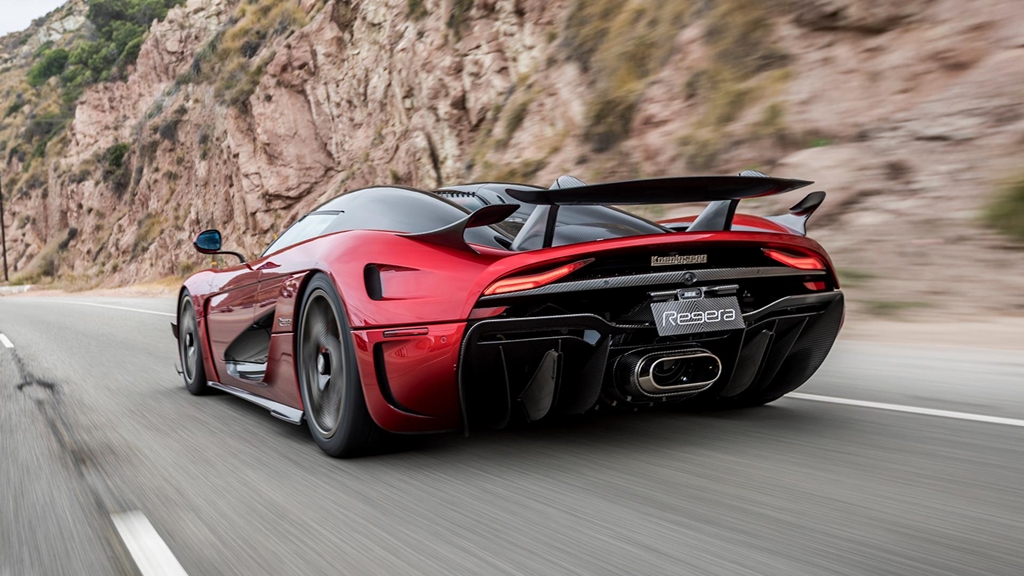 Porsche 918 Spyder
Limited to just 918 units, the 918 is the best high-performance car developed by Porsche, with a starting price of $845,000 this car was cheaper than most other hypercars and that doesn't mean it was less impressive. In fact, it's considered the be the better car out of Holy Trinity (918, LaFerrari, P1). What powers this beast is a naturally aspirated 4.6 L V8 engine pumping out 600 bhp and two electric motors delivering an additional 282 bhp for a total amount of 875 bhp and an astounding 1,280 Nm of torque.
The official figures stated by Porsche claim that it can do 0-60 in 2.7s however various testing by motoring journalists and car magazines have proved that it can do nought to 100 in 2.2s which is one of the quickest times of production cars.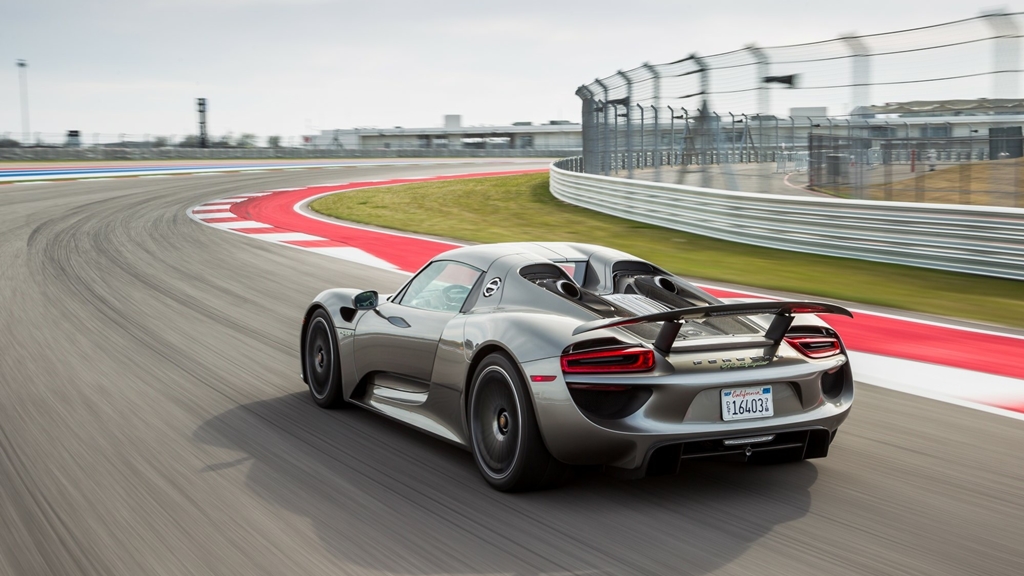 Honda NSX
The original NSX changed the world about what know about supercars. The original model was not only great looking but also outperformed the Lambos and Ferraris of the time. For this very same reason, these big car manufacturers got back to their drawing board and delivered one of the best supercars of today. However, Honda didn't really catch up after then and with the all-new NSX, they had to match the expectations of an unforgiving car market. This new NSX costs more than $200,000 which is not cheap by any means but still cheaper than its competition.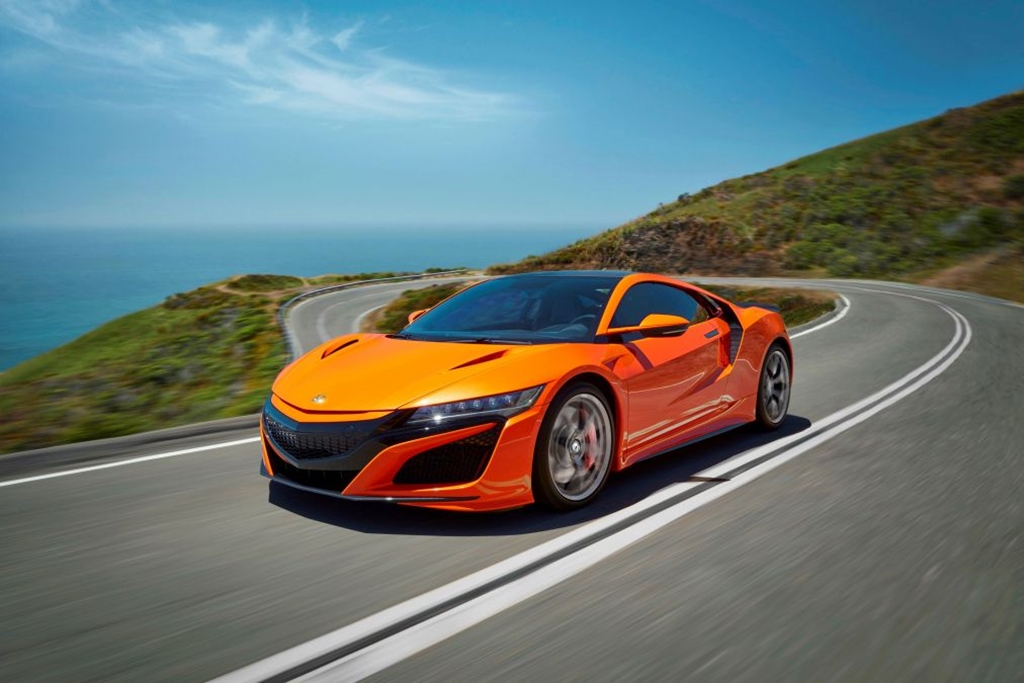 Porsche Panamera Turbo Sport Turismo S E-Hybrid
Just like its annoying long and unconventional name, the exterior of this car is rather large and the design is very unconventional too. Despite being a shooting brake (Estate Version of Sports Cars) it looks nothing like anything else in the market. The regular non-hybrid variants of Panamera are highly sophisticated with outlandish cabin technology. But this variant takes things to another level. The base Porsche Panamera sedan starts around $86,3000 which to me is a reasonable price for such a large luxury family sedan however the car under discussion will set its buyers around $188,000 back. Which is something you pay for a mid-tier sports car? However this sports wagon is in a league of its own thanks to a fire breathing twin-turbocharged 4 L V8 coupled with an electric motor, for a combined power output of 680HP. If you ask performance numbers then 0-100 happens in just 3.4 seconds and the top speed is 192 mph and btw it's not electrically limited but the cars limit itself. Highly impressive from a station wagon.