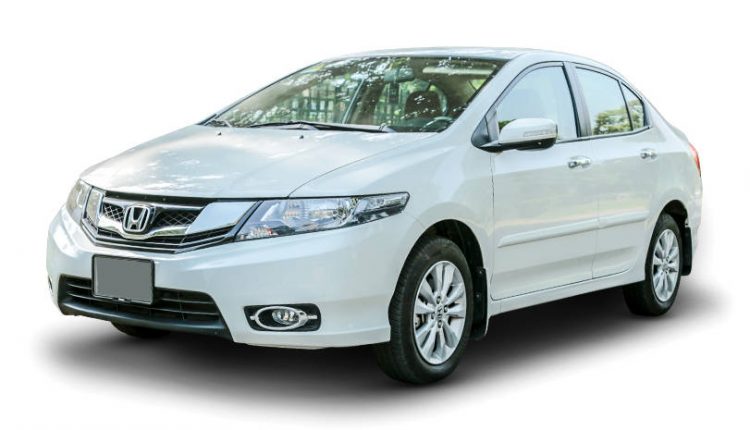 Honda Atlas Sales Drop by 64% in FY2019-20
Honda Atlas is among the worst-hit local auto manufacturers as the company recorded record low sales in the Fiscal Year 2019-20. Pakistan's auto manufacturing industry is in turmoil since the start of this fiscal year. The hike in government taxes, devaluation of the rupee, and COVID-19 are the major reasons behind this slowdown. 
PAMA Report: 
According to Pakistan Automotive Manufacturer's Association (PAMA), the sales of Honda City and Civic have seen a 64% drop in this year. The data shows that Honda sold 39,189 units during FY2018-19, compared to lowly 14,091 vehicle sales in FY2019-20.
Just like other local manufacturers, Honda Atlas did not sell a single vehicle in April 2020 due to countrywide lockdown. The company sold 263 units in May; however, the company sold 1,839 City and Civic cars in June 2020.
Price Revisions: 
The company has revised the prices up to Rs800,000 of both cars for four times since last year. However, despite the hike in rates, the company did not offer any new features or specs in both Civic and City, which may be one of the reasons for low sales.
Although the model of Civic in Pakistan is rather new, but Honda is selling City's 5th generation in the country, whereas its 7th generation is released in the rest of the world, including India. Interestingly, the prices of this new generation are almost the same as of two-generation old Honda City in Pakistan.
Net Loss: 
 Furthermore, the company has recorded a net loss of Rs511 million in the quarter ended on June 30th, 2020, comparing to f Rs. 241.7 million profit in the same period last year. This plunge has resulted in Loss per Share (LPS) of Rs. 3.58.
You buy Honda Used Cars, from PakWheels in a very reasonable price.
Recommended For You: Fuel Pump Issue-A Must Read For Toyota, Honda Car Owners