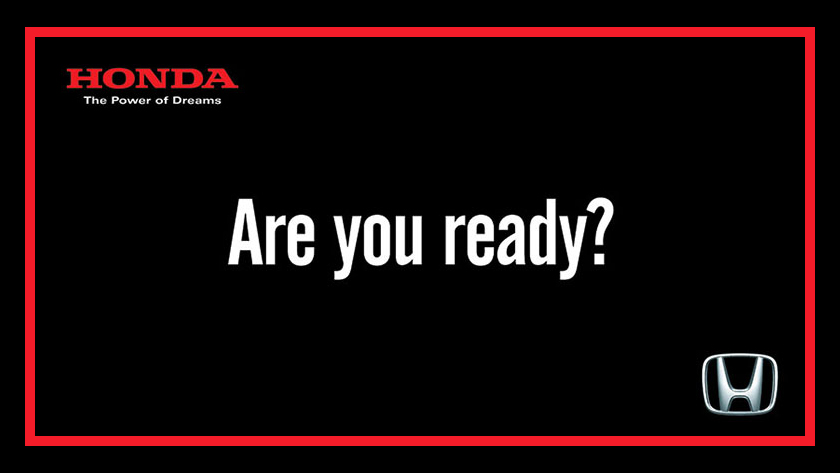 The last year or so has been an extra ordinary year for the automobile industry. We saw the launch of the 10th generation Honda Civic exactly about a year ago.  Later Suzuki Ciaz, The new Cultus, Suzuki Vitara and most recently Honda BRV saw the sunlight. Meanwhile, a prototype of Nissan Datsun Go was also spotted last year. Now recently the automotive scene is buzzed with the upcoming facelift of the Toyota Corolla.
Yesterday Honda Atlas teased an image with a message on their website as well as social media page asking its viewers "Are You Ready ? ". When I saw this I had no idea what this could be and it also made me excited as well. In any case, the announcement has created a huge suspense and the automotive enthusiasts are making their assumptions, guesses, and predictions what this could be. I thought let us discuss it here and ask the readers what they predict.  Personally below are few different options I can think of ;
Is this the new City?  Honda Atlas launched a so called Honda City face-lift recently, although it was extensively and widely criticized.  Due to upcoming face-lift Corolla, seems Honda Atlas might be bringing the new Honda City.  Honda City is a very important model for Honda Atlas and arrival of the facelifted Toyota Corolla can dent the sales of the Face-Lifted Honda City.  A new generation of Honda City is long over due for Pakistani market. Could this be the most wanted new Honda City? Or Honda Atlas doing a Face-lift to a Face-lifted City?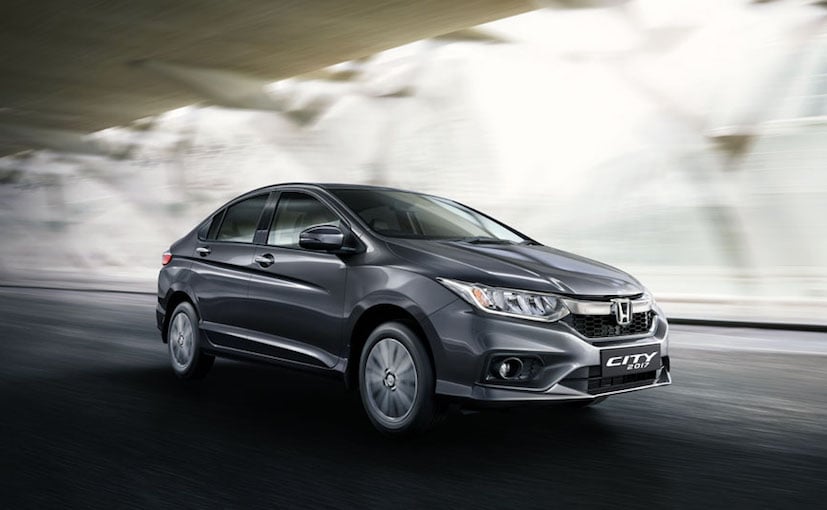 Is this the new CR- V?  Internationally the 5th generation of Honda CR-V was launched for North American Market back in December 2016. CR-V is also launched recently in Indonesia. The CR-V is an imported model for Pakistani market and there is no possibility that it will be assembled locally.  The new generation of CR-V is now also available with a lower displacement of 1.5L Turbocharged engine, so an imported vehicle can be priced competitively due to lower displacement engine. Do you think this could be launch for an imported compact SUV in shape of CR-V to compete against Toyota Fortuner?
 Is this the Mobilio MPV?  The Mobilio is a multi purpose vehicle and to some extent very much identical to the Honda BR-V. Under the skin, it shares almost all its components as well. It is available along with Honda BR-V in India, Thailand as well as Indonesia.  A local assembly of Mobilio by Honda Atlas is possible but there are very slim chances Honda Atlas would bring identical vehicles at the same price point. In other words for Pakistani market, a MPV has no space as BR-V is already sold as a 7 seat vehicle.
Could this be new Honda Accord? The 10th generation Honda Accord was recently launched in North America while sales of the new generation will not start before the end of 2017 for US & Canadian markets. The newer generation of Accord is not yet launched for ASEAN market that is Thailand or Indonesia. Also, Accord is also an imported model for Pakistani market. Like CR-V the new Accord is also available now with a 1.5L turbocharged engine and possibly making it competitively priced due to lower taxation and duties.  So we might see more Honda Accord on Pakistani roads in future but right now Honda Atlas is not bringing any new Accord.
Do you think this is Honda Jazz? A few years ago there was a strong rumor that Honda Atlas might bring the hatchback in shape of Jazz, also known as Honda FIT in some markets. There are a large number of imported units as JDM imports.  With current pricing and model lineup, I don't know if a hatchback from Honda has a place for Pakistani market.  So this has a less probability.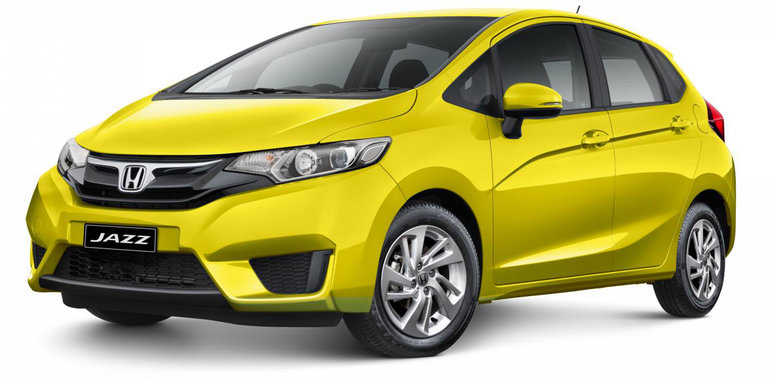 Any Chances of Civic Hatchback?  Civic Hatchback will exclusively be produced at Honda's factory in Swindon, UK and will be exported to around 70 countries around the globe, where it will be introduced. Honda invested around £200m for the production of the new hatchback at the new assembly plant. The hatchback is available with a 1.0L turbocharged as well as 1.5L turbocharged engines. An imported version of this model for Pakistani market has less probability as duties, import costs and other overheads including profit margins will make the vehicle cost around or higher than the Civic sedan variant. Do you think we will see any Civic Hatchback?
Reincarnation of Civic Turbo? Historically no model in Pakistani automobile industry is more criticized than the 10th generation Honda Civic. The Civic has been in limelight for being less featured packed comparing international model as well as being poorly assembled. So far and so Honda Atlas even quietly stopped booking of the Turbo variant of the Civic due to wide spread engine issues and a number of consumers have posted their complaints about engine knocking at high RPMs. Honda dealerships had no solution to the problem and although there was no official word about the problem, the bookings were halted.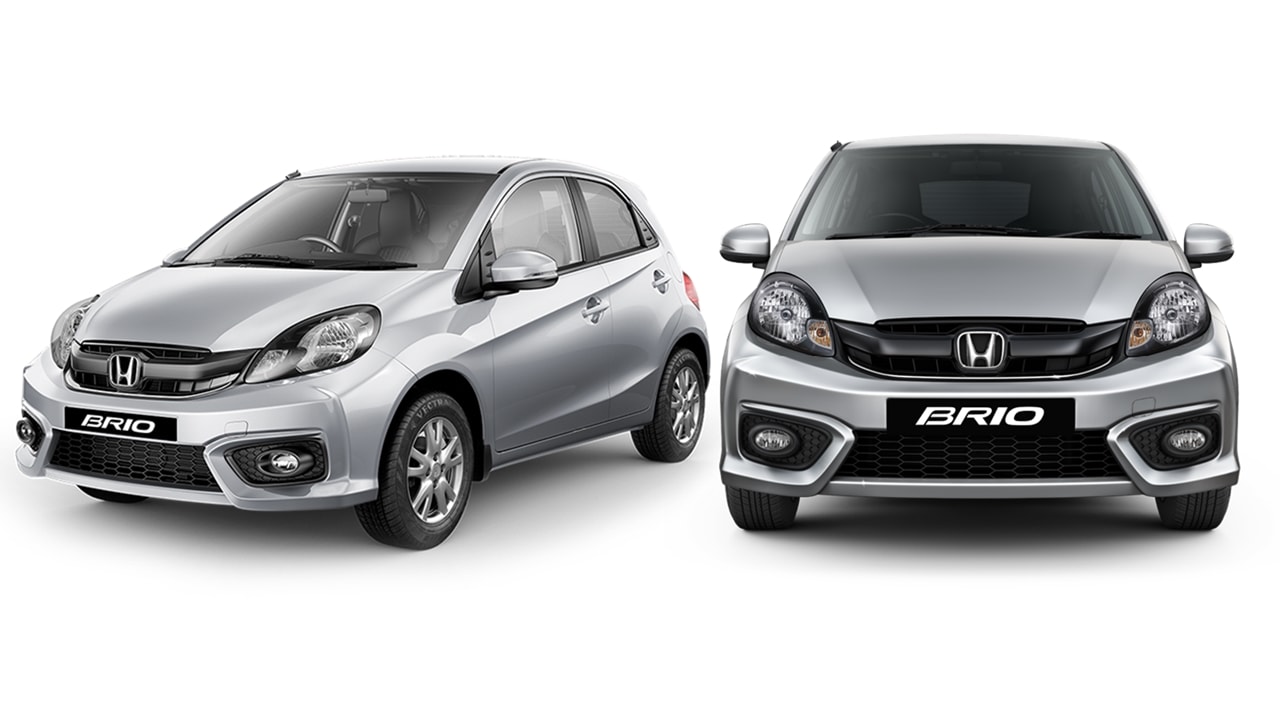 Could this be a hatchback in the shape of Honda Brio? Brio is entry level small city car powered by a 1.2L IVTEC Honda engine and currently available in India, Indonesia, Thailand and South Africa. Pakistani market is in need of compact car and Brio can be a good candidate. Do you think Honda would like to target the new Suzuki Cultus or WagonR with Brio?  Is Honda teasing a Brio hatchback? "
Honda Atlas was working on the fix, most probably a software patch and it was rumored that Atlas will start booking of Civic again very soon.  To win hearts of the customers is it possible Honda Atlas relaunch Civic Turbo which is their flagship model as well with some more features and goodies? Like the LED headlights or may be the most wanted  "Driver Information Interface " also known as Blue cluster among Honda enthusiasts. Is this announcement by Honda Atlas about the improved Civic?
In above lines, I shared what possible I could think of as far as various possibilities. Honda Atlas has surely made all Honda fans on their toes and forced them to guess about the teaser image.  What do you think ? What is this upcoming product Honda wants us to get ready for?Share in comments or Discuss at Pakwheels.com Forum