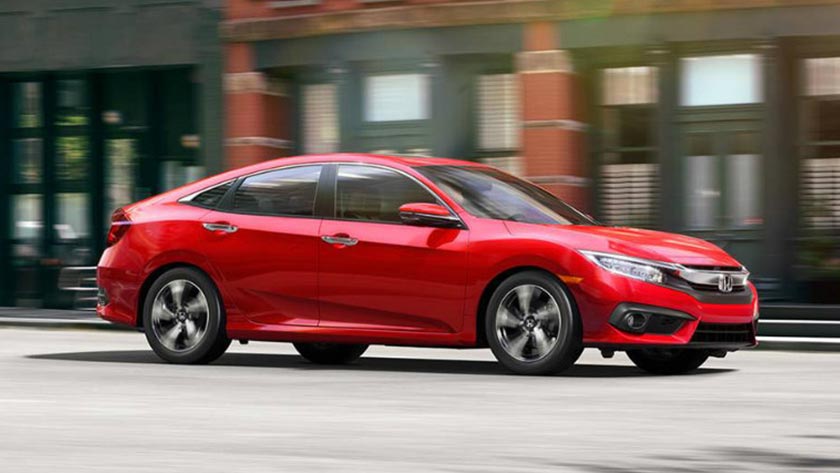 Honda Issues Booking Guidelines & Pricing for 2016 Civic!
Since the international unveiling of 2016 Honda Civic, we have been bringing first-hand reports and rumors for our readers. This Tuesday, we obtained information regarding the public response for 2016 Civic from our friends at Honda City Sales who told us that around five thousand Civics have been reserved nationwide which they say is more than five times of their initial anticipation. The increasing numbers of pre-orders have already pushed back the delivery timings for Civic by four months.
Also Read: 5,000 Honda Civics Booked In Under 10 days
Despite Civic's bookings being on a roll in Pakistan, the extent of information released by Atlas Honda is limited to the banner asking for a down payment of PKR 1 million for reservation. Now, however, we have received the extended guidelines for Civic's booking which were sent to dealerships by Atlas Honda across Pakistan on 15th June. The letter subject states: "Resume of Booking of Turbo/Tentative Price". On Monday, Honda asked the dealerships to close the booking of turbocharged Civic temporarily due to the unexpected demand; this decision has been reversed as the notification has re-opened its bookings with immediate effect.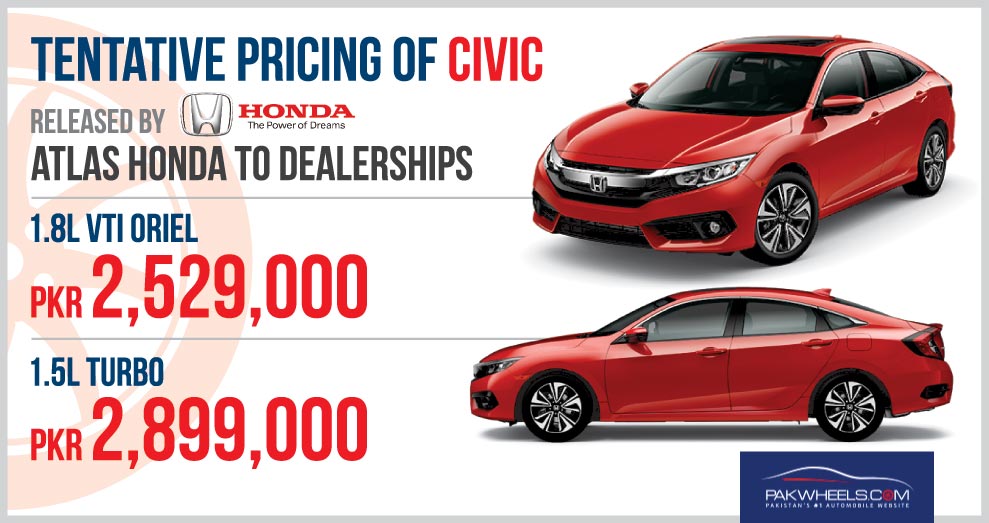 The tentative pricing of turbo variant comes off less surprising since rumors suggested a price tag of around PKR 2,850,000. The price of 1.8-liter VTI Oriel is over PKR 100,000 less than the initial expectations of 2,650,000. The letter further elaborates that the reason for the delay in complete pricing release is due to the changes in tax structures inside the new federal budget which is why these prices are for reference purpose only. Honda Atlas will be announcing the exact prices once the federal budget is approved. In addition to this, Honda has also increased the down payment amount from already steep 1 million rupees to 50% of the tentative price. Which makes the down payment of 1.8-litre VTI Oriel, PKR 1.25 million and 1.5-litre Turbo, PKR 1.5 million.
Have a Look: Pakistani 2016 Honda Civic Speculation Round-up!
Furthermore, the recommended fuel for Civic's Turbo variant is 91 RON (Hi-Octane) only! As a reference currently Pakistan's regular Petrol is of 87 RON with HOBC rated at 95 RON. The fuel requirements of 1.5-liter Turbo and its increasing delivery times can trigger a slowdown in bookings overall since according to officials at Honda City Sales, the majority of reservations are for this variant. Buyers should consider the availability of better quality petrol in their vicinity as a recommendation of high-grade fuel indicate a sensitive engine.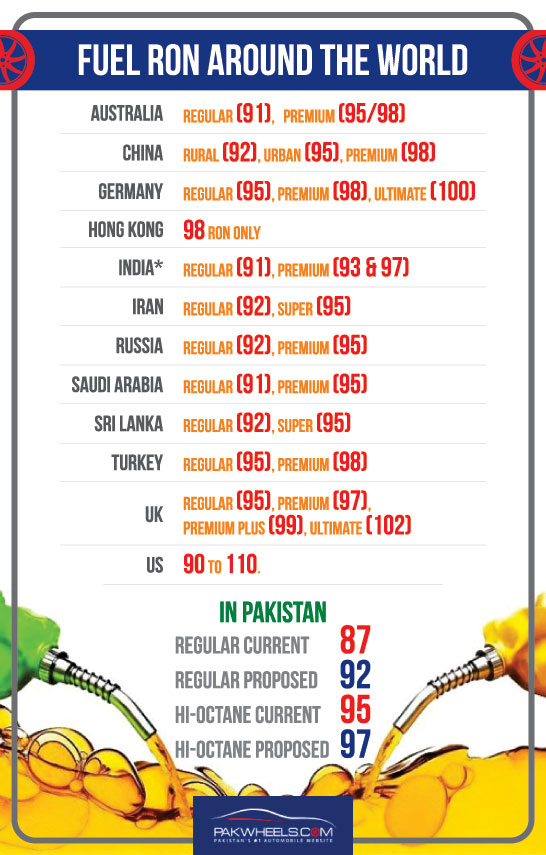 Read More: Agreement Made For Higher Grade Petrol: But there's a Catch!